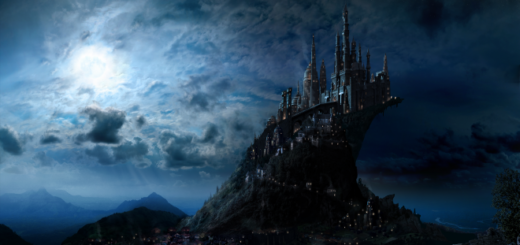 Would you seriously swap your phone for a wand?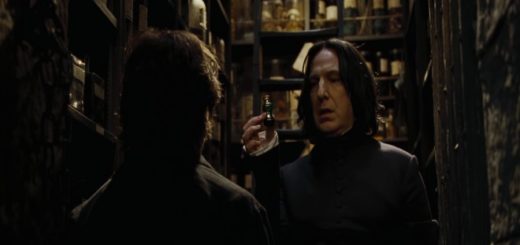 Do our memories deceive us? In the wizarding world, where Legilimens exist, do citizens have a right to privacy? This article discusses the unreliability of Veritaserum as a truth serum and compares its limitations to polygraphs.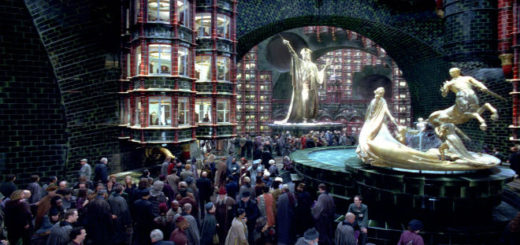 A look into the Ministry Departments and their jobs! How well do you know the Ministry?