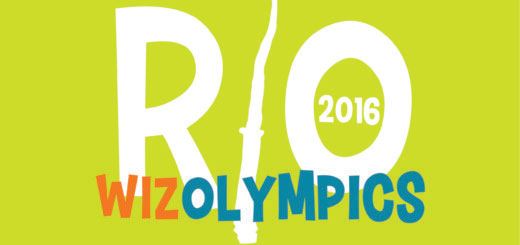 The trash has been collected and taken out! So who won?!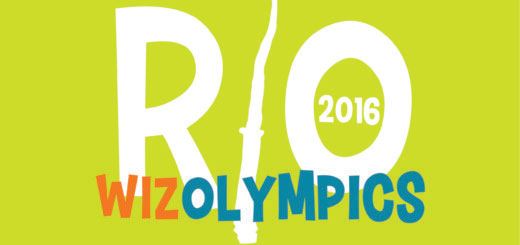 The sun has set on the 2016 Wizolympics. Who came out on top, and what will Japan show us?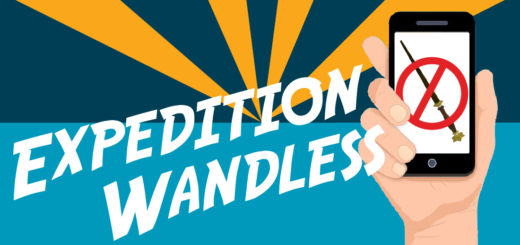 The verdict is in!! Who came out on top?!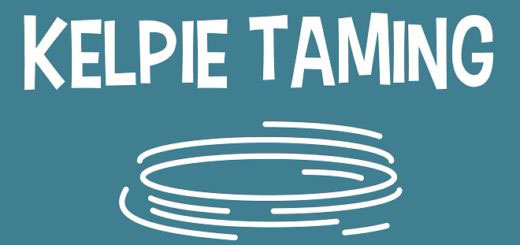 Kelpies are dangerous, deadly creatures, and only the bravest athletes dare to tame them. Ten athletes set out to win the Galleon in Kelpie Taming today, but only six survived.
Only the oldest, wisest, and most experienced chess players get the chance to give their lives for their countries during Super Colossal Wizard Chess. France and the Netherlands faced off today in a game that would have made Ron Weasley proud!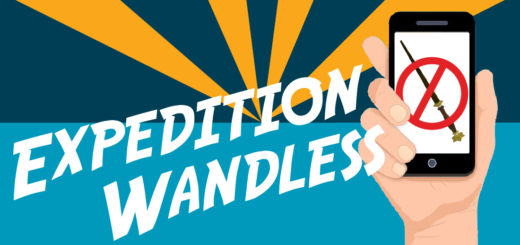 Two more teams arrive, and another meets a gutsy Muggle.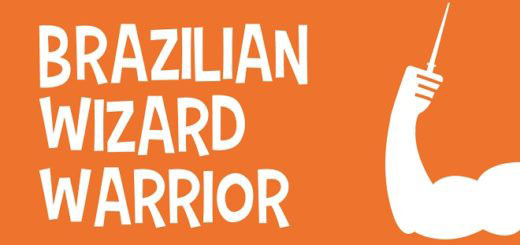 The results are in! Find out who was named Brazilian Wizard Warrior and won the Galleon medal for the 2016 Wizolympics!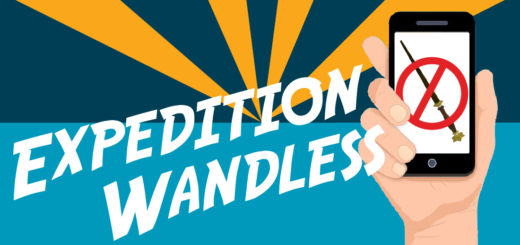 Our competition is halfway done. 🙁 Team No. 2 crosses the finish line.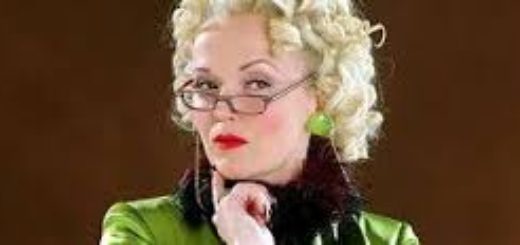 Rumors are circulating that the lake for water sports is infected with spattergroit. Rita Skeeter attempts to put the rumors to rest.