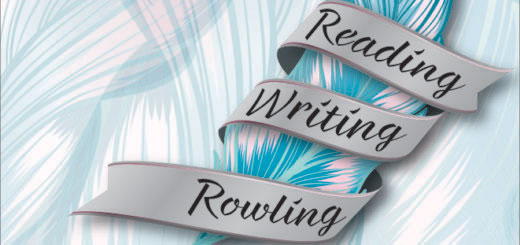 It's all about the Dark Arts in the latest episode of "Reading, Writing, Rowling".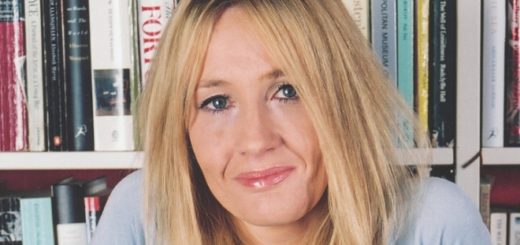 Today, J.K. Rowling took to Twitter to update fans on the progress of the next installment in the "Cormoran Strike" series and give some insight into her writing process.
The good news: The tale has been written! The bad news: We're probably never going to see it. Find out why here.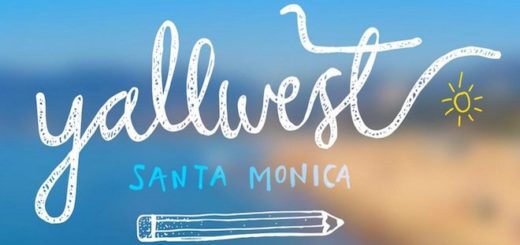 There's no question about it: "Harry Potter" has made its mark on literary culture. At Yallwest this year in sunny Santa Monica, we asked some of today's most popular YA authors how the "Potter" series inspired them on their own journeys to publication.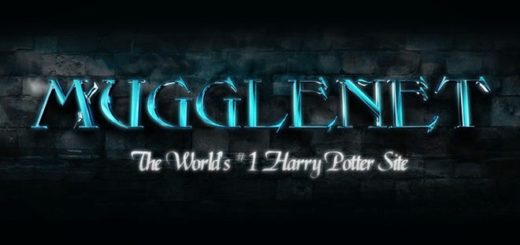 If you are a fan of MuggleNet or the wizarding world, you should consider applying for a MuggleNet internship!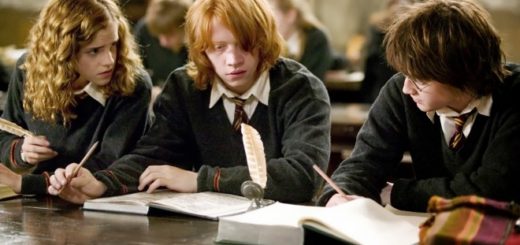 The last day of NaNoWriMo is here. Having some trouble finishing? Need some motivation? You've come to the right place.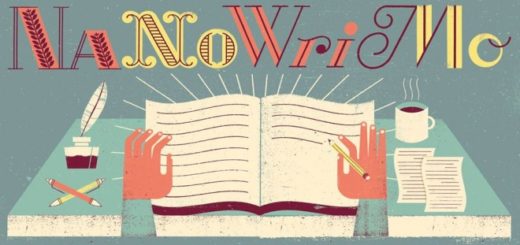 The last day of NaNoWriMo is here. Have you validated your novel yet?
Need a little inspiration during the novel-writing-filled November? Check out these quotes about writing from J.K. Rowling!
OKREAL has posted a new interview with Bonnie Wright (Ginny Weasley). In the interview, Bonnie talks about leaving film school, getting used to the New York way of life, and acting.