Tagged:
YouTube Originals
Are you ready to #LeaveEarth? Enter our giveaway to win a signed "Origin" poster before you start your journey!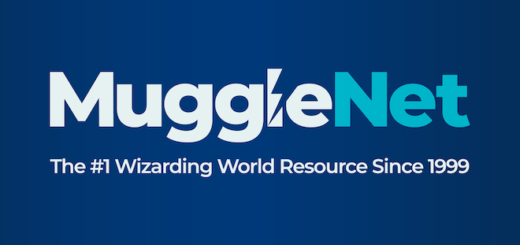 Tom Felton talks "Origin", "Harry Potter and the Cursed Child", and strange fan encounters.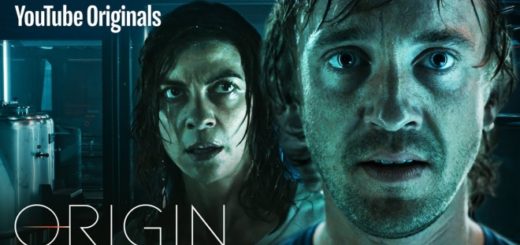 MuggleNet joined Tom Felton and Natalia Tena at the premiere for YouTube Originals series "Origin". Read our event report to find out what we thought of the show and more on what was said at the Q&A.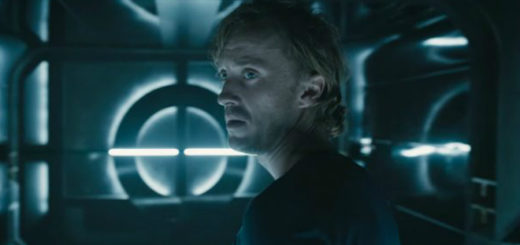 A new trailer for highly anticipated YouTube Originals series "Origin", starring Tom Felton and Natalia Tena, just debuted at New York Comic Con 2018.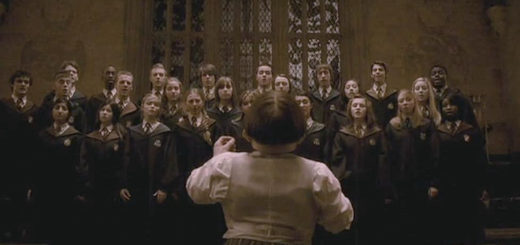 YouTubers Meekakitty and heyhihello present an original song exploring whether love can really be possible between a Slytherin and a Gryffindor.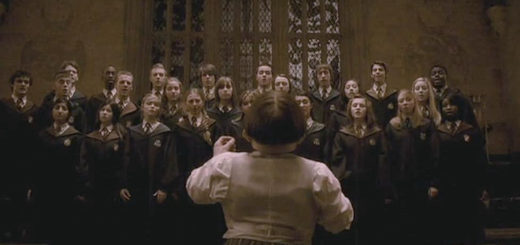 If you could travel the world with magical powers as a wizard, wouldn't you make a music video about it too?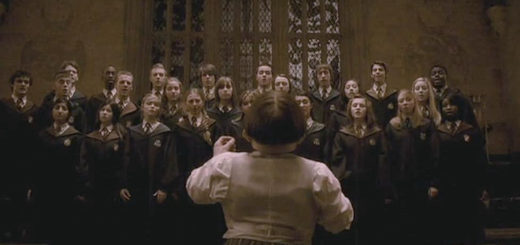 Is wit beyond measure your greatest treasure?