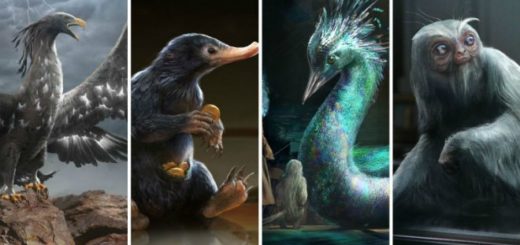 Learn which fantastic beast best represents your zodiac sign in Part 2 of our series.
Taking a look at the meaning behind Sirius Black's November 3 birthday through the lens of four different cultural zodiac calendars.
See which autographs were most coveted at this year's Book Expo America – and don't forget to enter our contest to win a promotional T-shirt for Robert Galbraith's "The Silkworm"!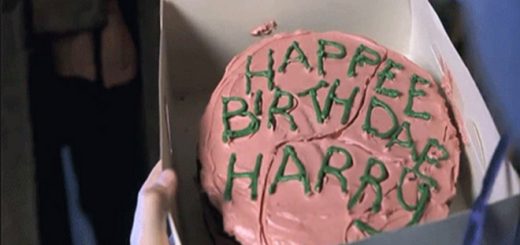 Rowling has admitted to using astrological signs; her characters have a wide variety of birthdays in order to highlight their individual personalities.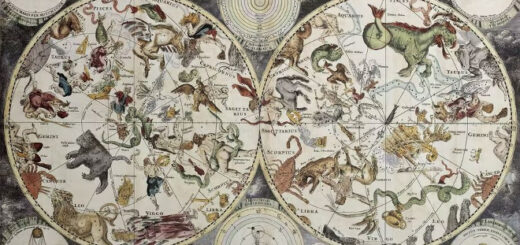 Each House is a representation of an Element in Astrology; do the houses truly represent their Element?