New behind-the-Scene Photos from Emma Watson's Latest Lancome Promotions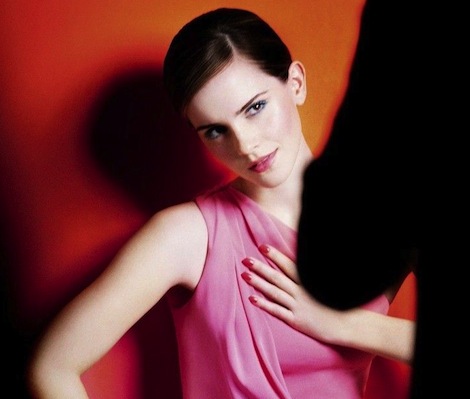 Harry Potter starlet Emma Watson continues to amaze as she was recently involved in a photoshoot for the new Spring Summer 2013 Lancome collection called "In Love." Today, some new photos from behind-the-scenes of the modeling shoot have appeared online showcasing the natural beauty of Emma.
You can check out ten of the images captured right here:
1 | 2 | 3 | 4 | 5 | 6 | 7 | 8 | 9 | 10
This has been a busy time for Emma as she has recently won the award for Best Supporting Actress at the San Diego Film Critic's Society and has been nominated for a few more upcoming awards for her role in the film Perks of Being A Wallflower.
In your opinion, should Emma focus on school, acting, fashion, or modeling? Let us know your opinion in the comments below.