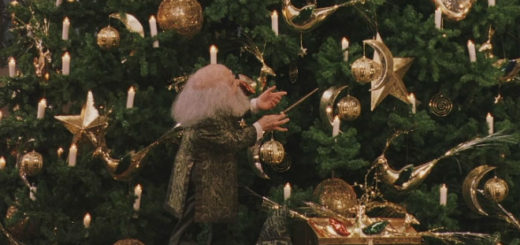 Are you ready? Our sixth annual MuggleNet Advent Calendar giveaway starts at midnight tonight ET. Good luck to all!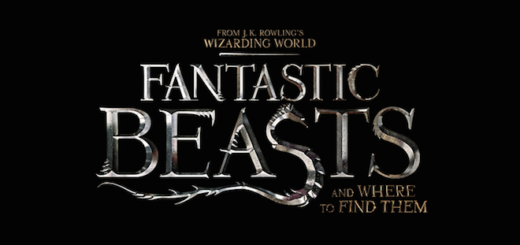 Details of the upcoming New York City world premiere for "Fantastic Beasts and Where to Find Them" have been released.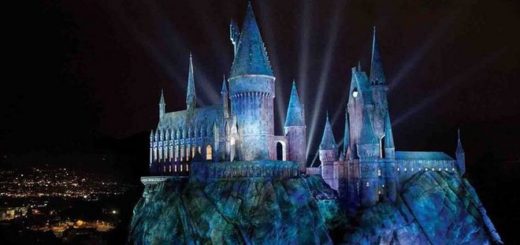 Enter to win a trip to the Wizarding World of Harry Potter Orlando when you purchase your "Fantastic Beasts" tickets through Fandango right here.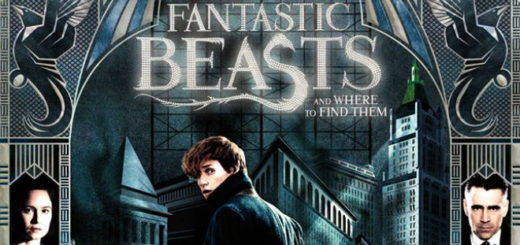 While fans are anxiously awaiting the arrival and release of the first "Fantastic Beasts and Where to Find Them" film of the trilogy, Warner Bros. Pictures has just confirmed the release date of the second film, which moves deeper into an increasingly dark time for the wizarding world, where Newt and our other heroes have to decide on their allegiances.
Did Dan Fogler reveal a major plot point in the upcoming "Fantastic Beasts" film? Listen for yourself.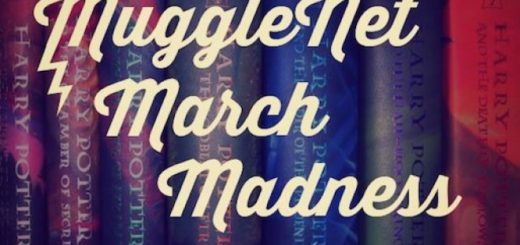 Who won the finals in the MuggleNet March Madness Tournament?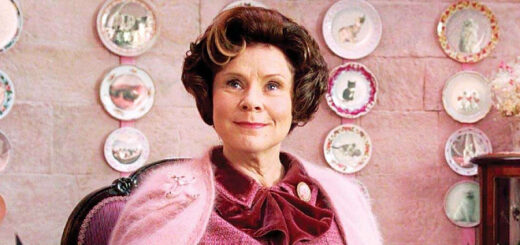 Put away the kittens and china! This year's April Fool's gruelingly nauseating and onerous MuggleNet exercise is designed to test your knowledge of Dolores Umbridge.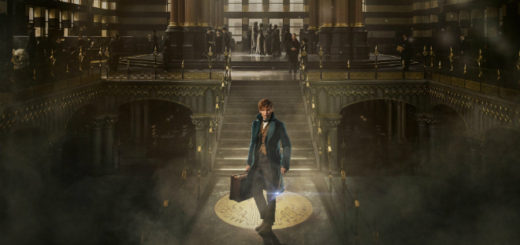 What happened that caused Fantastic Beasts film release to be delayed until next year?
The Cormoran Strike mystery series by Rowling's alter ego, Robert Galbraith, poses some striking resemblances to the Hogwarts Saga. Hogwarts Professor and MuggleNet Academia co-host, John Granger, shares his analysis and predictions of the third book, 'Career of Evil.'