Ernie the Underrated
I remember the moment when I first realized how much I like Ernie Macmillan. A Harry Potter page I follow on Facebook posted an image that asked the readers whom they thought their best friend would be at Hogwarts. My mind immediately jumped to Hermione Granger, as I'm sure many others did too. But then my mind subsequently wandered over to Ernie – the pompous, albeit likable, Hufflepuff boy in Harry's year. I decided he would probably have been a good friend of mine too. This was when I realized that Ernie Macmillan, a rather overlooked character, is one of my absolute favorites. So here is a list of all of the things about Ernie that won me over.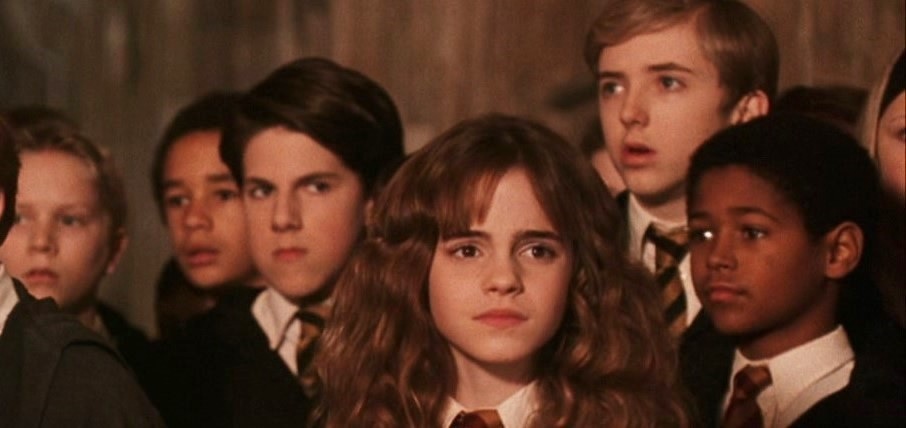 He is proud of his heritage without being superior about it
Suspecting Harry of being the heir of Slytherin, Ernie articulated to Harry in Chamber of Secrets the fact that he is a pure-blood. But being protected by his blood status didn't prevent him from being fiercely protective of his friend, Justin. Not only is this a great example of that famous Hufflepuff loyalty, but it is also a good lesson in how to be proud of who you are without denigrating others.
He publicly apologized to Harry
It takes a great deal of humility to admit that you were wrong and apologize for it, so when Ernie apologized to Harry later on in Chamber of Secrets for suspecting him of being behind the Muggle-born attacks – in public – I immediately felt immense respect for him. He may have a pompous demeanor, but he can be modest when it counts.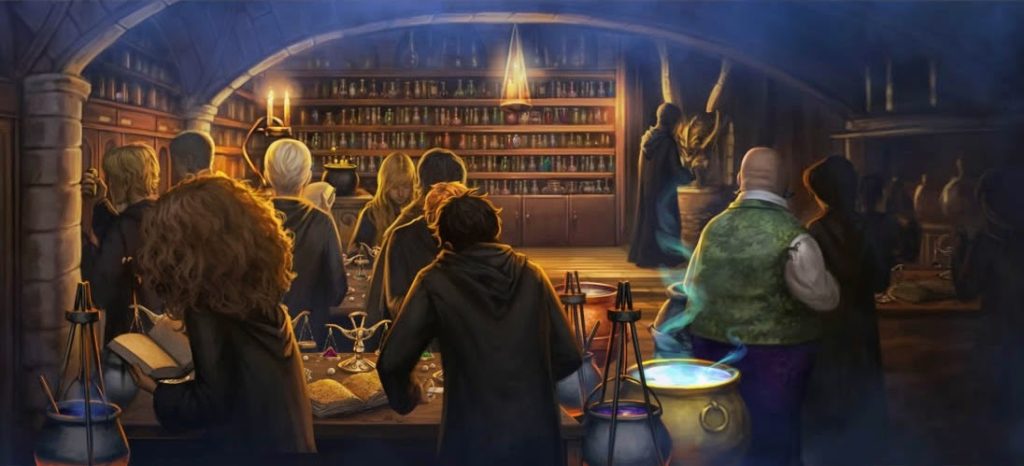 He is highly studious
Ernie is a prime example of the fact that Hufflepuffs can be academically inclined too. He was a little bit obnoxious about telling everyone how much he'd been studying for his OWLs, but that was probably his way of dealing with nerves. And let's face it, that option is much better than having your head bitten off by Hermione Granger.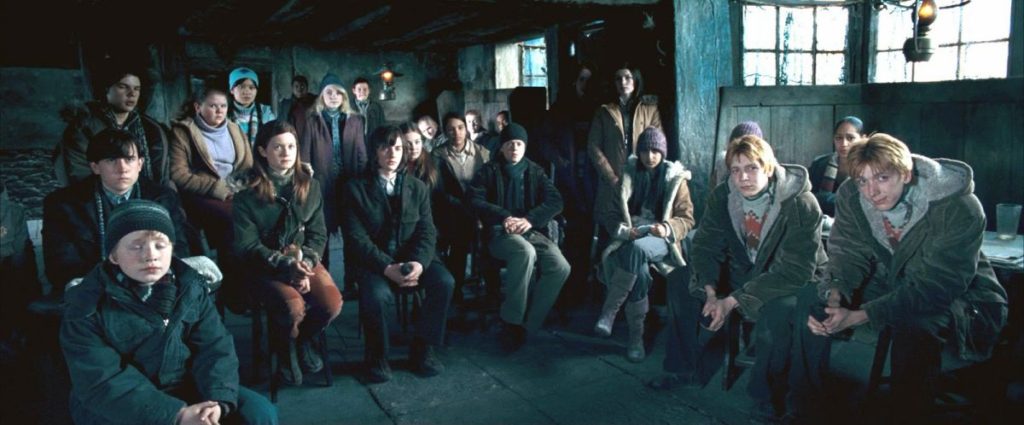 He openly supported Harry in Book 5
In a very tense political climate, he did not hesitate to make his loyalty to Harry crystal clear – again, in public. It is stated in the book exactly how much it meant to Harry to have support from someone who did not have radishes dangling from their ears (no offense to Luna), and reading that scene in Order of the Phoenix warmed my cold, dead heart. Make no mistake: That took guts on his part.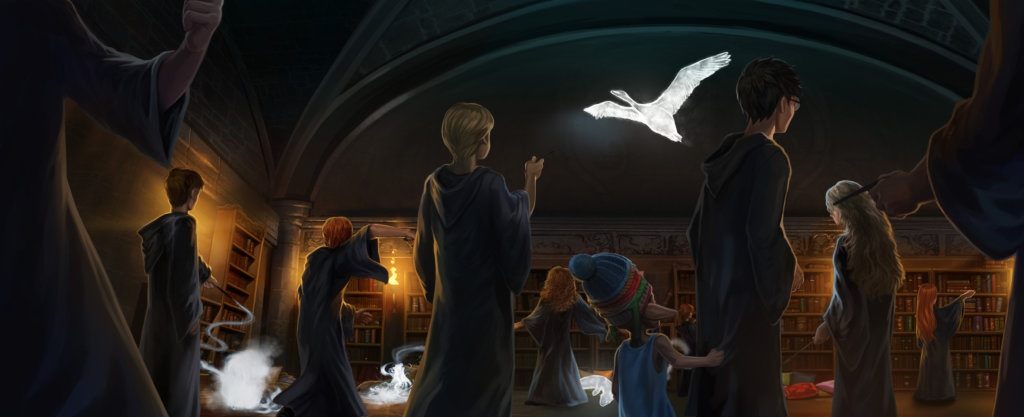 He helped drive away the Dementors during the Battle of Hogwarts
When Fred had died and Harry had begun to lose hope, Ernie was among the people who rescued the trio from the Dementors. The other two – Luna and Seamus – had much more prominent roles throughout the series, so it was extremely gratifying to see a more peripheral character, and a Hufflepuff no less, come to the aid of the hero at such a crucial time.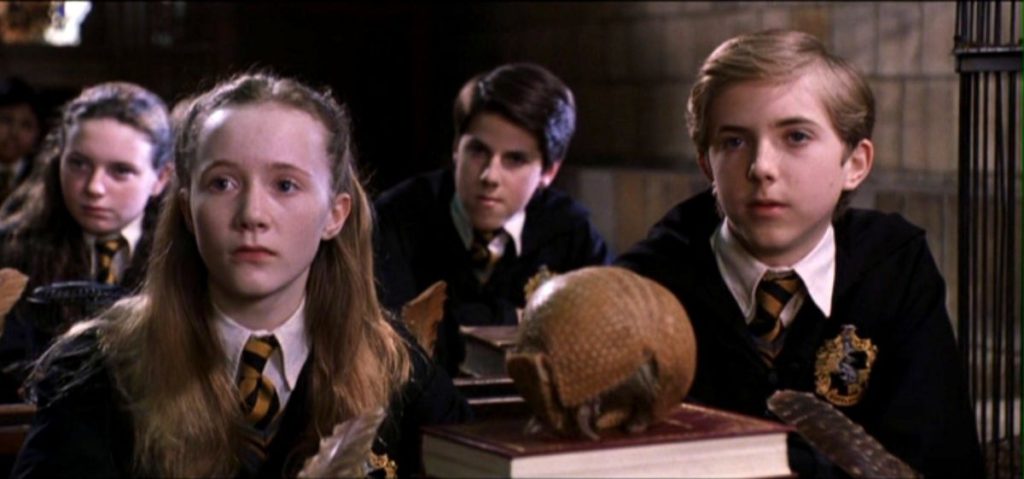 There are other, much smaller instances that made me love Ernie, such as his little speech at the first DA meeting in the Hog's Head, but I could wax lyrical about Ernie's magnificence all day and night, so I'd better stop here.
Are there any peripheral characters that you particularly like? What do you like about them? Let me know in the comments!