Four Love Poems Inspired by Ginny Weasley
Valentine's Day is quickly approaching, and I can't help but flash back to Ginny's poem to Harry in Book 2. I was so inspired that I decided to write a few of my own. Can you guess whom they are for?
His hair is so blond it looks gray,
His ambition lets no one in his way.
He's a really cute ferret, I hope I inherit, 
This Slytherin's heart one day.
Yup, you guessed it! It is Draco Malfoy, the adorably misunderstood outcast.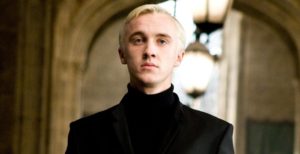 Okay! Here goes poem number two.
When he was young he was nearly a Squib,
He lived with his grandma at her crib.
As he got old, he became quite bold,
Now he's hot and I can't even fib.
Did you get this one? It is the now Herbology professor, Neville Longbottom.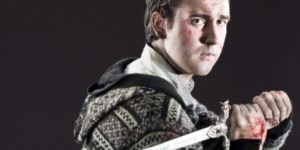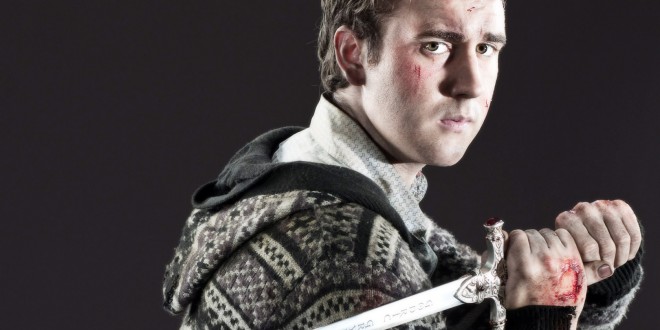 The next one is special to me.
Their names are synonymous with trouble,
When I look at them I'm seeing double.
They are really quite funny, sweeter than honey,
When I am with them I float like a bubble. 
No way you can get this one wrong! It is dedicated to my boys, Fred and George Weasley.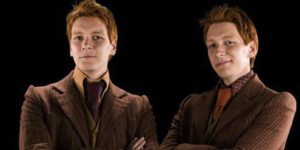 Now, this is the last one. Can you go 4/4?
This bold Gryffindor takes to the sky,
When I see him it makes my heart fly.
His accent is hot, I like it a lot.
This Keeper can have my heart any day.
Did you guess the Quidditch hunk, Oliver Wood?
Okay, I will admit it. These were pretty bad. I am sure you can write better ones. Comment with your poems below!