Why Dumbledore Is Terrible at Adulting
You barely need to be a Potter fan to know that Albus Dumbledore is one of the most beloved characters in the franchise. The supercentenarian's wise and caring temperament has turned him into the great-great-grandfather everyone wishes they had.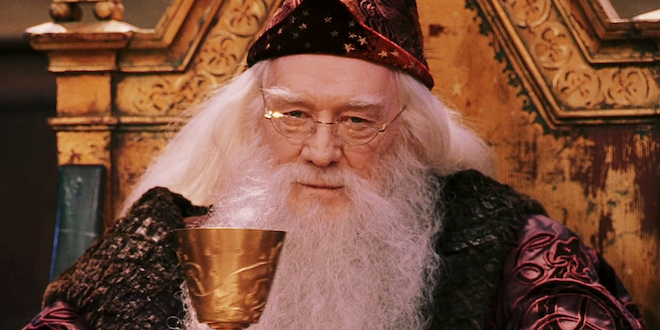 This, however, should not be the case. Albus Percival Wulfric Brian Dumbledore shouldn't be looked at as a saint, but as a tyrant. Dumbledore is terrible, and you should feel terrible for liking him.
Its time to reveal the abhorrent side of the old man's ways.
On the surface, the Supreme Mugwump fits right into the stereotypical Headmaster of Hogwarts role: kind but strict, lenient yet commanding. One trait he carries that is often overlooked, though, is his appalling disregard of child safety.
Imagine that your 11-year-old son or daughter has just been sent to the School of Witchcraft and Wizardry. Although good at heart, they run into some trouble with Professor Snape and get sent to detention.
You, being a normal adult, expect the Headmaster to send them in a room with Filch for a few hours. Maybe they'll be asked to clean up around the castle. Instead, the esteemed Order of Merlin member sends your precious creation into a treacherous forest filled to the brim with Acromantulas, centaurs, and a Ford Anglia with a mind of its own. This may have been the only time in the whole series where Draco's "My father will hear about this" was justified.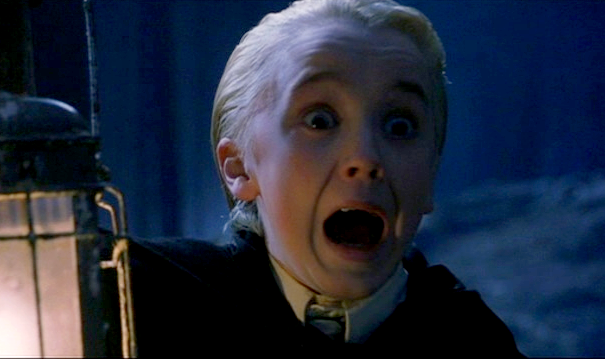 This isn't the extent of Dumbledore's shenanigans, however. In Harry Potter and the Goblet of Fire, he decides that it is perfectly okay to let a fourth year participate in a tournament that is restricted to 17-year-olds, the age of adulthood for wizards.
Although there is obviously some issue with the Goblet, Dumbledore goes along with it, leading to Harry having not one, not two, but three near-death encounters.
Nonetheless, the Chief Warlock of the Wizengamot isn't close to being done as a dreadful adult.
He leaves babies on doorsteps and doesn't notice Voldemort on the back of one of his employee's heads. He doesn't do anything about Hagrid's well-meaning but dangerous teaching habits or Snape's picking favorites among students. And maybe worst of all, he willingly hired Gilderoy Lockhart. If that isn't enough to convince you, I don't know what will.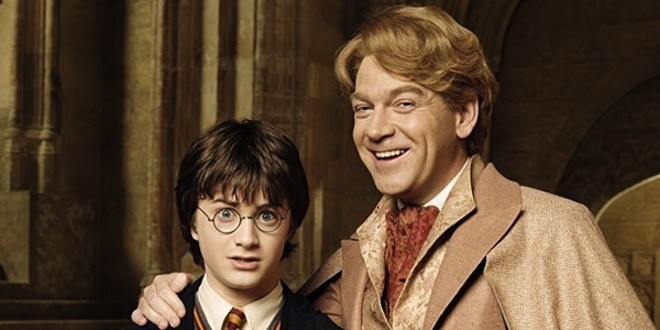 After bringing light to the professor's indifference toward the safety of his pupils, it isn't hard to see why the Minister of Magic was so worried about Hogwarts and how it was run under Dumbledore throughout the series.