Five Things in "Harry Potter" That Will Give You Trust Issues
With so many ways to twist people's senses and even alter circumstances after they've already occurred, how can you ever trust your own experiences in the wizarding world? Here are five spells, potions, and artifacts that will make you question everything.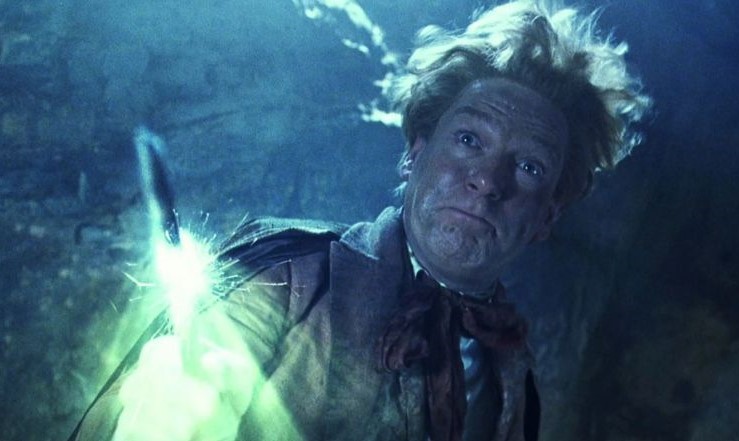 1. Memory Charm
Memory is already fickle enough in the Muggle world; imagine existing in a world where memory can be directly tampered with by an outside party. The complications surrounding this particular spell are expounded on in Half-Blood Prince during Harry and Dumbledore's strolls down memory lane to visit the Gaunt and Smith households. Want to get away with theft and murder? No problem! Just plant an incriminating memory in the mind of the victim's senile house-elf. Voilà!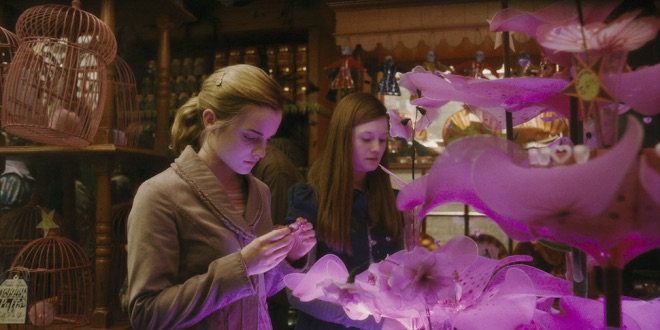 2. Amortentia
Do you really have a crush on that person? Or is it just a love potion? No one should have to ask themselves this frightful question, and yet with the seemingly blasé attitude toward love potions in the Harry Potter books, this is something I'd be asking myself every time I took a fancy to one of my peers. Despite the fact that love potions were banned at Hogwarts, it was obviously still legal to sell them to the general public, and students clearly had ways of smuggling them into school anyway. Not to mention that it's basically the wizarding equivalent of a date rape drug. Remember, folks: Artificially induced infatuation is not consent!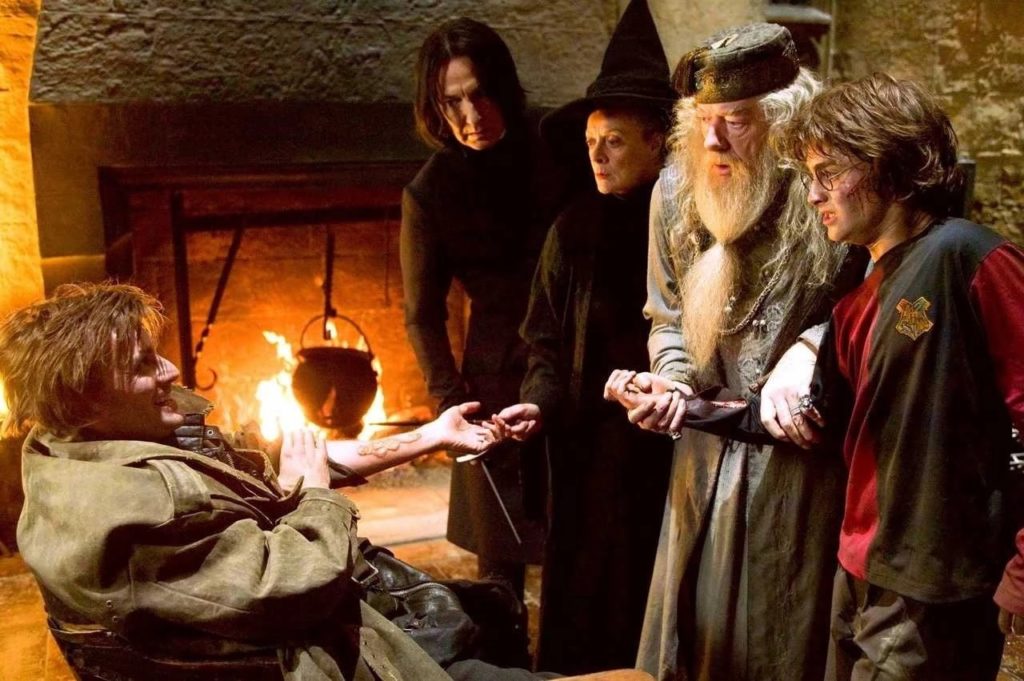 3. Polyjuice Potion
Polyjuice is a big one. The issues surrounding this concoction are explicitly elucidated in the form of Barty Crouch, Jr. in Goblet of Fire. How many people go around day to day pretending to be, in a very real and deliberately deceptive sense, someone they're not? Even worse, it has to be a very capable witch or wizard to pull this off given the complexity of the brew. Granted, they'd have to be a competent actor, but it's still a very unsettling thought.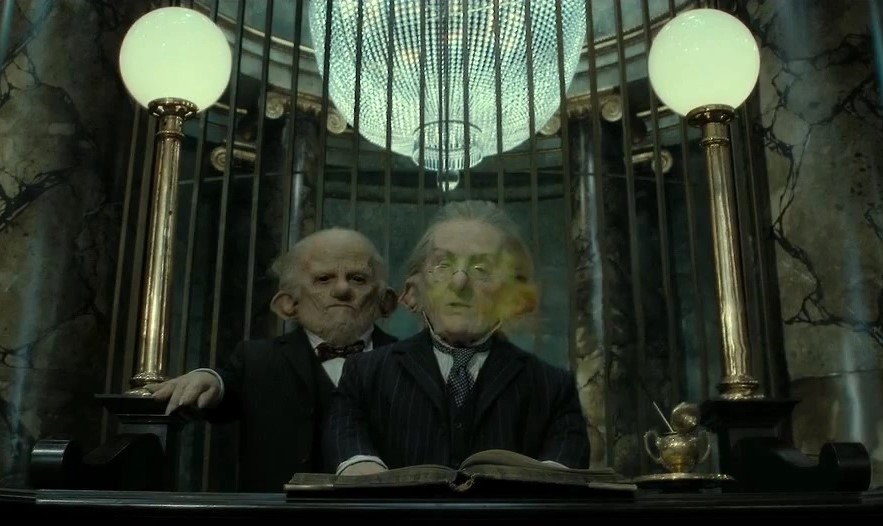 4. Imperius Curse
Mind control. One of the spells that is notorious enough to make it into the small league of Unforgivables (too small, in my humble opinion). Though its influence can be overthrown by someone with a strong enough disposition, it's still a very problematic concept. Moody (a.k.a. Barty – see above) discusses this in Goblet of Fire:
"Years back, there were a lot of witches and wizards being controlled by the Imperius Curse… Some job for the Ministry, trying to sort out who was being forced to act, and who was acting of their own free will" (GoF 14).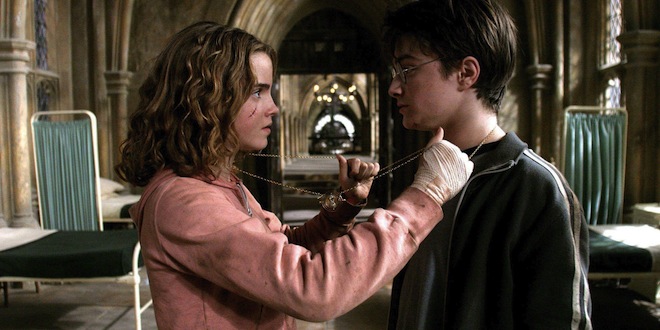 5. Time-Turner
In practice, this one is kind of a moot point due to the cyclical nature of time travel that was depicted in Prisoner of Azkaban. But with such an enormous possibility as tampering with time, it certainly brings to mind the Mandela Effect, which is linked to the multiverse hypothesis. The multiverse explanation of the Mandela Effect certainly seems a lot more plausible in a world where time travel, and therefore alternate universes, are very real possibilities. The concept of alternate universes is even explored in Cursed Child (though people's stances on what is and isn't canon will probably color their inclinations to consider this depiction of time travel in the Harry Potter world). Could you be sure, then, of anything that has ever happened in wizarding history? Does your brain hurt yet?
There were several more I could have listed, but I cut back for the sake of brevity. At any rate, I'm sure I've made my point. We all like to imagine getting our Hogwarts letters, but upon reflection, I'm not sure I could ever fully relax in the wizarding world. There are simply too many ways to be deceived.
Want more posts like this one? MuggleNet is 99% volunteer-run, and we need your help. With your monthly pledge of $1, you can interact with creators, suggest ideas for future posts, and enter exclusive swag giveaways!
Support us on Patreon