Pottermore Launching Wizarding World Book Club in June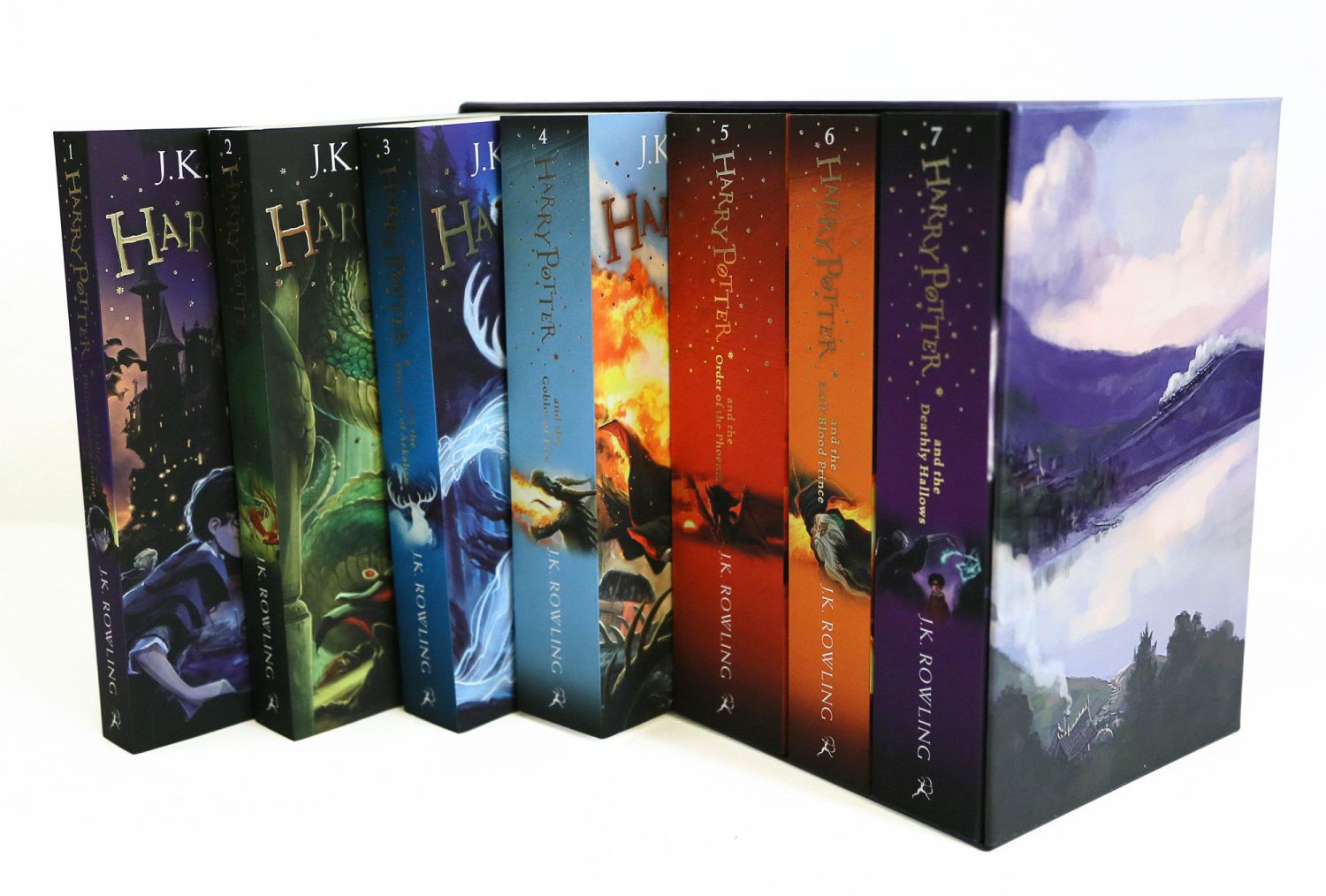 Always wanted to join a book club but didn't want to end up reading books you weren't really interested in? Well, this June, Pottermore, in partnership with Bloomsbury and Scholastic, is launching a book club with a twist. In the official Wizarding World Book Club, the whole focus will be on reading or for most people, rereading all the Harry Potter books!
In celebration of the 20th anniversary of Harry Potter and the Philosopher's Stone, Pottermore invites fans old and new to join the Wizarding World Book Club – a free, online club to examine and debate every book in the Harry Potter series.
"I know all the books inside and out. What could I possibly get out of this?" you may be asking yourself. Have you ever heard someone else talk about a certain book, character, or scene and thought, "What are they talking about? That's not how it went at all!" Or have you always been bothered by a certain character's actions in a particular chapter but have never had anyone else understand your problem with it? In this book club, you'll have many opportunities to find clarification, discover other ways of seeing the stories, and maybe help someone else have a clearer understanding of this amazing world!
There will be many ways to participate too. Each week, a new theme from the Harry Potter stories will be discussed over on Pottermore's brand new Wizarding World Book Club Twitter account, @WWBookClub.

Register with Pottermore and you'll soon be able to check out the Wizarding World Book Club dedicated section of the site, read new articles about each theme and even gather rewards for your reading progress.
Will you be joining the Wizarding World Book Club? Let us know what you think and tell us what you are hoping those prizes will be!