Roanoke to Become Hogwarts for a Day, Quidditch and All!
In celebration of it being 20 years since Harry Potter and the Philosopher's Stone was first published, Roanoke is putting on a celebration that's sure to excite even a casual Potter fan (if there's such a thing…)!
Taking place on May 13, several locations throughout the Roanoke area will be hosting an array of magical events, taking place mainly around the City Market Building, which will become none other than Hogwarts itself!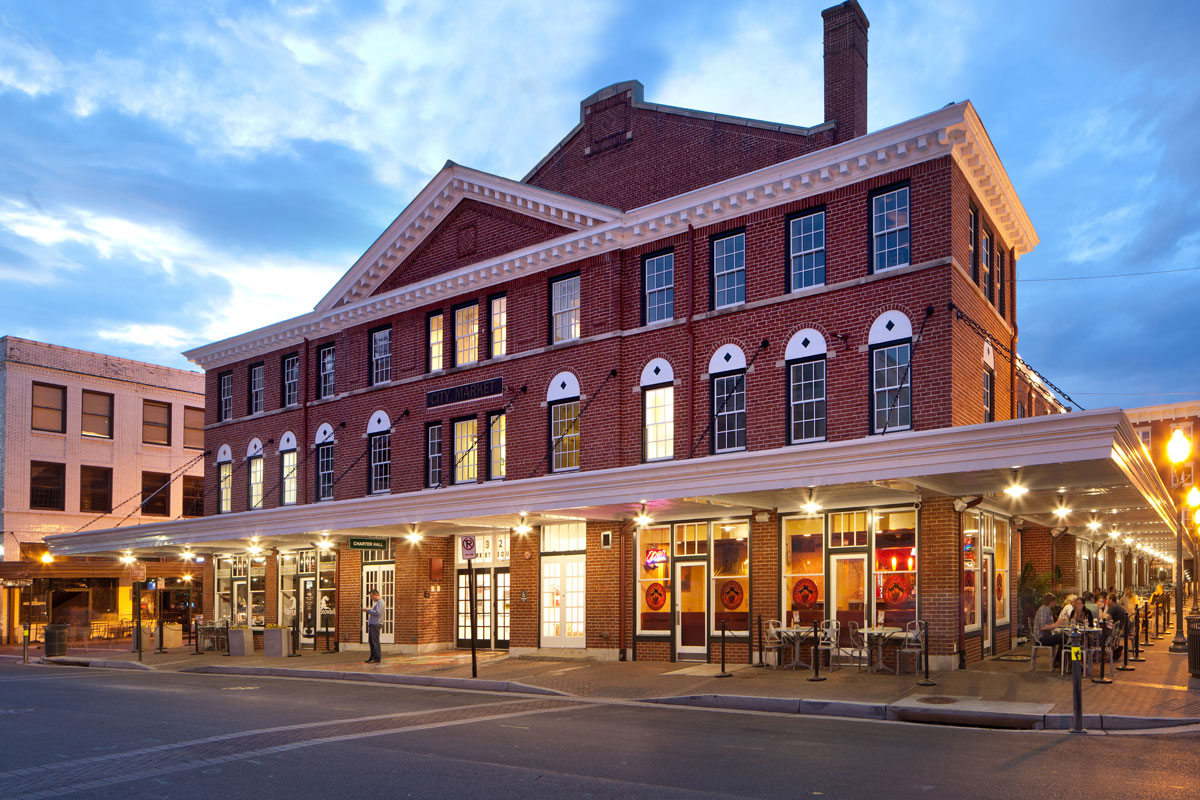 The festival, organized by Dash2Events, promises something for everyone: dances, feasts, lectures, and of course, quidditch!
To get in, you'll need to buy a wristband in advance, which you can purchase from the festival's website.
And make sure you're attending with tons of House pride – four of the downtown restaurants will transform into common rooms: Jack Brown's as Gryffindor, Fork in the Market as Slytherin, Little Green Hive as Ravenclaw, and the Quarter as Hufflepuff.
And for any older guests, spare some time to visit the other local businesses, which will be serving up some slightly stronger "potions" if you fancy an alcoholic drink. But a Hogwarts party isn't really a Hogwarts party without butterbeer, with the non-alcoholic beverage being served by Chaos Mountain Brewing.
For anyone looking to engage in some discussion, you'll definitely want to attend talks by John Granger, a man who could put Hermione to shame with his wizarding world knowledge, and Lana Whited, teacher of the Harry Potter and the Hero Myth course at Ferrum College, not to mention the festival's official Minister of Magical Education!
Speaking of the value of the Potter books, particularly in regard to the education of young readers, Whited has only good things to say.
An Italian researcher named Loris Vezzali did a study of students from elementary age to high school, which showed that Harry Potter taught kids to be more tolerant.
To get your wristband and find out more information about this awesome event, be sure to check out the website.
Announcement: Do you enjoy reading Harry Potter news on MuggleNet? Ever dream of writing it? MuggleNet is looking for dedicated, creative, and incredibly punctual News Team interns! Applications are being accepted now. Visit our Internships page for more information on this and other internship opportunities!