The Magic of "Fantastic Beasts" Is Coming to PlayStation!
Fans of magical creatures and virtual reality will soon have a new reason to celebrate as the virtual reality experience Fantastic Beasts and Where to Find Them expands to new platforms with Warner Bros. Interactive Entertainment.
Fantastic Beasts, made by Framestore VR Studio, debuted on Google Daydream last year. The virtual reality experience allows users to immerse themselves in Newt Scamander's world, complete with a wand and spells! Now Fantastic Beasts seems to be set for release on PlayStation VR, appearing in a Japanese trailer for PlayStation VR winter releases.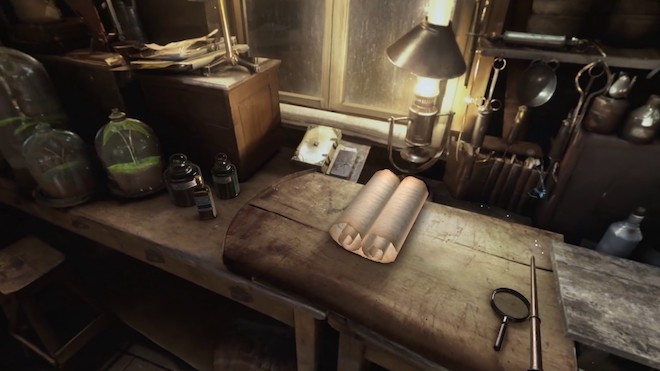 The title appeared on the German USK ratings board website, indicating that it is awaiting a rating confirmation prior to its release announcement. The posting listed PC as well as PlayStation for the game's destination, so even more playing options may be available in the near future!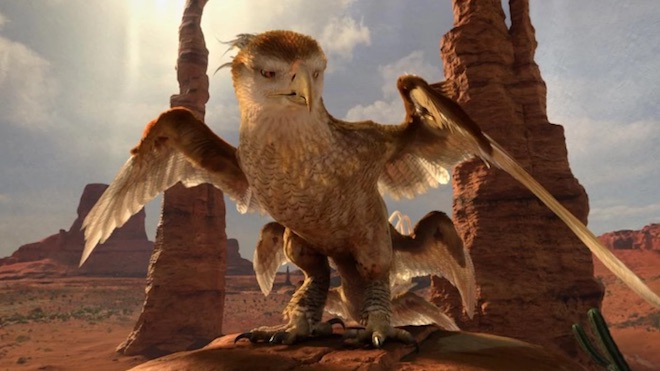 Have you played Fantastic Beasts and Where to Find Them on Google Daydream? Will you be checking it out on PlayStation VR? We'd love to hear what you think about the VR experience!