Posthumous Award Nomination for Sir John Hurt
Not even death can keep Potter cast members from award nominations. Sir John Hurt, who played Mr. Ollivander in both Sorcerer's Stone and Deathly Hallows – Part 2, was nominated for a BBC audio drama award last week. Hurt passed away in his home this January after a two-year battle with pancreatic cancer.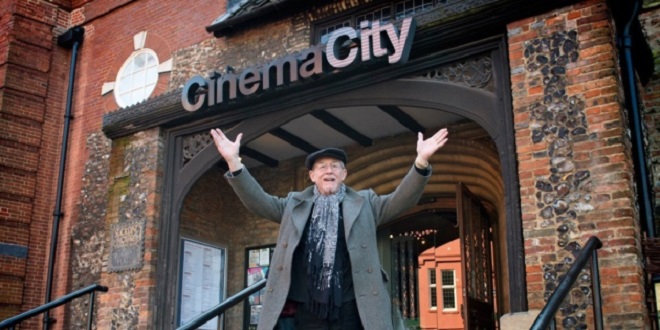 Hurt is nominated for his role as Griffin in the Big Finish adaptation of HG Wells' The Invisible Man. According to the Eastern Daily Press, the awards were created in 2012 as a way "… to celebrate the quality of on-air and online audio drama." The role earned Hurt a nomination for Best Online or Podcast Audio Drama. On January 28, almost exactly one year after Hurt passed away, the winners will be announced at a special awards ceremony.
In the midst of a snowstorm, a stranger arrives in an English country inn, seeking solitude. Soon, inexplicable goings-on at the Coach and Horses bring fear to the village. Two very different men – the scholarly Dr Kemp and gentleman-of-the-road Thomas Marvel – are drawn into terrible events beyond their understanding. A man named Griffin has defied the laws of nature, and is about to embark on a reign of terror. For he is… The Invisible Man.
In addition to his role in the Potter series, Hurt also played the War Doctor in the 50th-anniversary episode of Doctor Who. Since his passing in January, he has been posthumously honored with a screening of his films, a cinema named after him, a celebration from the British Film Institute, and a tribute in Doctor Who magazine.
The Invisible Man was directed by Ken Bentley and produced by David Richardson. The book was adapted for Big Finish by Jonathan Barnes. The program features sound design by Matthew Cochrane and music by Jamie Robertson.