Afshan Azad Launches YouTube Channel, Plus Five Vlogs We'd Like to See from "Potter" Alumni
Since the birth of the platform in 2005, YouTube has become a space for people to share their passions and document their lives. From communities of daily vloggers, beauty gurus, and book lovers (commonly known as BookTube), there is something for everyone. Finally, after much demand from her fans, Afshan Azad (Padma Patil) is adding her voice to the mix and has launched her own YouTube channel.
To promote the launch of her channel, which will be focusing on beauty, fashion, and lifestyle, Azad took to Instagram and Twitter. She also asked her followers to suggest ideas for content they would like to see in future videos and thanked them for their continued support.
YEP IT'S HAPPENING. My Youtube channel is now live. I've posted an EXCLUSIVE Walima Trailer of my wedding over on my NEW Youtube Channel, so go and subscribe and show me some LOVE!! Link is in my bio! Super nervous but excited to start this journey with you guys! Love you all! pic.twitter.com/7g9szfRxTU

— Afshan Azad (@afshan_azad) September 25, 2018
If, like us, you are looking forward to seeing Azad's project grow and develop, make sure to subscribe to her channel so you don't miss out on new videos. Currently, her channel contains an exclusive trailer from her recent walima (wedding reception), so go ahead and check it out!
This news also got us thinking, which other Potter stars would we like to see take the leap into the world of YouTube? And what kind of videos would they make? Here are five vlogs we would love to see from other wizarding world alumni.
Bonnie Wright: Seven Easy Ways to Love Our Planet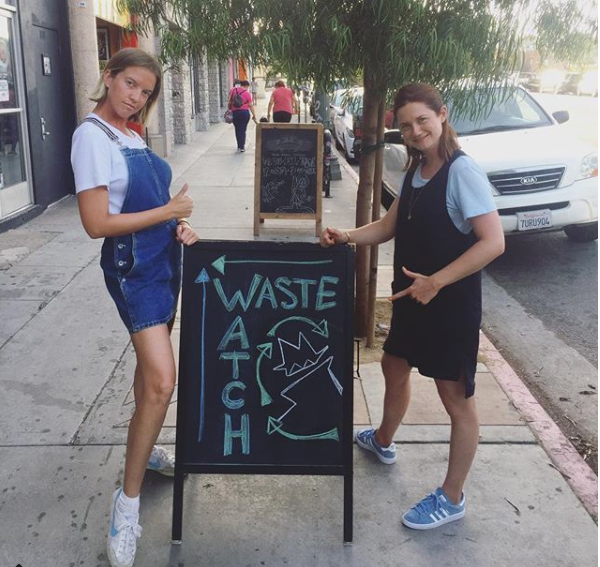 Bonnie Wright has long been a champion for being kinder to our planet, particularly in regard to single-use plastic and ocean pollution. With helpful tips and Bonnie's creative, directorial flare, this vlog would not only be great to watch but would also encourage fans to make more environmentally conscious life choices. Why seven? Because that's the most magical number, of course.
Emma Watson: Reading Wrap Up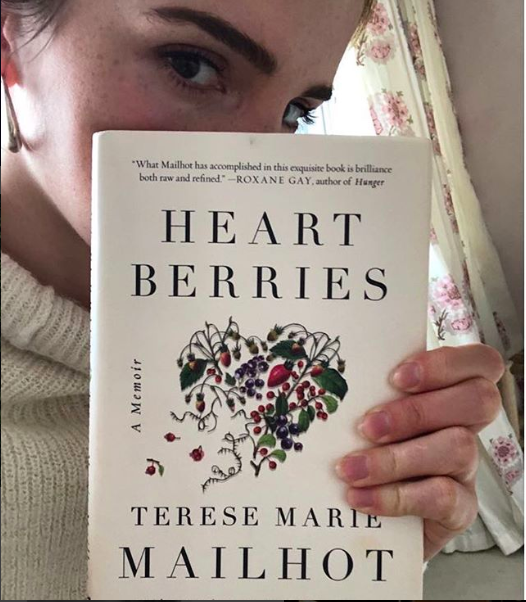 Emma's online book club, Our Shared Shelf, already has a YouTube channel that hosts interviews she conducted with a variety of authors. However, we can't help thinking that a staple of the "BookTube" genre is missing. We would love to see a reading wrap-up video from Emma, discussing the books she has read over the past year, what she enjoyed about each book, and any further recommendations.
James and Oliver Phelps: Brotherhood 3.0
More of an ambitious project than a single video, James and Oliver could take inspiration from John and Hank Green (Vlogbrothers) and communicate only through vlogs for a year. Much like the Vlogbrothers' original project, Brotherhood 2.0, James and Oliver would cease all forms of text-based communication to discover "a whole new kind of brotherhood."
Tom Felton: Daily Vlogs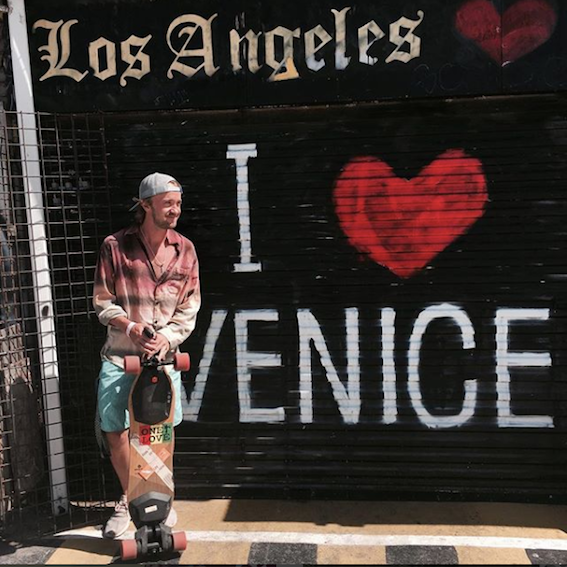 He regularly documents his adventures on Instagram, but wouldn't it be great to have a vlog from Tom as he skateboards all over Venice/onset/through life? Featuring his guitar and adorable new puppy, Tom's daily vlogs would keep us glued to our screens (although, to be honest, Tom could vlog about anything and we would probably watch.)
Evanna Lynch: Cruelty-Free Beauty Favorites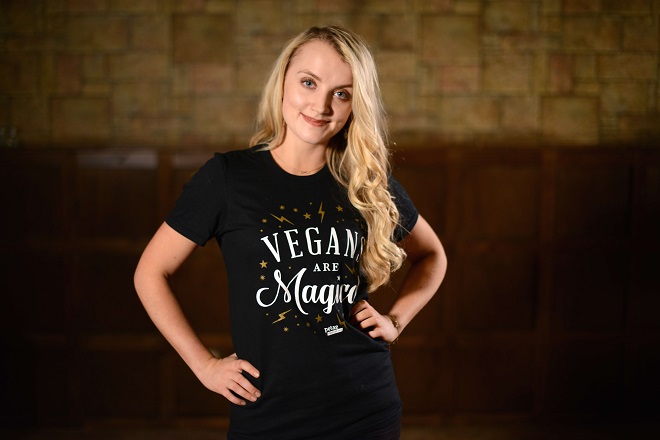 We were super excited when Evanna Lynch announced that she would be launching her very own cruelty-free beauty subscription box later this year. To accompany this new venture, we would love to see a vlog featuring some of her favorite cruelty-free beauty products and accessories, or better still, an unboxing video of her subscription box!
What do you think of our suggestions? Let us know in the comments below which Potter stars you would like to see start a YouTube channel and what kinds of videos you'd like to see them create. And don't forget to check out Afshan Azad's channel!