No Celebration of Harry Potter at Universal Orlando for 2019
For several years, the annual Celebration of Harry Potter at Universal Orlando Resort has given fans incredible experiences. This past year, the celebration featured several special guests, exciting panels, games, exhibits, and more.
One of the main features of the event is the special guests announced to attend every year. In 2018, Stanislav Yanevski (Viktor Krum), Natalia Tena (Nymphadora Tonks), Bonnie Wright (Ginny Weasley), and James and Oliver Phelps (Fred and George Weasley) were all present at the event for Q&A sessions and other panels. There were a number of exhibits, including a costume display, a Warner Bros. Studio Tour London – The Making of Harry Potter exhibit featuring the Goblet of Fire and other fun props from the movies, a whole area dedicated to MinaLima and the incredible graphics from the film, and a sneak peek at Harry Potter: Hogwarts Mystery.
The event is incredibly popular and draws fans from all over the world, but a new statement from Universal says that the company won't hold A Celebration of Harry Potter in 2019.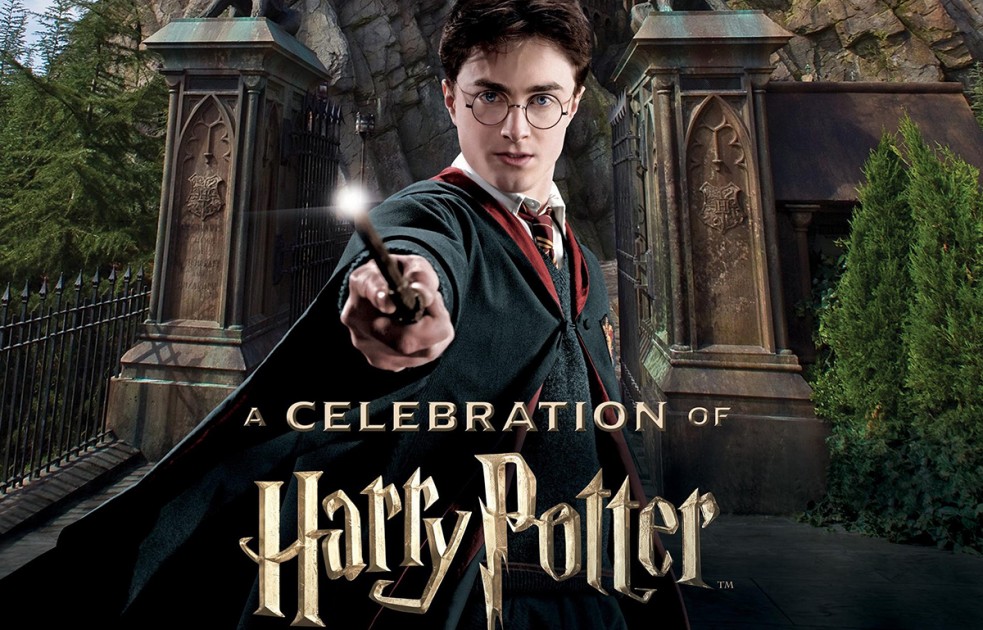 Not many details are currently available at this time as to why Universal decided to cancel one of its most popular events. Only a short statement from Universal was released:
Universal Orlando Resort is working on exciting new experiences for guests to continue to celebrate the Wizarding World next year. These include the all-new thrill ride coming to [t]he Wizarding World of Harry Potter – Hogsmeade and additional fan experiences that have yet to be announced. While our focus on these fan experiences means we will not be hosting A Celebration of Harry Potter in 2019, we and other Universal theme parks will always be looking for opportunities to host special Wizarding World experiences.
While it's disappointing to hear this news about the celebration, we can only hope that Universal's new plans will make up for the cancellation. Recently, the park hosted a few smaller events such as the social media meetup on September 1. A Back to Hogwarts Day event would be one of the most likely possibilities to replace the Celebration of Harry Potter, although this year's event only consisted of a few small activities. If Universal hopes to attract as much interest for this new event as it has for the Celebration of Harry Potter weekends, it will really have to ramp up the number of activities and special features.
One of the reasons the event was canceled may be due to the massive crowds that take over the theme park for the whole weekend. While it seems like a great source of revenue for Universal, it certainly takes away from the enjoyment of the event. Some of the lines required waiting for hours just to enjoy an event or an exhibit, Hogsmeade and Diagon Alley can become so crowded it's hard to move around, and the panels are so popular that most people end up sitting so far away you can barely see or hear what's happening on-stage. Breaking the singular weekend event up into smaller events throughout the year may help cut down on some of the crowds.
Another possibility is that Universal no longer needs this event specifically to draw people in and create revenue in the less popular months of January and February with the increasing popularity of Mardi Gras. While this may be the case, it would certainly be disappointing to fans if there isn't some new fun Harry Potter event in the works. For now, fans will have the opening of the new thrill ride to look forward to, and hopefully, we will hear more from Universal soon about the additional upcoming fan experiences.
What would you like to see at the Wizarding World of Harry Potter in 2019?