"Harry Potter: Hogwarts Mystery" Celebrates Halloween with a "Sinister Twist"
Harry Potter: Hogwarts Mystery developer Jam City loves to give players new content, and now we have another special event that is perfect for everyone who loves fall. Starting October 8, Hogwarts Mystery will have "festive flair" and an "autumn flavor" as the game celebrates Halloween.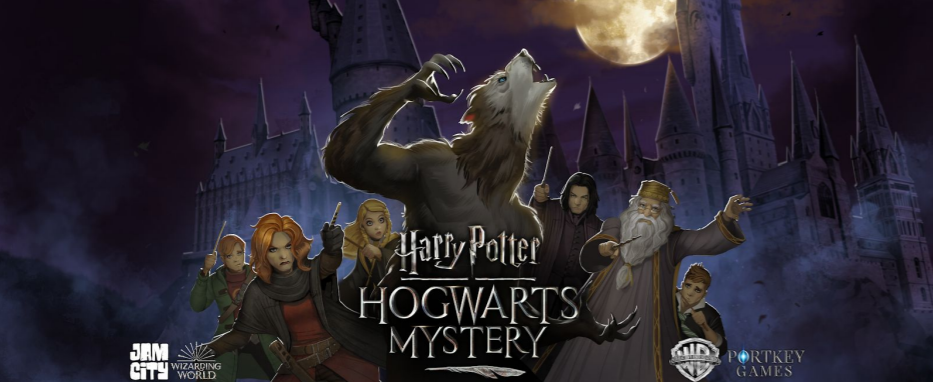 Josh Yguado, Jam City President and COO, commented on the new seasonal content.
This October, we're exploring the darker side of Hogwarts. From the Hallowe'en feast in the Great Hall to our in-game events and side quests, players will have the chance to experience a full month of October festivities, ranging from fun to fearsome.
Players, along with staff and school ghosts, will prepare for the Halloween feast in the Great Hall, which has been appropriately decorated with pumpkins and "spooky decor." 
Then, in mid-October players will have the chance to pursue a side quest that introduces a "sinister, time-sensitive twist to the story." According to Jam City, "players will need to utilize their full arsenal of defensive spells, from Hex-Deflection to the [S]tunning [S]pell, Stupefy, as dark forces arrive on Hogwarts' grounds upon the full moon."
There will also be a special Duelling Club event, in which players who use the Melofors Jinx will temporarily transform their opponents' heads into pumpkins.
This special event sounds like the perfect October celebration: new content, new quests, and new duels! Will you be transforming your opponents' heads into pumpkins? Will you defend the Hogwarts grounds from dark forces? Let us know how it goes!