Hogwarts Light Show Coming to Universal Studios Japan in 2019
There may be a lot of attention on Universal Orlando Resort's new attraction, but it seems that Orlando is not the only Potter theme park location getting something new in 2019. The Wizarding World of Harry Potter at Universal Studios Japan will also be getting a new addition – the "Hogwarts Magical Celebration" show!
According to Inside the Magic, the "Hogwarts Magical Celebration" light show will premiere at Universal Studios Japan sometime next spring to celebrate five years of the Wizarding World of Harry Potter. Much like "The Nighttime Lights at Hogwarts Castle" at Universal Orlando Resort and Universal Studios Hollywood, "Hogwarts Magical Celebration" is expected to represent the four Hogwarts Houses through projection, light, and sound.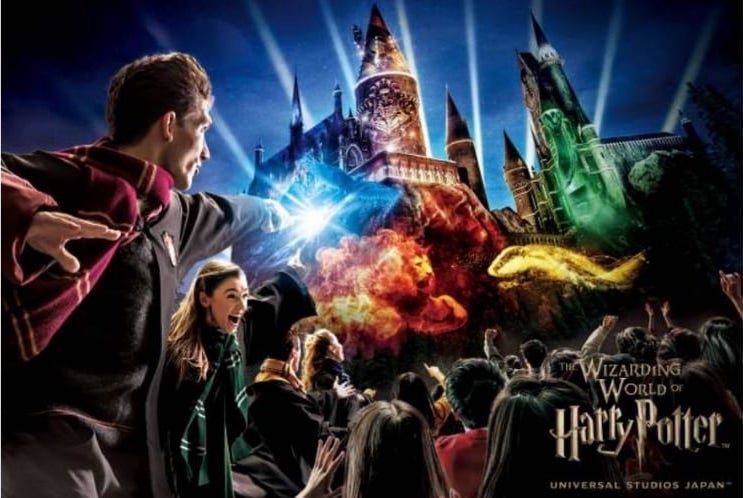 The new show is also set to make use of the same projection-mapping technology used at both the Orlando and Hollywood parks. If you haven't yet seen how this incredible technology brings Hogwarts Castle to life, check out the video below!
Luckily for fans, this news means that starting in 2019, visitors to any of the Wizarding World of Harry Potter locations will be able to experience a nighttime light show. However, Universal Studios Japan will remain the only park with a giant light-up Hogwarts Express!
How excited are you to see this show come to Japan? Have you seen a nighttime light show at Universal Orlando Resort or Universal Studios Hollywood?