Melbourne's Princess Theatre Gets a Makeover in Time for "Harry Potter and the Cursed Child"
Set to make its Australian debut in early 2019, Harry Potter and the Cursed Child will enjoy all of the splendor Melbourne has to offer, taking to the stage of the city's newly restored Princess Theatre.
After a $6.5 million restoration effort, the Princess Theatre now makes a return to its 1886 glory, preparing to welcome in the magical production for which it has spent the better part of the last year preparing. Alongside the theater's own freshly gilded statues sit the ornate mascots of Hogwarts School of Witchcraft and Wizardry, beautifully blending magic with reality so that it becomes difficult to tell where the enchantment ends. Theater owner Jason Marriner expressed his delight at the establishment's spell-binding renovation.
The last time the Princess Theatre was renovated to this extent was prior to 'The Phantom of the Opera' and that ran for two and a half years. This is one of those shows.
According to scenic supervisor Gary Beestone, technical rehearsals for the production are well and truly underway, with 12 weeks at a secret location already under the excited cast's belt as they work to meet what Beestone identifies as, thanks to the work of book-based imagination, very high audience expectations. Technical director Brett Banakis acknowledges the challenge but insists that theater carries its own unique magic.
The films are beautiful, amazing achievements, but theatre can actually achieve something entirely differently.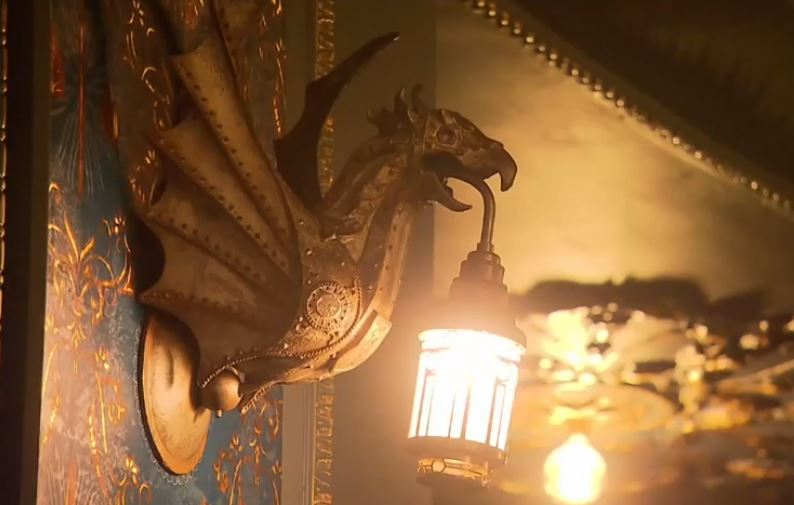 Extending far beyond the boundaries of the stage, the Cursed Child production begins with the theater atmosphere in which it will take place. "No expense spared," the Princess Theatre's magical connection is reflected in its enchanting new wallpaper and dazzling light fixtures. The show, far from mere entertainment, will be an immersive experience. Making the production and its environment "inherently theatrical," says Banakis, has been a priority, one that will invite audiences into the magic.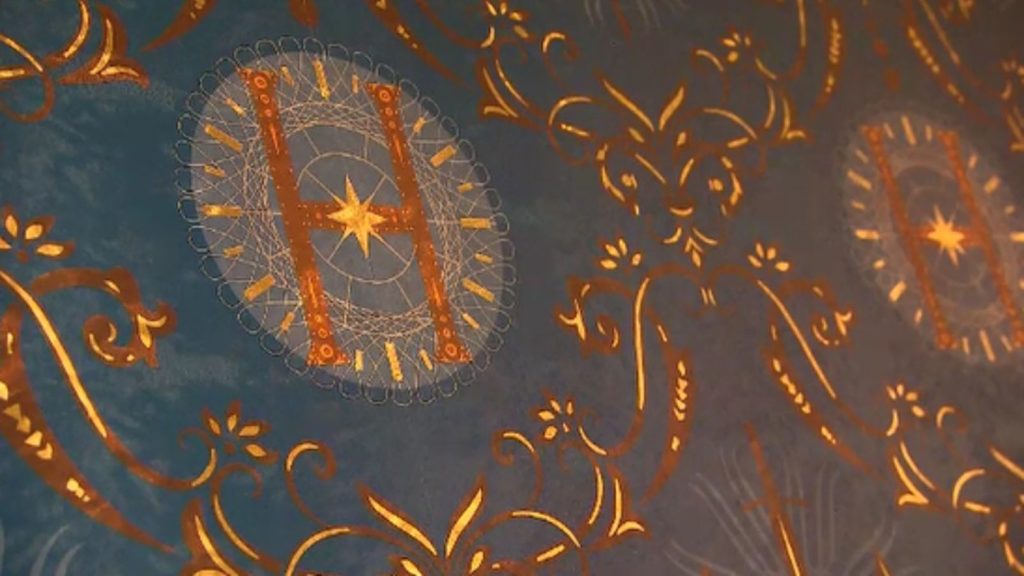 Still in the late stages of construction, the Melbourne theater will be ready and spectacular in time for the Harry Potter and the Cursed Child preview shows, which begin in mid-January. Tickets to the two-part extravaganza are on sale now as hopeful witches and wizards from all over the country, and the Southern Hemisphere, flock back to the magic of Hogwarts.