Universal's New Wizarding World Coaster Keeps Developing
Universal Orlando Resort still hasn't shared much information about the new ride coming to the Wizarding World of Harry Potter – Hogsmeade at Islands of Adventure. However, we're slowly watching the attraction come together. We've seen photos of the coaster's construction alongside Hagrid's hut. Now, thanks to @bioreconstruct on Twitter, Attractions Magazine has obtained more photos of the ride.
In these photos, we can see the coaster train on the track. Upon closer inspection, the train cars appear to be shaped like motorcycles with sidecars.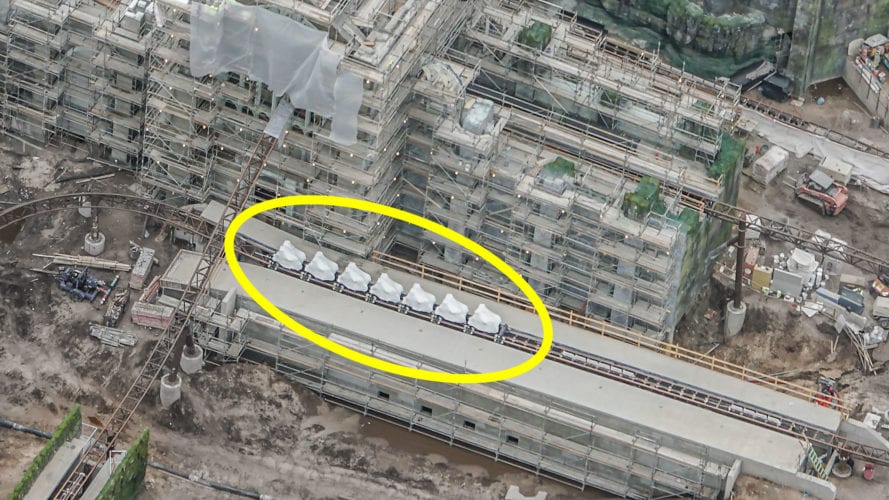 Other theme elements are also being put into place. We can see lots of trees and a couple of buildings covered in moss. Attractions Magazine theorizes that water components will be included as well, based on the shape of the land.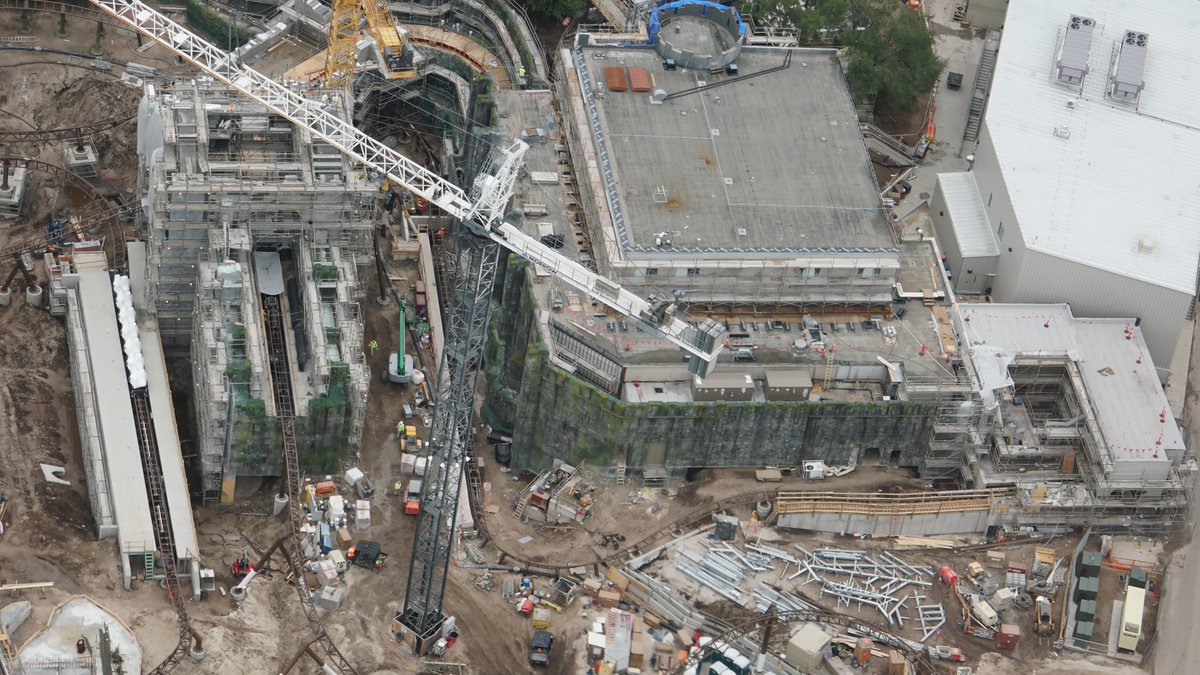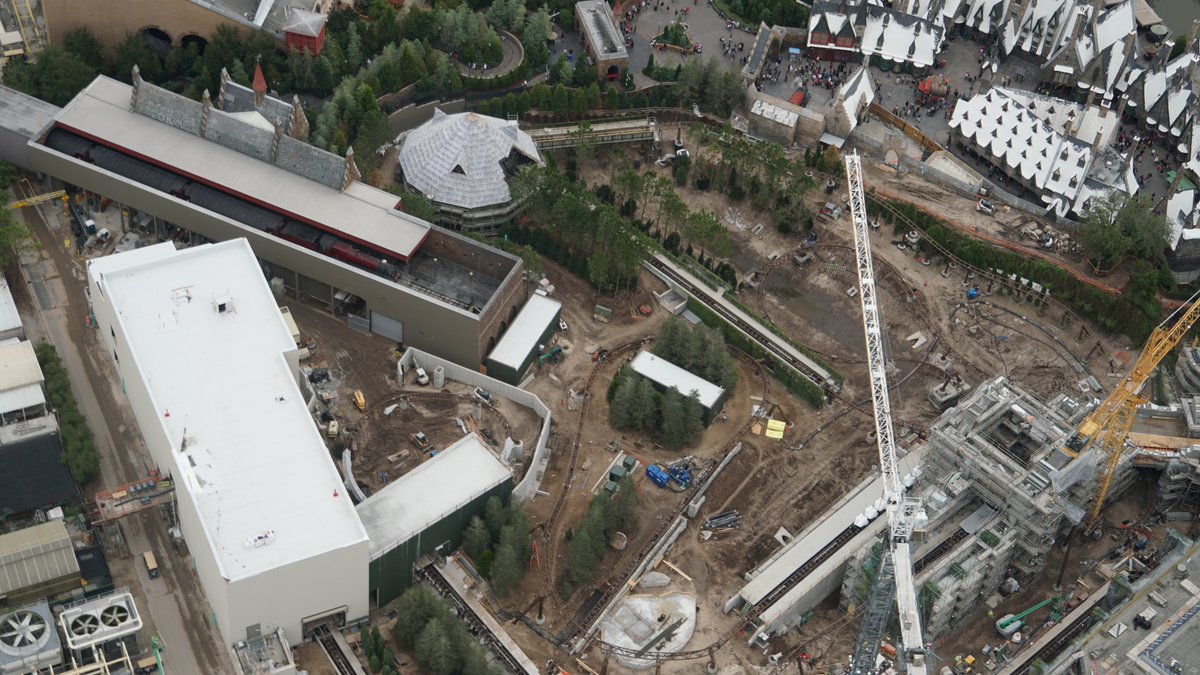 Additionally, a bridge and entryway features are being constructed. These can be seen in the photos below.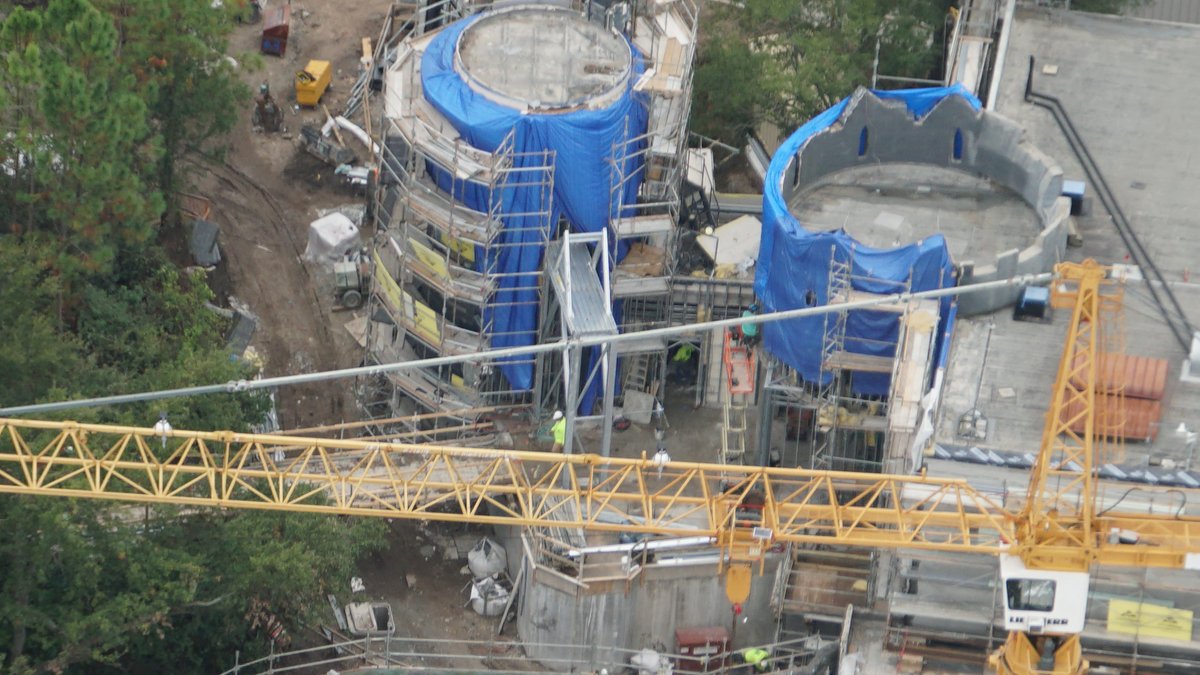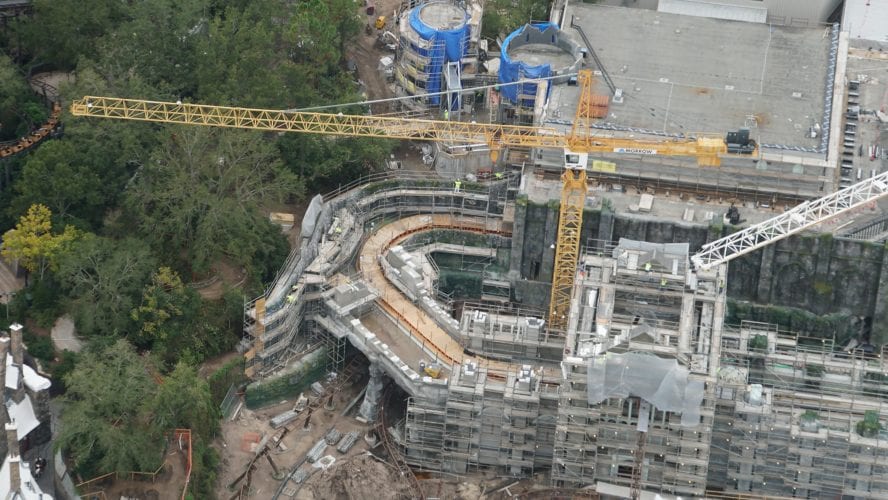 Finally, one photo shows a large, open area. Its purpose remains undetermined, though many speculate it will hold an animatronic Fluffy.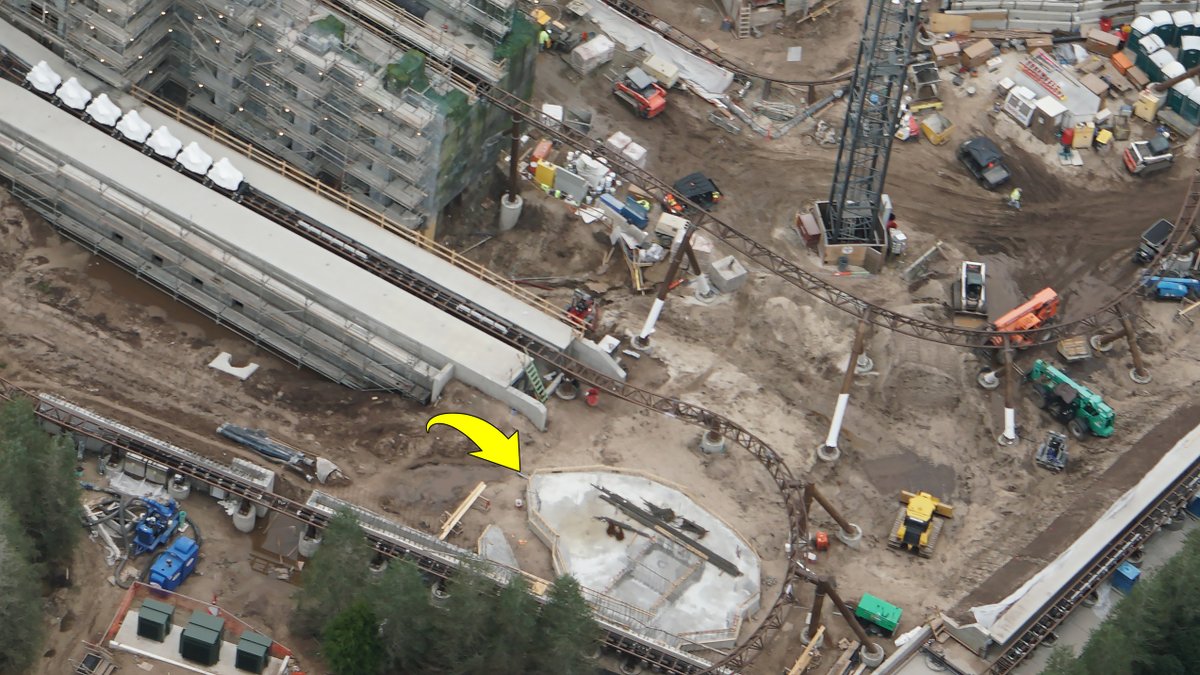 As you can see, plenty of work remains on the new Universal coaster, and a lot of what we know is pure rumor. But progress appears to be steady, and we will surely have more to share with you in the not-too-distant future. Keep an eye out for upcoming developments on this exciting attraction!