"Harry Potter: The Exhibition" Is on the Move!
Harry Potter: The Exhibition is a wonderful traveling exhibition. It most recently appeared in Potsdam, Germany, where it remains until March, and now it will be returning to Spain!
The exhibition will be appearing at the Museu de les Ciències in Valencia starting in April 2019. Tickets are not available for purchase yet but should be soon.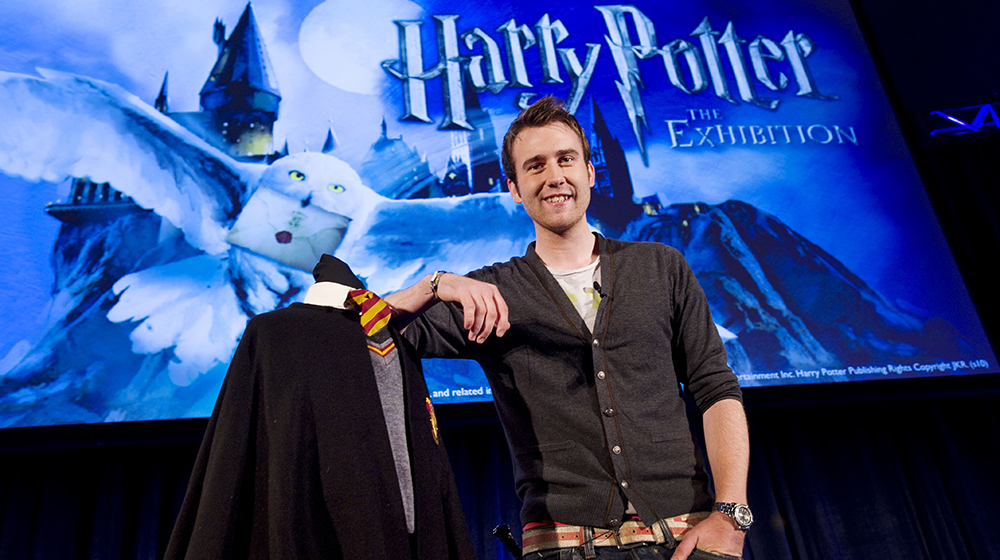 This is a truly unique experience. The exhibition is 15,000 square feet and includes artifacts and costumes from all eight Harry Potter movies. Since opening in Chicago in 2009, it has appeared in Boston, Toronto, Seattle, New York, Sydney, Singapore, Tokyo, Edmonton, Norrköping, Cologne, Paris, Shanghai, Brussels, Utrecht, Madrid, and Milan.
The exhibition will still be in Germany until March 10, so you can buy your tickets for that location here. Stay tuned for information on the new location in Spain!