Review: Ooshies Unveils Its "Harry Potter" Collection at the New York Toy Fair
It's time to add some fun to your pencil collection! At this year's New York Toy Fair at the Jacob K. Javits Convention Center in New York City, Bulls i Toy unveiled its latest collection, and we're obsessed!
Your favourite characters have been Ooshed! Add some extra fun and excitement to your writing with Ooshies Pencil Toppers. Each Ooshies blind bag includes a collectible figure of some of your favorite characters. Collect them all for endless Ooshies[-]filled fun!
Whether for your young one to keep their favorite character close by at school or to add some excitement to your day at your Muggle job, these items are sure to be a hit! You'll never know which character you'll end up with, adding to the fun of trying to obtain all 36 characters, including Harry, Hermione, Ron, Dumbledore, Professor Snape, Ginny, Lord Voldemort, and Neville!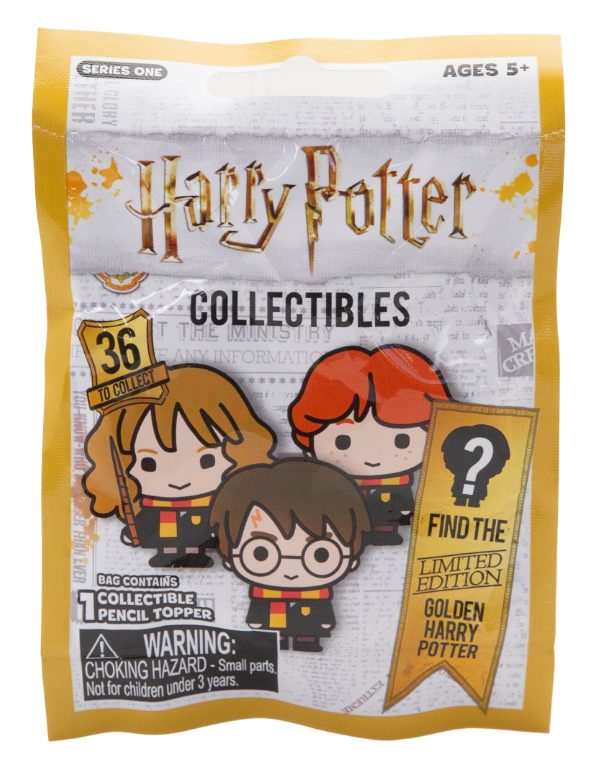 This is the first time Ooshies has debuted J.K. Rowling's characters, which are on sale exclusively at Target.
Once you collect them all, you can also add characters from Marvel as well as the DC Universe to your hunt. Coming out later this year will be Dreamworks characters, Care Bears, and even WWE.
Ooshies are recommended for those five years old and up and sell for $2.99 a pouch.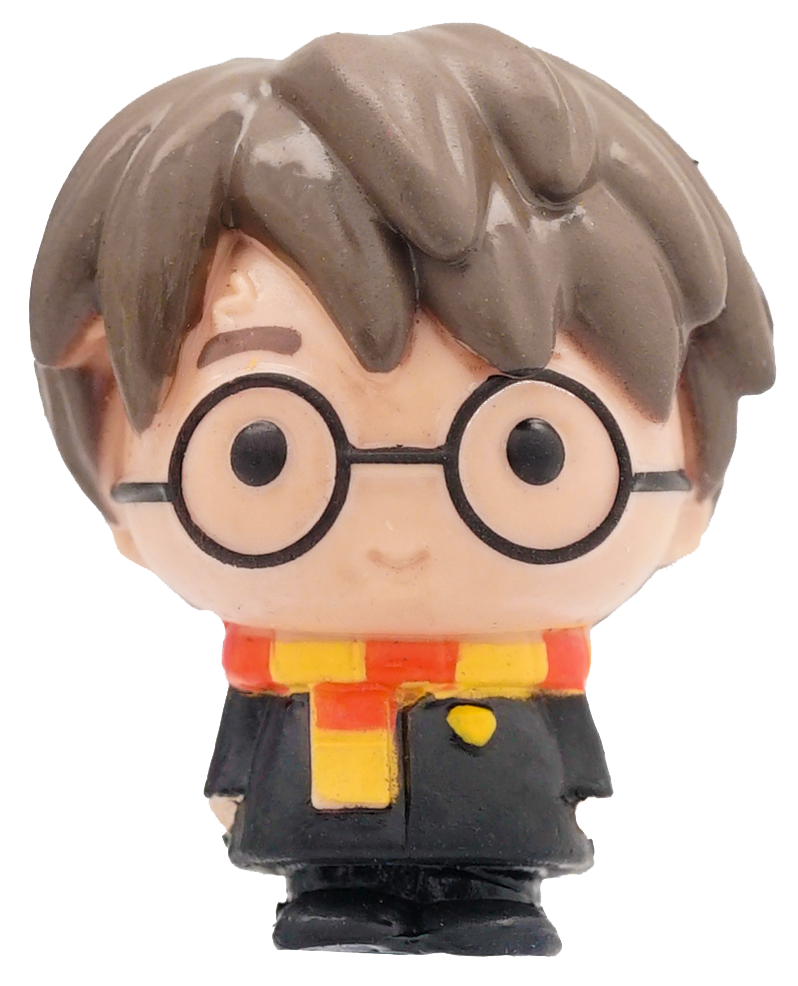 Who's excited to get their hands on the entire Potter collection? We know we are!