Gameplay Details and Images Released for "Harry Potter: Wizards Unite"
We've seen a few trailers for the new Harry Potter: Wizards Unite game from WB Games, Niantic, Inc., and Portkey Games, but until now, we really didn't know much about it. We now know more details about how the game will actually be played, and we can't wait to get our hands on it!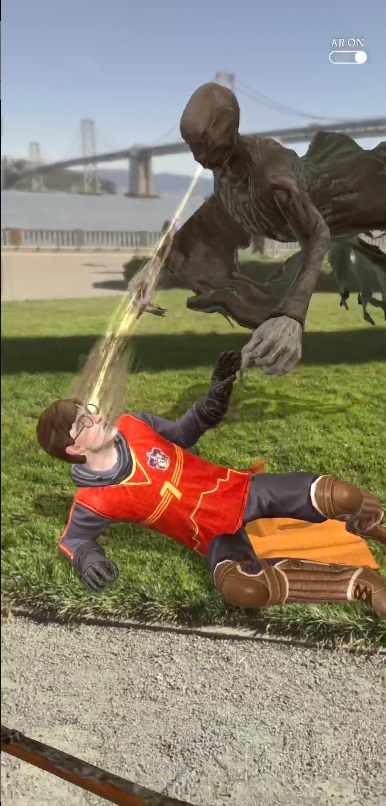 The game will give players the chance to play with friends in the real world and engage in a "unique [w]izarding [w]orld experience."
It's up to you to ready your wand, prepare your potions, brush up your spells and help prevent [t]he Calamity from exposing the secrets of the wizarding world.
The Calamity? What's that?
A calamity has befallen the wizarding world, causing artefacts, creatures, people, and even memories to mysteriously appear in the Muggle world. Witches and wizards from across the globe must come together to solve the mystery of [t]he Calamity, overcome the confounding chaotic magic that surrounds these 'Foundables,' and return them to their rightful place, keeping them safe from Muggle eyes.
This explains why the game would interface with the real world and sounds pretty cool too!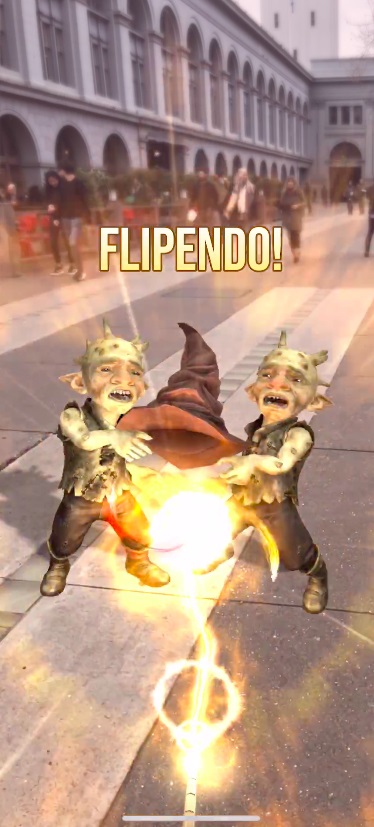 Players will be members of the "Statute of Secrecy Task Force, established by the Ministry of Magic and the International Confederation of Wizards for the purpose of investigating and containing [t]he Calamity."
During gameplay, players will explore the world and look for traces of magic that will help you locate the Foundables. By returning the Foundables to the wizarding world, players earn rewards. You will also have to cast spells, which will drain your Spell Energy, so you'll need to visit Muggle locations to replenish this energy.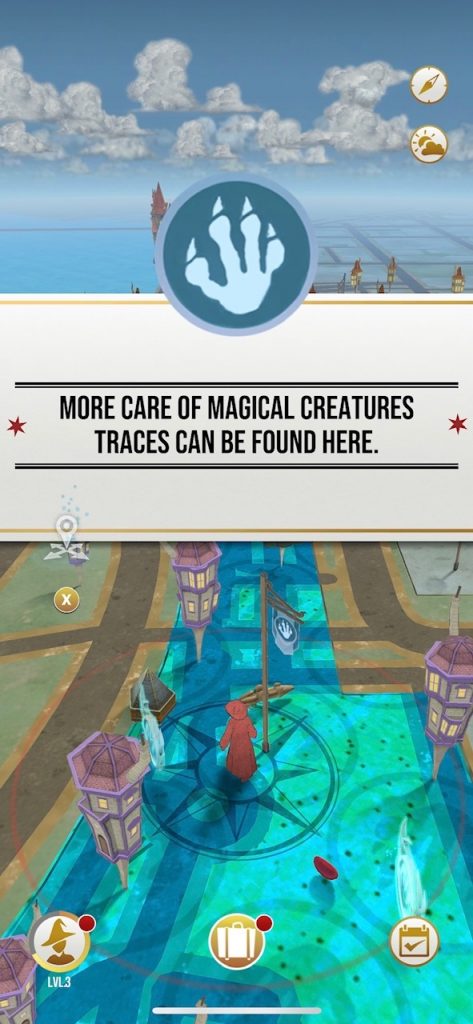 You'll also want to keep an eye out for Portmanteaus, "which can be unlocked to reveal Portkeys that whisk you away to iconic wizarding world locations. For the first time you'll be able to step into a full 360-degree Advanced AR immersive experience in places like Ollivander's [w]and [s]hop."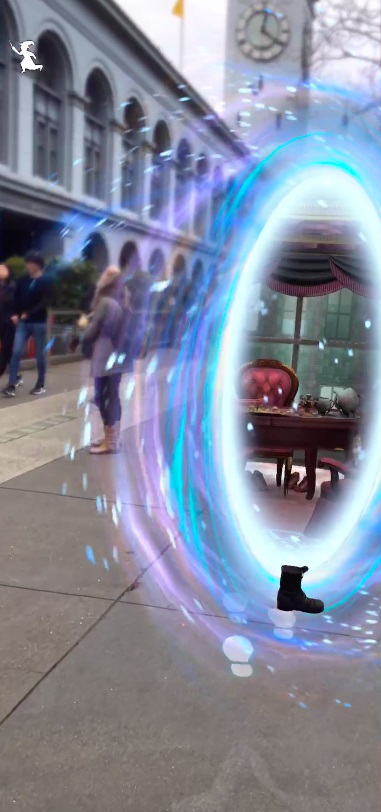 Preregistration for the game is now available on Google Play, and the game is expected to be out this summer! Stay tuned for more updates, and check out a pair of video clips from the game below, featuring a battle with a Dark witch and Ron facing off against his boggart!