More Melbourne Magic as "Cursed Child" Releases New Tickets
Harry Potter and the Cursed Child has so far enjoyed incredible success at Melbourne's Princess Theatre. Now, as Australian fans call for more onstage magic, a new block of 50,000 tickets is set to go on sale Tuesday, March 7, with the booking period extended to March 22, 2020.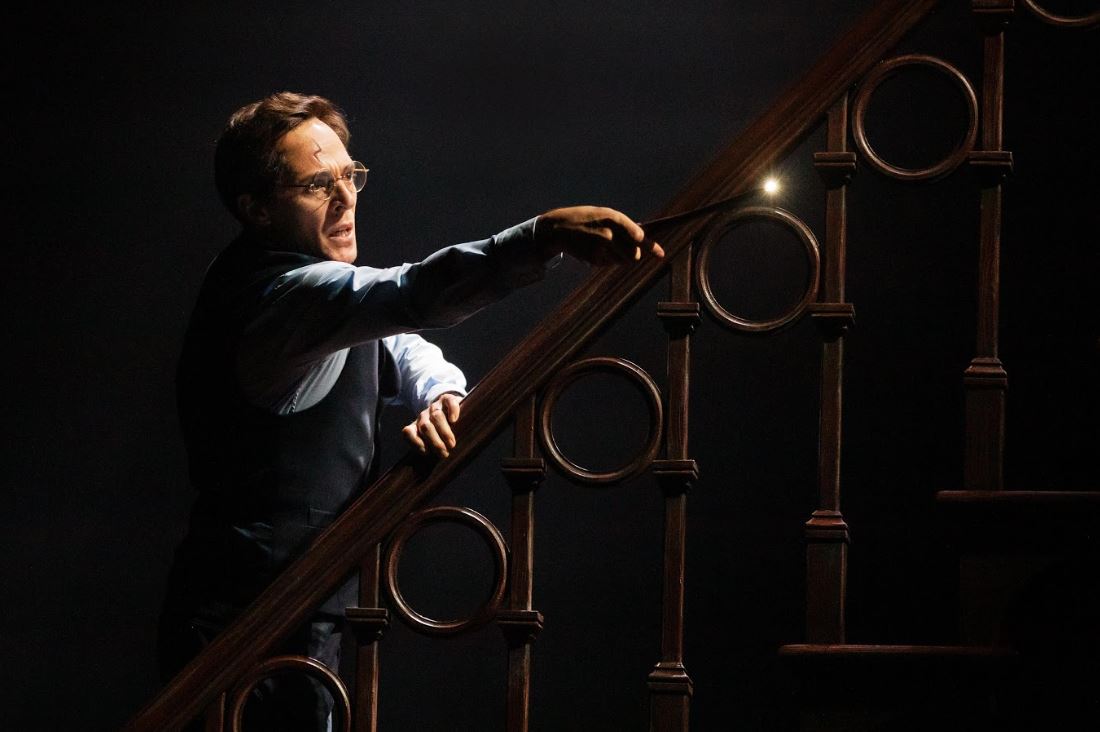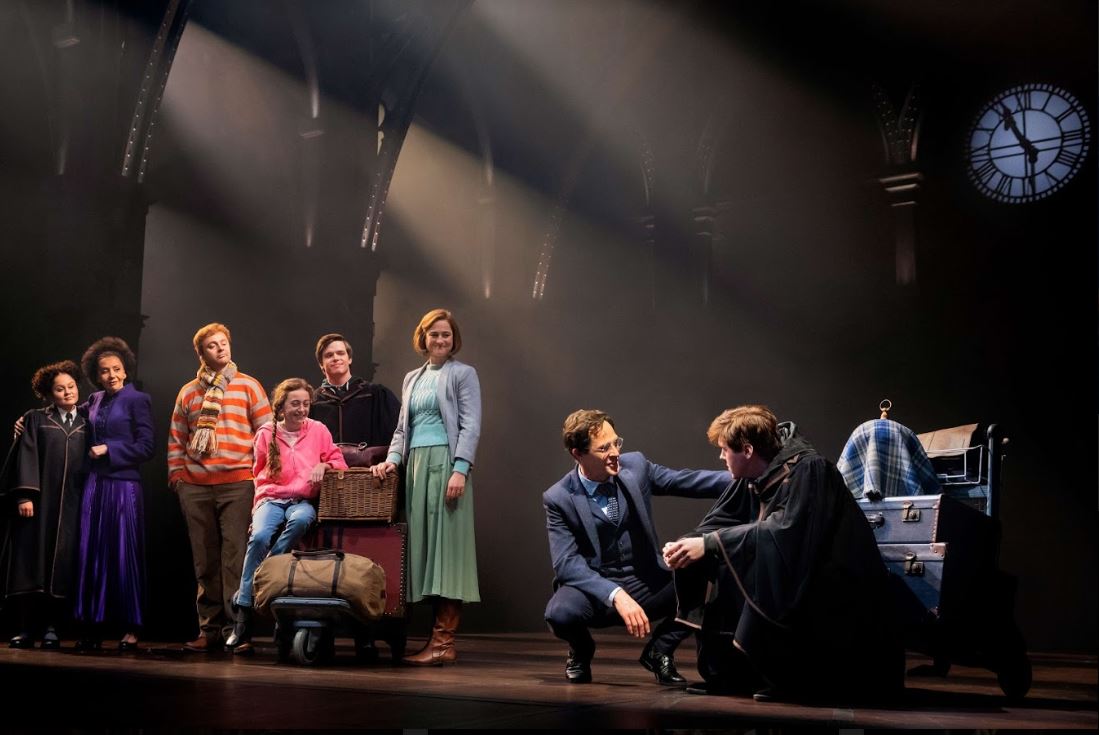 The third city in the world to welcome the wizarding world to the stage, Melbourne has been a smashing success, with the Sunday Herald Sun calling the play "an epic of stage sorcery – like nothing on Earth" and the Sunday Age stating that "it will keep audiences enchanted for years to come." Based on J.K. Rowling, Jack Thorne, and John Tiffany's original Potter story, the Australian production of Harry Potter and the Cursed Child stars an incredible cast and is a stellar two-part performance.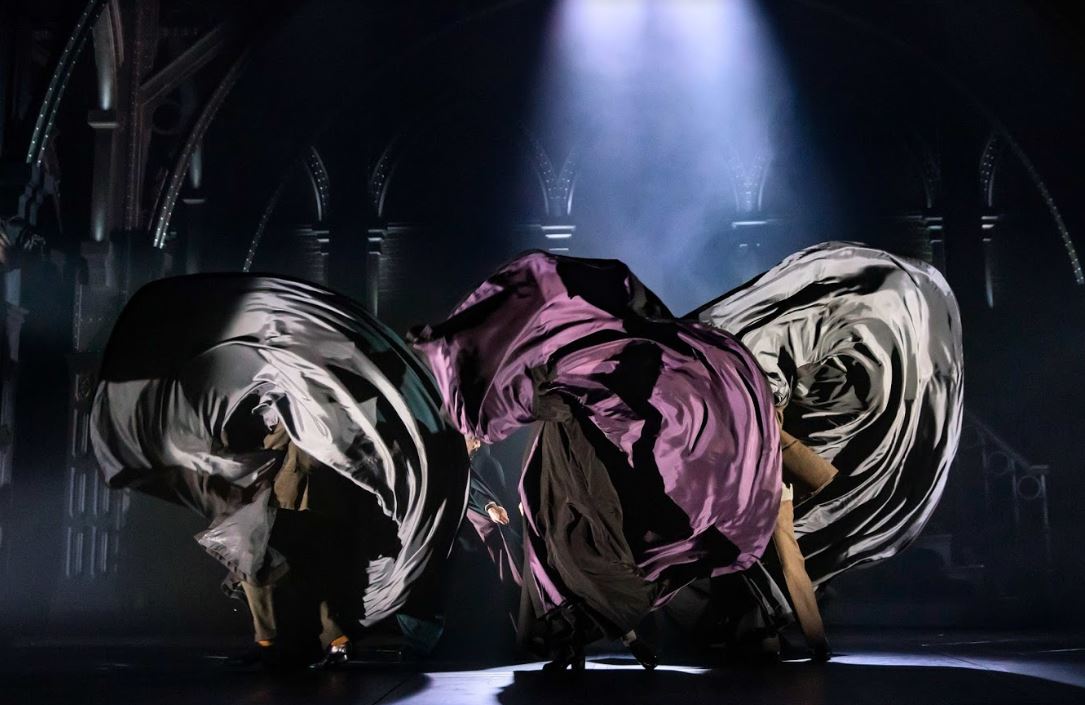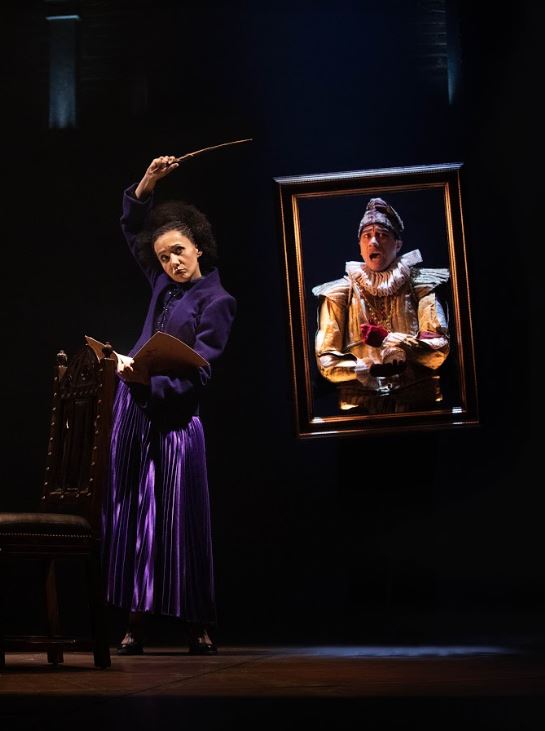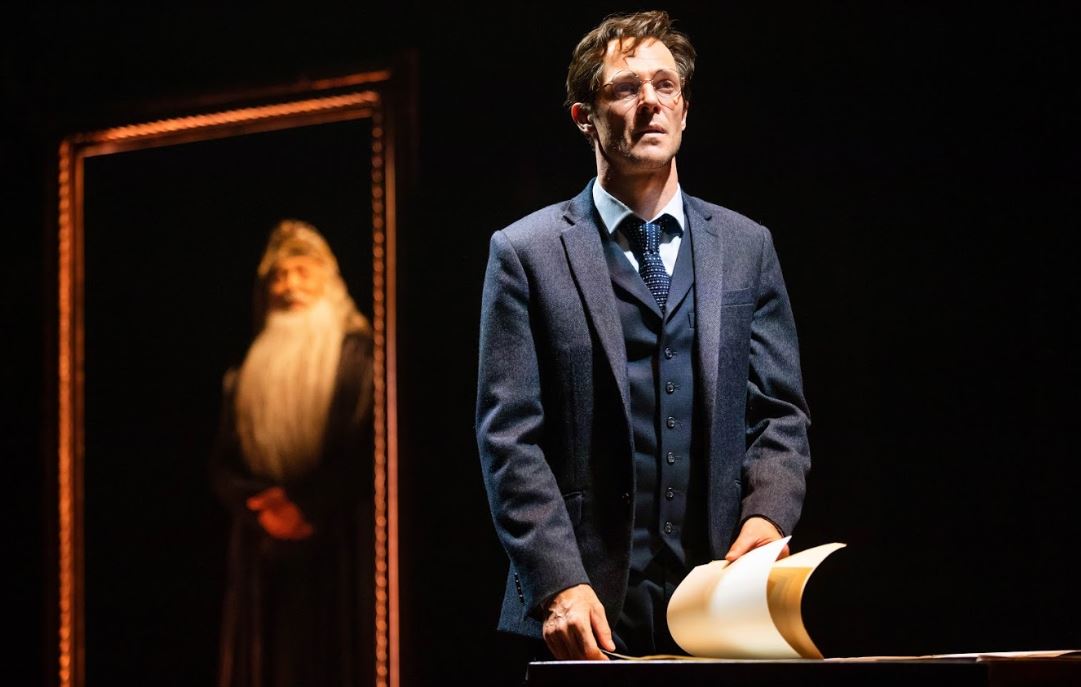 Now, the first video footage from the Australian premiere of the play has been released. Nineteen years after we leave them in the Harry Potter book series, Harry, Ginny, Ron, and Hermione are all grown up and ready to see their own children off to experience to magic of Hogwarts.
Praised for its fantastic production, impeccable direction, and spellbinding atmosphere, Harry Potter and the Cursed Child is an unmissable event. So far, its London production has won a record-breaking nine Olivier Awards, while its Broadway run won an impressive six Tony Awards. While continuing its Australian success, the play will hit the West Coast later this year, arriving in San Francisco. In 2020, it will enjoy its first foreign-language production in Hamburg, Germany.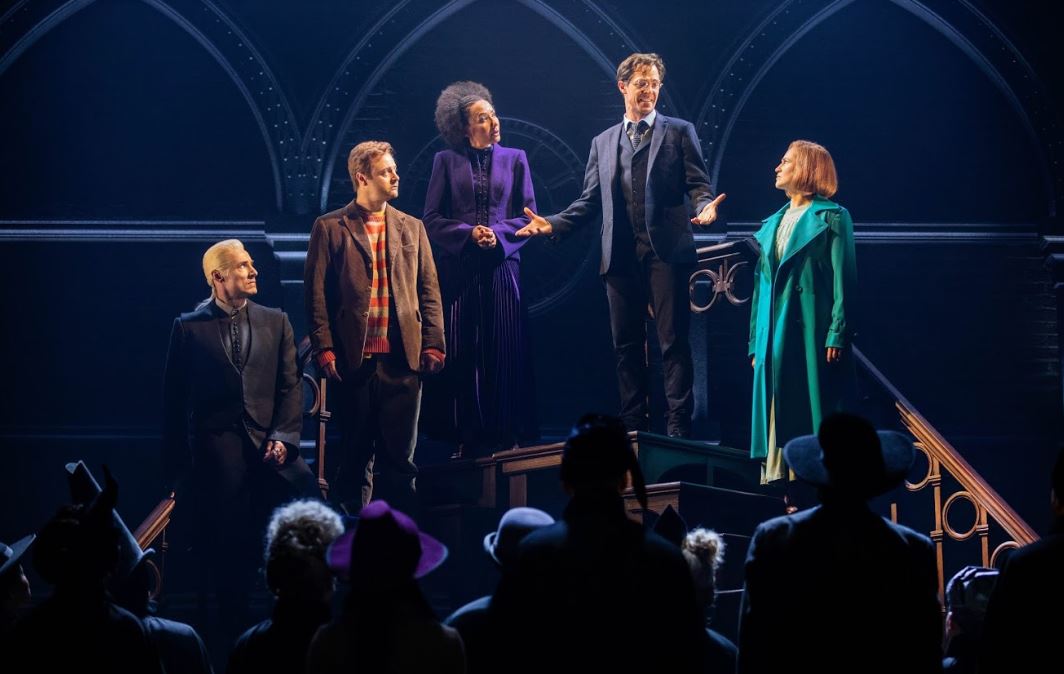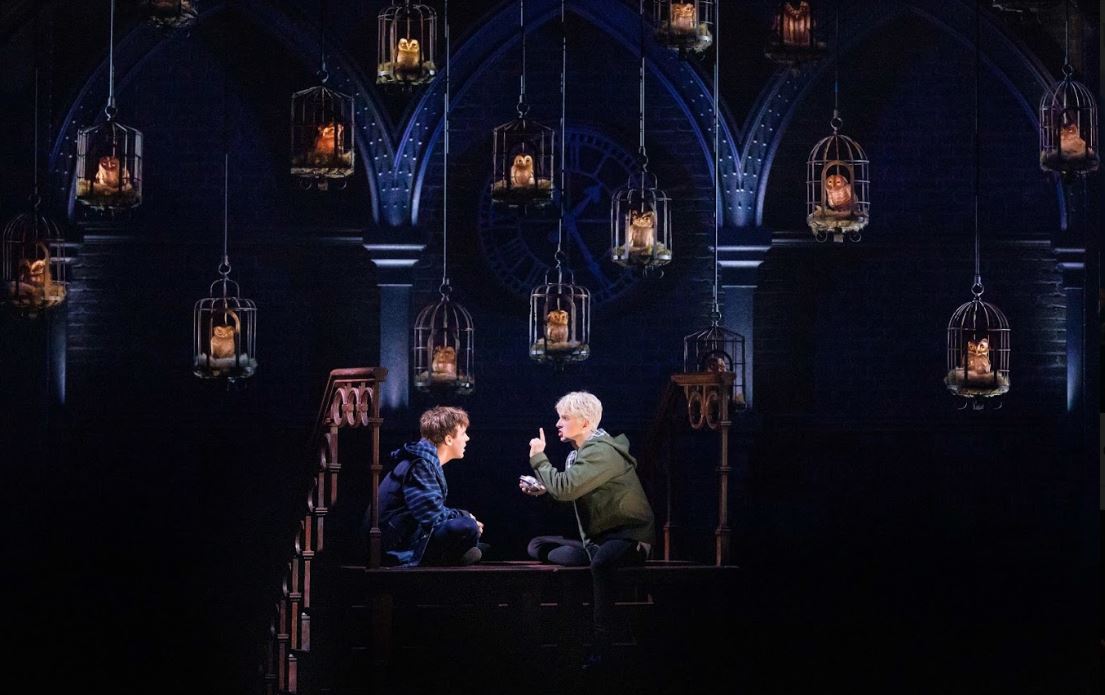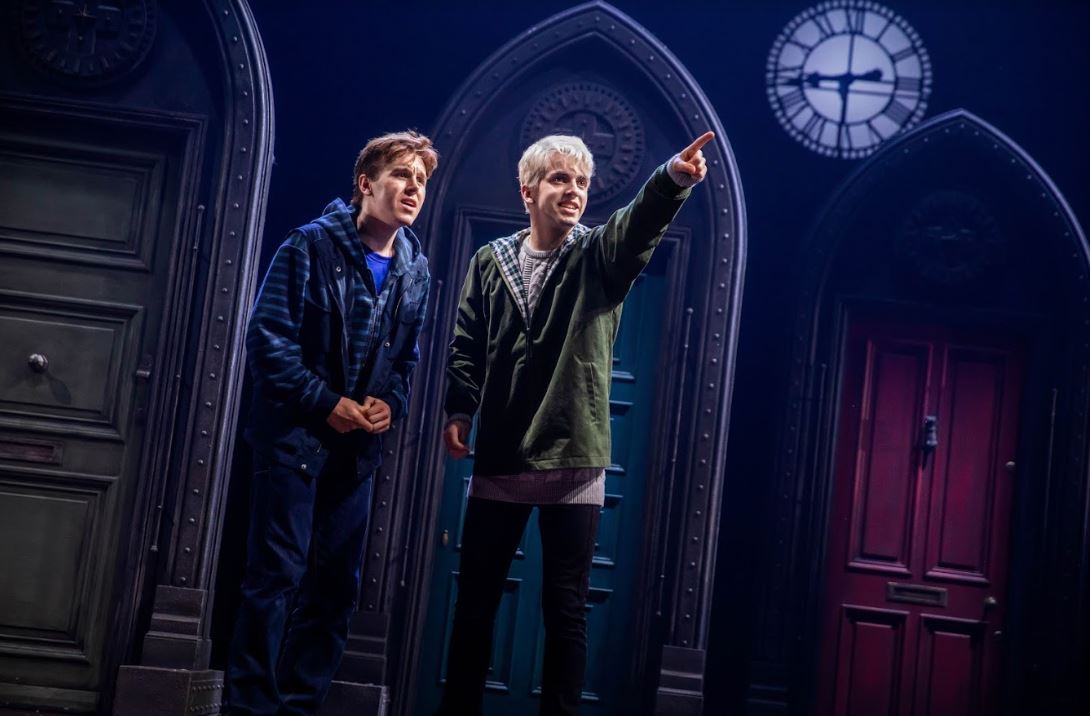 Hopeful witches and wizards who want to buy tickets to see Harry Potter and the Cursed Child in Melbourne are encouraged to join the "virtual waiting room" available at HarryPotterThePlay.com/au between 10:00 and 11:00 a.m. AEST on May 7. When tickets are released at 11:00 a.m., those present in the virtual waiting room will be assigned a place in a randomized queue to purchase tickets. Ticket prices start at $65 per part. Each Friday, 40 tickets for each performance of the following week will be released via TodayTix for just $40 per part as part of the Friday Forty initiative.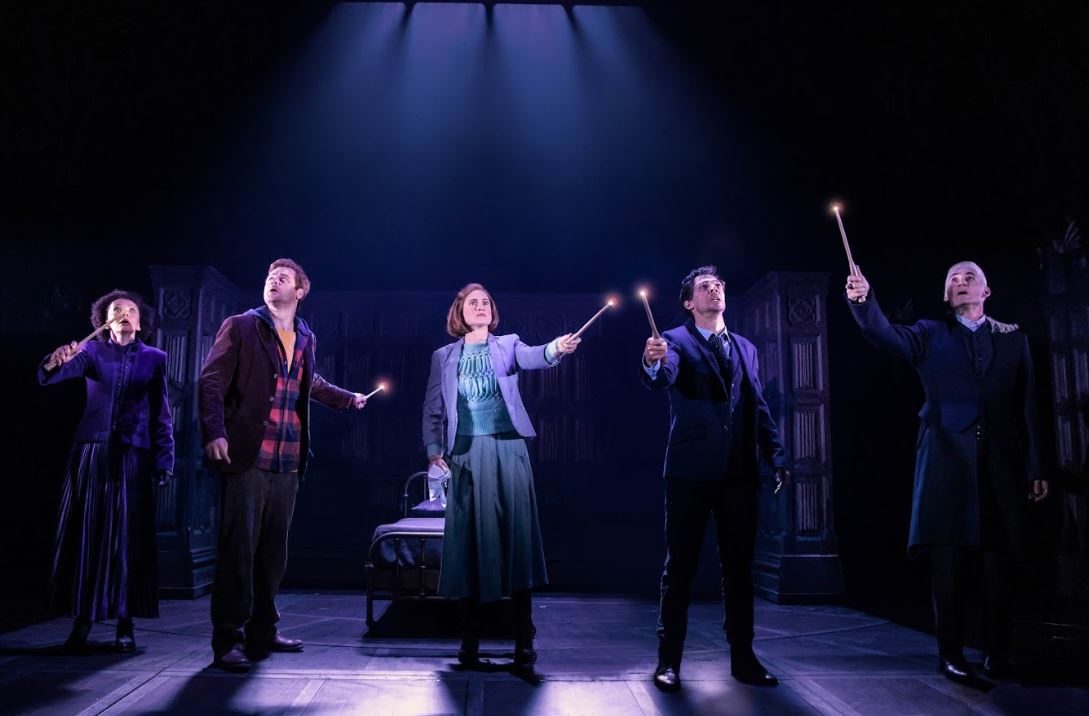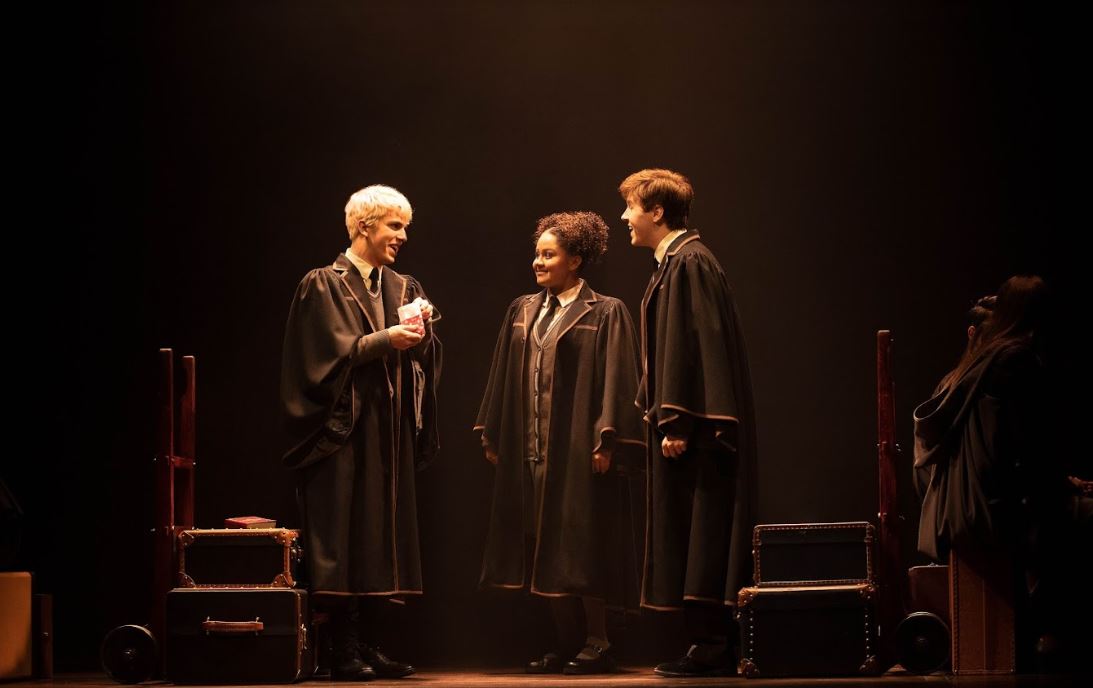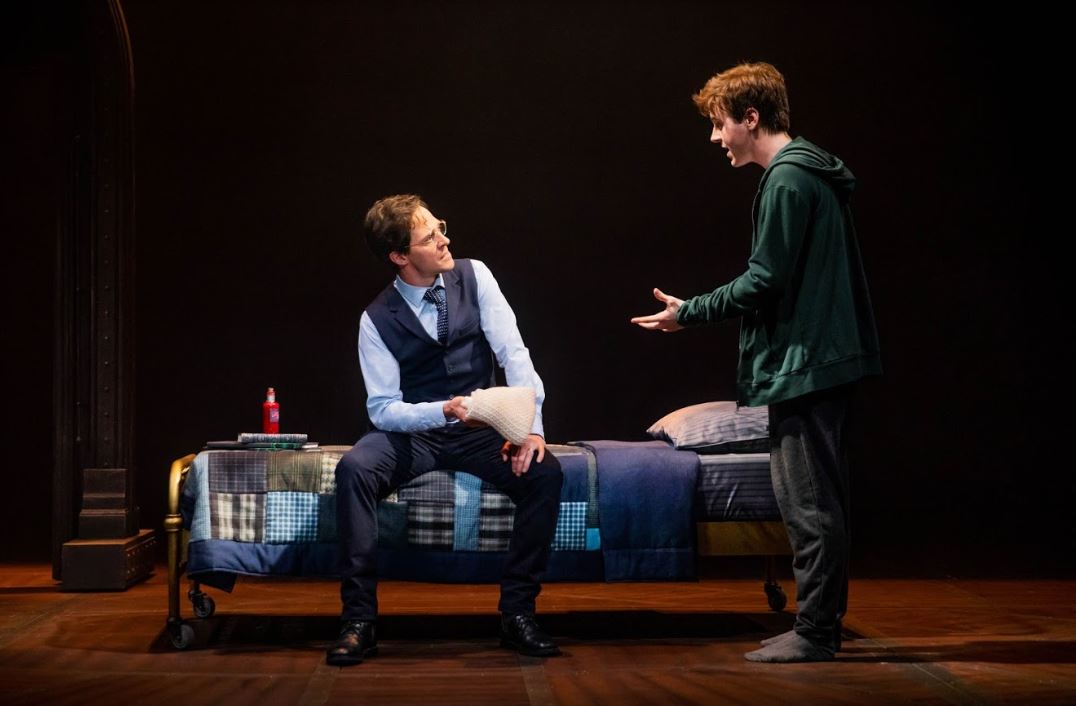 Charming, immersive, and enchanting, Melbourne's most magical play is theater at its finest.