Events Roundup: Attend a Wizard's Brunch, Watch Some Theater, and Meet the "Harry Potter" Alumni
There are a bunch of Harry Potter–inspired events to look forward to, from a Wizard's Brunch to a theater production and more Comic Cons – the opportunities are endless. We advise you to spend your Galleons carefully these coming months to save up for these awesome events.
Eat Like a Real Wizard at the Wizard's Brunch
Witches and wizards who love food just as much as they love magic can get ready to treat themselves to the Wizard's Brunch taking place in New York, Denver, and Houston in the United States; Birmingham and Liverpool in the United Kingdom; Melbourne in Australia; and Auckland in New Zealand.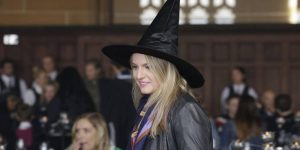 Being a Wizard's Brunch, it's anything but ordinary. Not only will guests be treated to delicious and magical dishes, but they will also learn spells and drink magical potions. You are encouraged to dress in your best robes and put on your fanciest wizard's hat, but if you're not into dressing up, you're free to come dressed as a Muggle.
All the dates and tickets are available here.
Meet Matthew Lewis
Potterheads in the United States can start to gear up for Phoenix Fan Fusion, running May 23 to 26 at the Phoenix Convention Center in downtown Phoenix.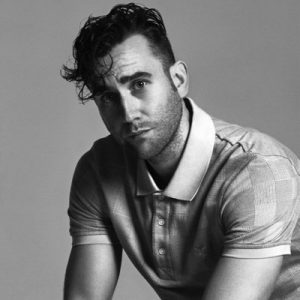 The event will feature various guests from Game of Thrones, Lord of the Rings, and of course, Harry Potter. Those who have always wanted to meet Matthew Lewis, who portrayed the role of Neville Longbottom in Harry Potter, will finally have the opportunity to make that dream come true. You can grab your tickets here.
Laugh and Feel Inspired with Puffs
Shortly after announcing its all-Australian cast for its Sydney production, theater lovers in Toronto, Canada, can start to save up their Galleons, because a production of Puffs is on its way. The hit off-Broadway show has already delighted thousands of people, and now you will have a chance to watch it in Toronto.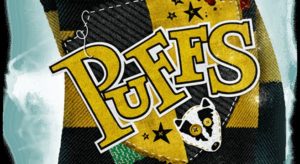 For those not familiar with the production, Puffs is a comedy inspired by the Harry Potter books, and it's for anyone who has ever felt like they are just a secondary character in someone else's story. It's for all the underdogs out there who are unlikely to ever be a hero. The play follows the story of three new heroes who are just trying to make it through magic school. They are not the main characters, though – alongside them are the Puffs, loyal rejects who mean well and have a thing for badgers.
The production has received raving reviews, so it's definitely worth seeing.  It is praised for its comedy and for being "hilariously heartfelt." Performances are taking place from June through August at the Lower Ossington Theatre. You can grab tickets here.
For the Love of Magic and Fantasy
UK citizens in Edinburgh can get ready to attend the For the Love of Fantasy event that is returning for its second year. Last year, the event went by the name of School of Witchcraft and Wizardry, and it promises to be even more magical this time around. It will be hosted at Edinburgh Academy in Stockbridge from July 26 to 28.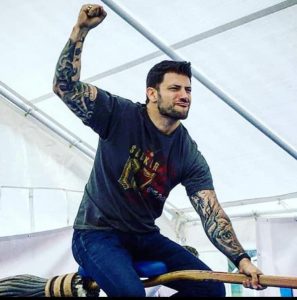 The event will be attended by several Harry Potter alumni, like David Bradley, who portrayed the role of Argus Filch, as well as Stanislav Ianevski (Victor Krum), Josh Herdman (Gregory Goyle), and Adrian Rawlins (James Potter). Chris Rankin (Percy Weasley) will be hosting the event, and guests will be able to feast their eyes on some replicas from the Potter films, like the flying Ford Anglia and a magical train platform. There will also be a magical marketplace to match the likes of Diagon Alley that will be fully stocked with licensed Harry Potter merchandise. Better start saving up those Galleons. You can grab your tickets here.
Manage Some Mischief with James and Oliver Phelps
Are you in the mood to manage some mischief? Then head over to Silicon Valley Comic Con to meet James and Oliver Phelps, a.k.a. Fred and George Weasley.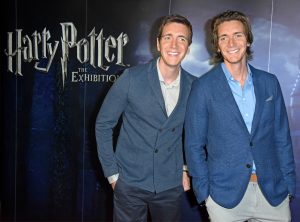 The event will be taking place at the San Jose McEnery Convention Center in San Jose, California, and surrounding locations. It will run from August 16 to 18, so you have more than enough time to grab tickets and go manage some mischief with the Weasley twins.
Meet the Malfoys
Those who reside in Albuquerque, New Mexico, can look forward to the New Mexico Comic Expo that's taking place this August.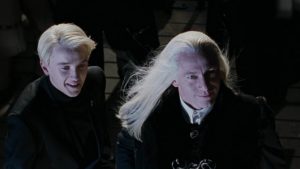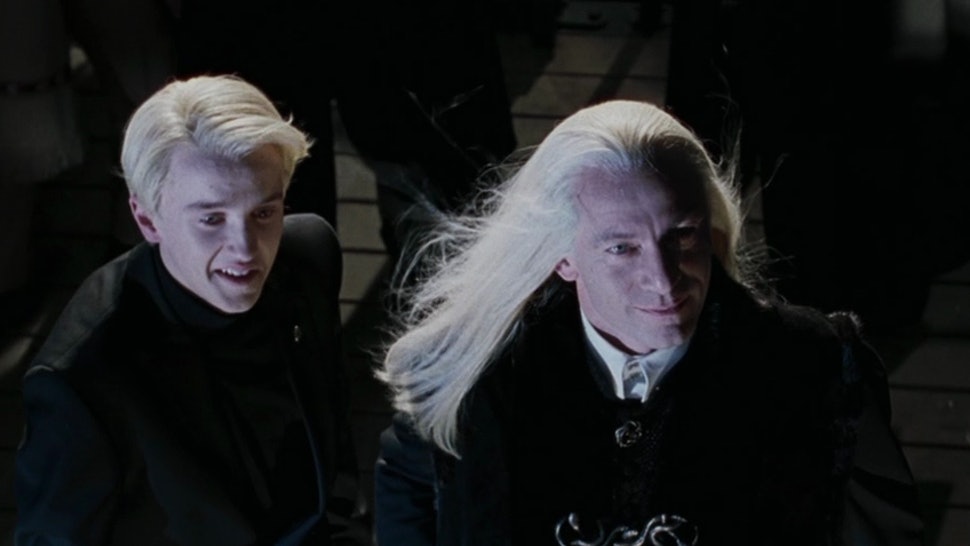 The event will host various guests, including Tom Felton (Draco Malfoy) and Jason Isaacs (Lucius Malfoy). It's not every day you get to meet two of the Malfoys, so grab your tickets and make sure you don't miss out on this unique opportunity. The Comic Expo is taking place from August 16 to 18 at the Albuquerque Convention Center.