From Pottermore to Wizarding World Digital
With fans still reeling from the news that Pottermore will become Wizarding World Digital (with a potential premium paid tier), we here at MuggleNet thought it would be a good time to grab a Time-Turner and recap the origins of the site. So how did Pottermore begin? And is Wizarding World Digital something we could have seen coming?
The Origins of Pottermore (2011–2015)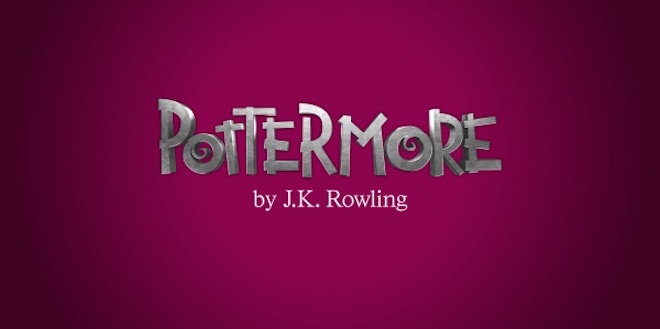 Pottermore was announced on June 23, 2011, after a week of excitement and rumors based on a number of secret clues posted on fansites as part of a scavenger hunt. There was also an online ad campaign that simply read, "The owls are gathering." Click here to see how MuggleNet was involved in the buildup to the announcement.
Finally, in a video posted on June 23 (which has since been removed from the Pottermore YouTube channel), J.K. Rowling presented Pottermore to fans around the world as "an online reading experience unlike any other." This video also revealed that the Harry Potter series would be available as e-books for the first time, exclusively through Pottermore.
The beta site was launched on July 31, 2011, to a "lucky few" with the full version of the website set to follow in the fall. The lucky few turned out to be one million beta users, who helped shape the site before the planned launch in October 2011.
The beta site was greeted with enthusiasm from both Potter fans and media outlets around the world. J.K. Rowling was right – this new venture was like nothing ever seen before. Pottermore allowed fans to immerse themselves in the world they knew so well through interactive elements, such as being Sorted into their Hogwarts House, buying a wand, and playing their way through the events of Harry Potter and the Sorcerer's Stone.
Pottermore also marketed itself as a place to find out new information about Harry and his world that didn't make it into the books, such as character backstory and the history of Hogwarts. Fans would unlock these pieces of information as they played through the moments in the book. J.K. Rowling was excited to not only share this information with fans but also do it in such an innovative way.
I generated more material than ever appeared in the books. I thought 'who would ever want to know the significance of all the difference [sic] wand woods?' … Now you can go and see. It's such a rich experience to do it this way.
However, despite the excitement and apparent success of the beta site, Pottermore was unable to launch the full version of the site in October as planned. The beta test period was extended to spring 2012, and the site was finally opened to everyone on April 14, 2012.
Pottermore would go on to release all seven Harry Potter books as interactive stories for fans to play through chapter by chapter. The final installment, Harry Potter the Deathly Hallows, was released during the course of 2015, and it was September of this year that Pottermore announced it was changing.
Soon, Pottermore as you know it will transform into a new and reimagined website, giving you the opportunity to discover even more about J.K. Rowling's [w]izarding [w]orld. Part one of Pottermore's story, in which you have enjoyed the depiction of Harry's story through illustrated 'Moment' artwork and experienced life within Hogwarts, is ending. We are now preparing for part two of Pottermore's story to begin. As J.K. Rowling's [w]izarding [w]orld expands, so too will Pottermore, becoming a place to imagine more and share in a world beyond the seven[-]book series.
The Start of Something New (2015–2019)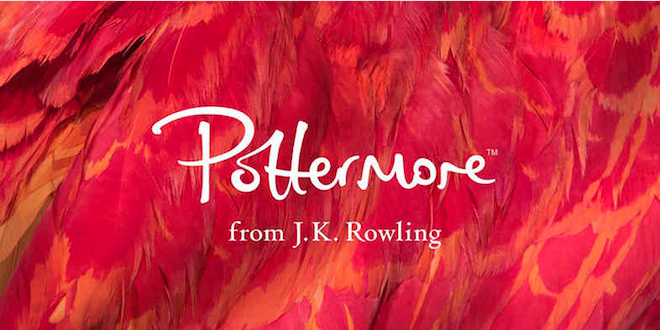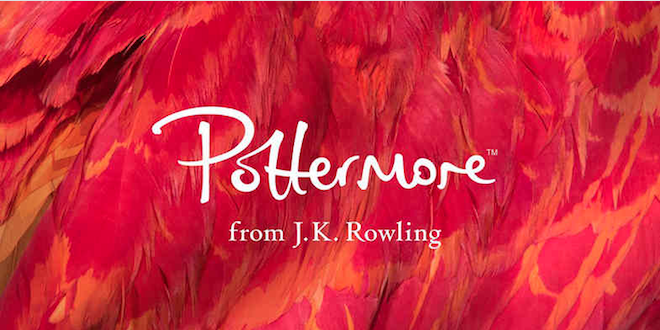 On September 22, 2015, the new Pottermore was launched.
Gone were the interactive elements of the site, such as House points and the Sorting quiz (although Sorting was later reinstated in 2016, along with a new Patronus quiz). Instead, fans could discover listicles, news, and writing from J.K. Rowling on the site, which called itself the "digital heart of the wizarding world."
By now, fans knew that a Fantastic Beasts movie was in the works, as was an exciting leap into the world of theater with Harry Potter and the Cursed Child. And so Pottermore became a home for all information on the expanding franchise.
Between 2015 and 2017, Pottermore was also a source for content featuring Potter alumni, behind-the-scenes videos of Cursed Child, and interviews with Fantastic Beasts and Where to Find Them cast. It was during this time that a number of "Harry Potter actors Sorted on Pottermore" and "Fantastic Beasts actors discover their Patronus" videos were released.
This Pottermore was now vastly different from its original incarnation. With social media-friendly content, listicles, and features, was Pottermore becoming an official fansite for all things magical?
One thing was certain, the expanding Harry Potter franchise needed a collective new identity. And so began "J.K. Rowling's Wizarding World."
With all this in mind, as one MuggleNet journalist put it, it shouldn't be a surprise that Pottermore would change its name:
How could they house non-Potter, albeit related, content on a website with a name so blatantly Harry adjacent?
Wizarding World Digital (Present and Future)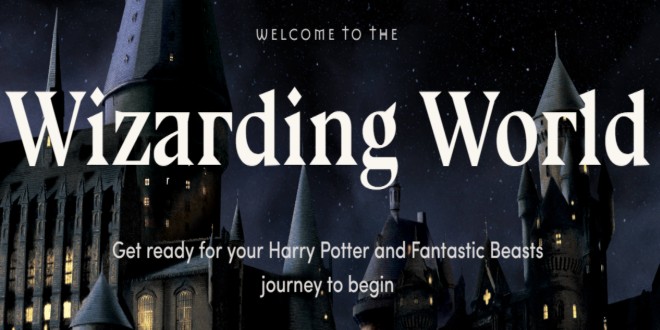 So now we're in a new phase of Harry Potter online, except it's no longer just the boy wizard from the cupboard under the stairs.
The new name, Wizarding World Digital, makes this abundantly clear. However, this time, Pottermore isn't simply rebranding or redesigning. This new phase sees Pottermore merge with Warner Bros., combining two of the biggest players in all things wizarding world.
A new site address (www.wizardingworld.com), a new login page, and something called a "Wizarding Passport" – the transition from book series to a global digital franchise has begun.
Introducing Wizarding Passport, the key to unlocking your Wizarding World. https://t.co/HtOR1wWbgV

— Pottermore (@pottermore) May 17, 2019
So what does the future hold for Wizarding World Digital? The website hints at "digital and physical experiences,"  but not much else. Pottermore chairman Neil Blair has stated that the merger will give fans more access to material than ever before and has hinted that maybe innovative technology may once again be a feature of the site:
This venture will widen and deepen what we have been able to do on Pottermore so far. There's no reason now why we won't be able to do something because there's a rights issue. The only limits will be our imaginations and what technology is available.
Overall, nothing is known for certain about this new digital venture. For now, all we can do is grab our Wizarding Passports and get ready for the journey.