LEGO to Release More Incredible "Goblet of Fire" Sets This Summer
LEGO has been on a roll with announcements about its new wizarding world sets. We previously learned about new sets featuring scenes from Harry Potter and the Prisoner of Azkaban and Harry Potter and the Goblet of Fire. Today, we have information about two new Goblet of Fire sets.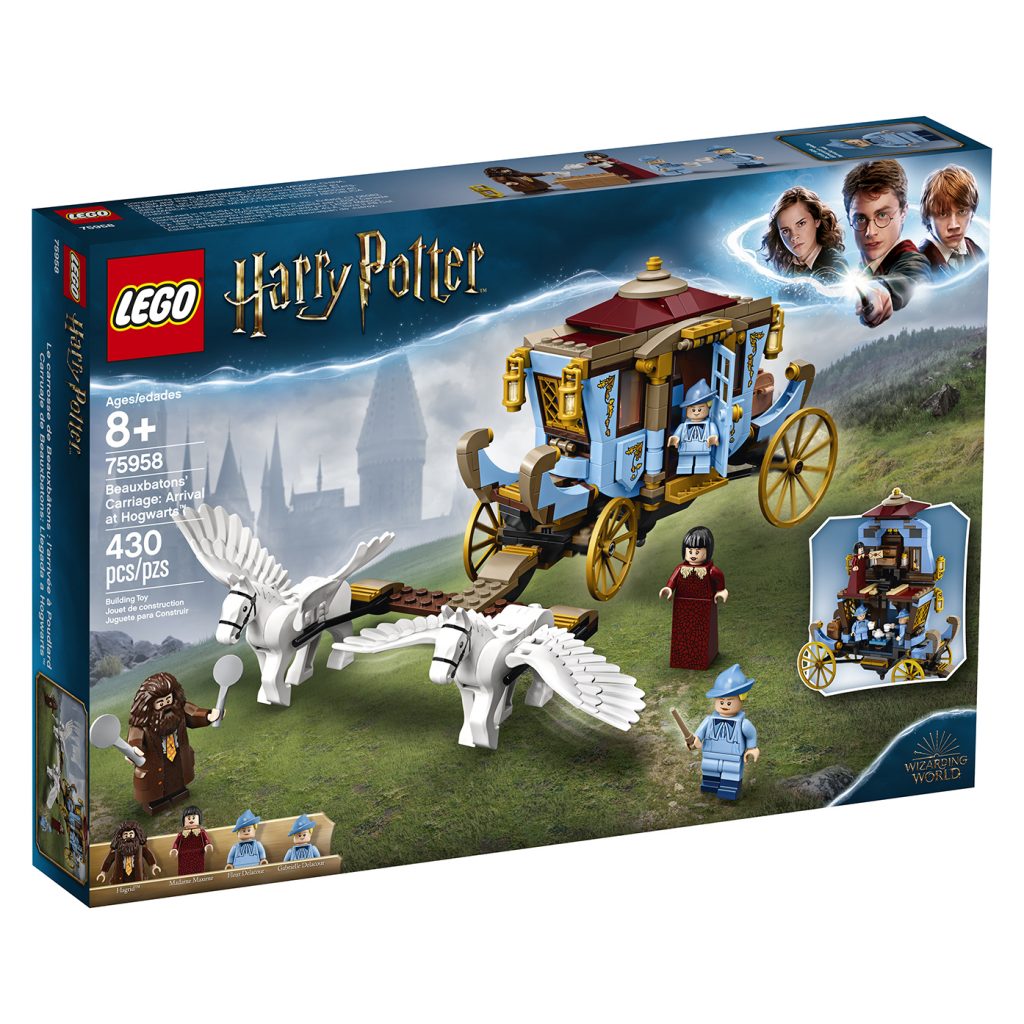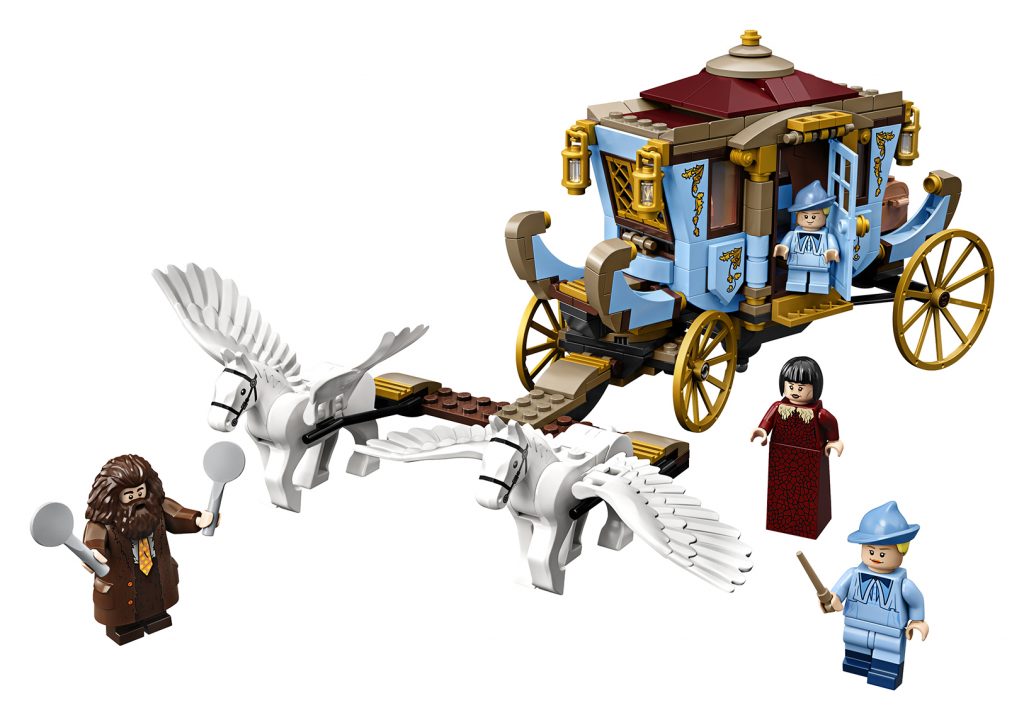 75958 Beauxbatons' Carriage: Arrival at Hogwarts features the minifigures of Hagrid, Madame Maxime, and Fleur and Gabrielle Delacour. The carriage is guided by Abraxans as it flies through the air, but once it lands, it can be rebuilt into a living space for Madame Maxime and her students. The living space is two floors and includes beds, shelving, and a table! This set is the perfect addition to any Potter fan's Goblet collection and will retail for $49.99.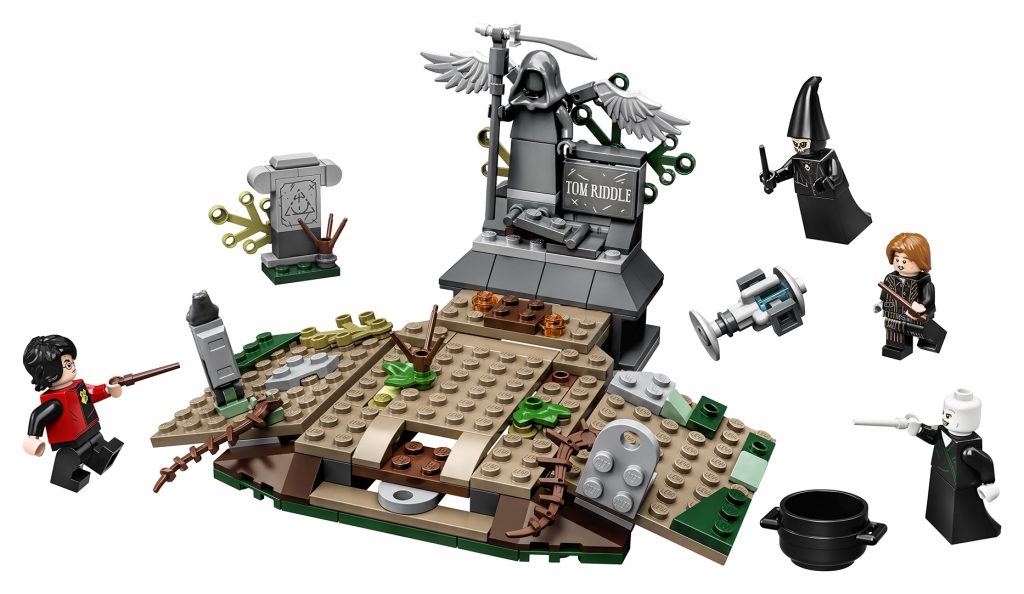 The second set announced features a scene from the climax of the film. 75965 The Rise of Voldemort includes the minifigures of Harry (in his Triwizard Tournament uniform), Voldemort, Peter Pettigrew, and a Death Eater. The set includes everything Pettigrew needed to complete his task for Voldemort and the graveyard features incredible details. The set even has a hidden compartment where you can place Voldemort and then have him rise from beneath the ground. Pretty spooky! Sadly, the set does not feature the corpse of Cedric Diggory, which is probably a good thing. It will retail for $19.99.
LEGO has announced that these sets will be released in August. Which one are you sure to grab? Let us know!