Rachel Wheeler Talks About Her Amazing Visual Effects for the "Fantastic Beasts" Films
The Harry Potter and Fantastic Beasts films have had an amazing crew help bring every magical aspect to life, from Colleen Atwood's costumes to Pierre Bohanna's prop designs. Rachel Wheeler is another incredibly important piece of the hugely talented crew puzzle, overseeing the production of the dazzling visual effects for Fantastic Beasts and Where to Find Them.
In an interview with Flickering Myth, Wheeler talked a little bit about how she was introduced to the first Fantastic Beasts movie:
The team at Warner Bros. approached myself and my supervisor team about a new creature [that] the talented J.K. Rowling had written into the movie's screenplay – a glowing tentacle creature, described to us as being a cross between a dust mite and a squid.
She continued on to explain how exactly they brought the Marmite to life:
We referenced tons of photos of luminescent sea creatures and also dust mites and went through multiple iterations to get the right look that Warner Bros. were after. Myself and my supervisor team then tasked multiple artists [to] work over several months to create the fully digital 3D creature, which was integrated into live[-]action shots of Eddie Redmayne holding a glowing pillow.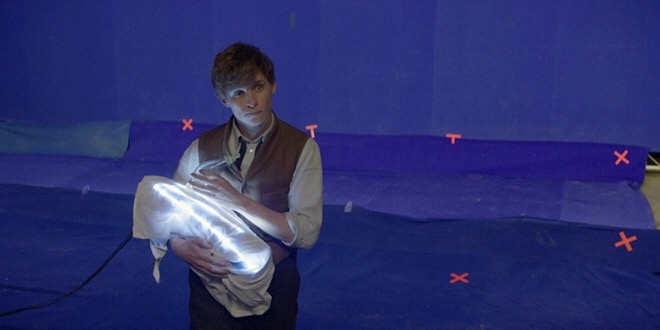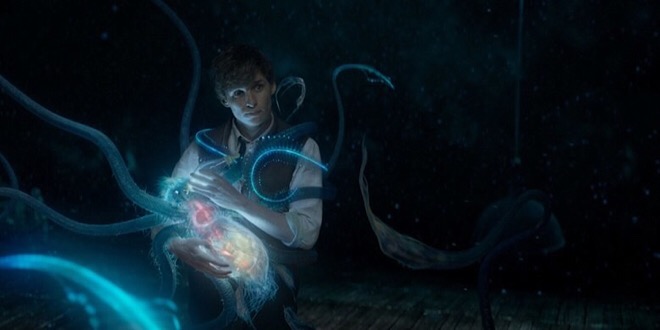 Along with designing the Marmite, Wheeler's team was responsible for making certain spells look especially magical:
During the film, we were asked to reimagine an iconic CGI effect for the 'disaparate' [sic] spell, which appeared over the years in all of the 'Harry Potter ' films when wizards magically teleport in and out of scenes. This was a really interesting challenge, as Warner Bros. wanted it to keep the feel of the original effect while using more of the latest techniques and software to add a more dynamic 3D look to this original effect. […] We knew we had to come up with an effect [that] was a[n] homage to the original spell but still took it to another level.
In the end, Fantastic Beasts and Where to Find Them was an awesome new addition to the wizarding world, and we have Rachel Wheeler and her team, among many others, to thank for it. To read the rest of the interview, head over to Flickering Myth.