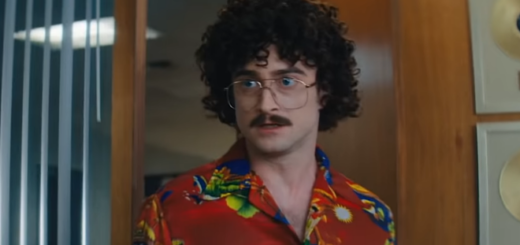 Plus, projects featuring other Wizarding World cast and crew members were recognized.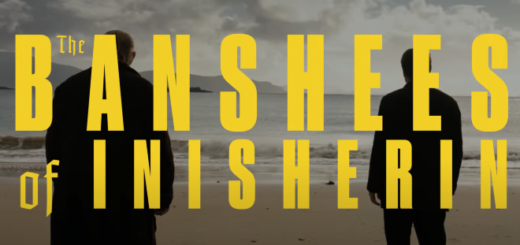 Which Wizarding World alumni have been honored at the Academy Awards, Critics Choice Super Awards, Irish Academy Awards, and BAFTA Television Awards?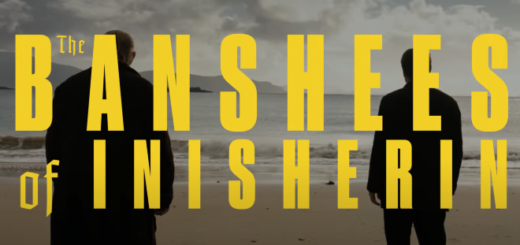 February proved fruitful for more than a few Wizarding World alumni and crew members.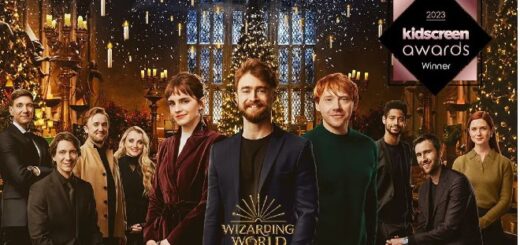 Let's dig into some of the latest awards and nominations earned by the most magical members of the entertainment industry.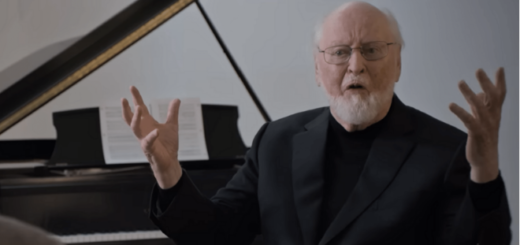 Tune in on March 12 to cheer on some of your favorite alumni nominees.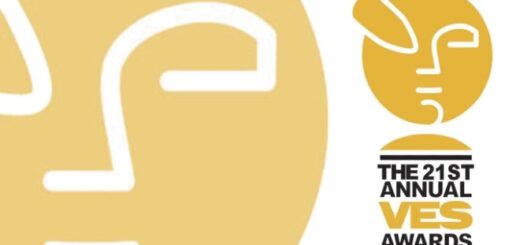 We're thrilled for even more "fantastic" news regarding "Fantastic Beasts: The Secrets of Dumbledore."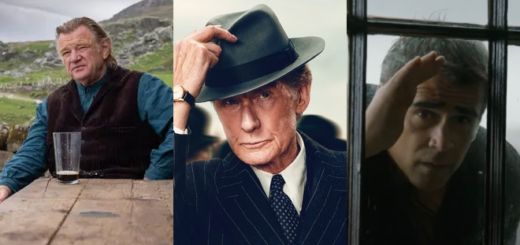 Find out our favorite nominees for these upcoming awards.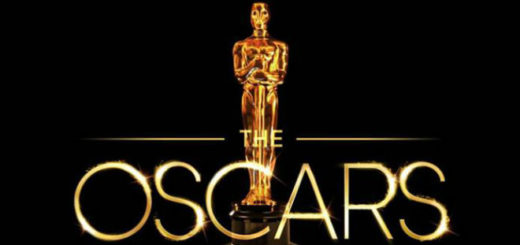 Here are the Wizarding World nominees for this year's Academy Awards. The competition just got Sirius.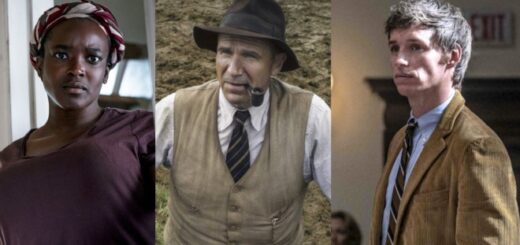 It's a manky award season for some and a promising one for others. Let's dig into the short-listed nominees for the 2021 BAFTA Film Awards.