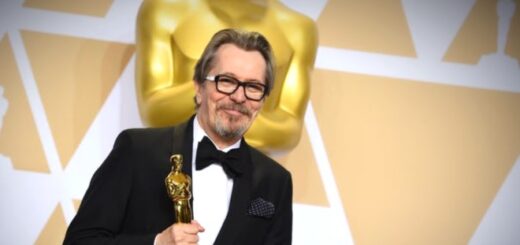 Here are the Wizarding World nominees for this year's Academy Awards. The competition just got Sirius.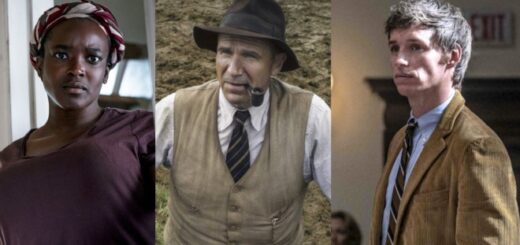 It's a manky award season for some and a promising one for others. Let's dig into the short-listed nominees for the 2021 BAFTA Film Awards.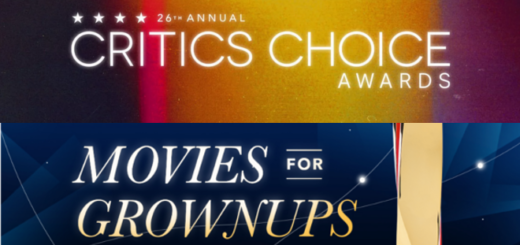 Even more award nominations are coming in! Find out which Wizarding World alumni have been nominated for the Critics Choice Awards and the Movies for Grownups Awards.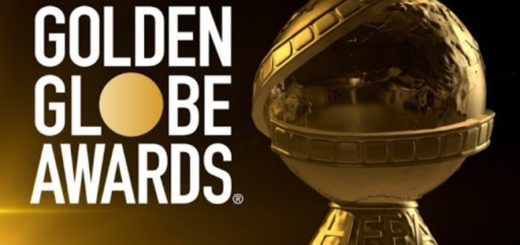 The nominations for the 78th annual Golden Globes have been announced! Multiple Wizarding World stars who have made it on the list.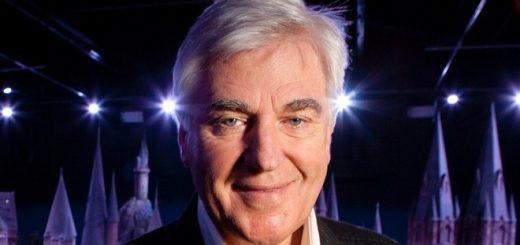 Sources from within "Fantastic Beasts" 3 have told MuggleNet that production designer Stuart Craig has been overseeing set design via video call since November to ensure his health and safety.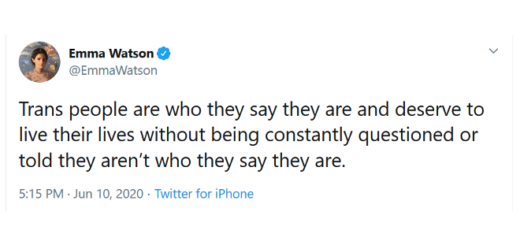 Numerous Wizarding World alumni in addition to Daniel Radcliffe have spoken out in support of the transgender community. Read their statements here.
Rachel Wheeler discusses how she and her team made Disapparating look even cooler and other awesome visual effects in the first "Fantastic Beasts" film.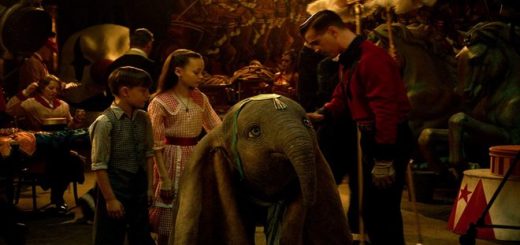 Talented costume designer Colleen Atwood is set to thrill audiences with intricate costumes in the upcoming film "Dumbo".
Pierre Bohanna, head prop maker of the "Harry Potter" and "Fantastic Beasts" films, reveals a bit about the challenges of creating an original character wand.