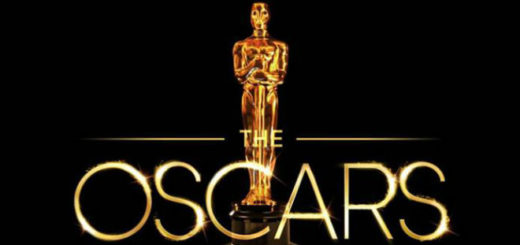 Here are the Wizarding World nominees for this year's Academy Awards. The competition just got Sirius.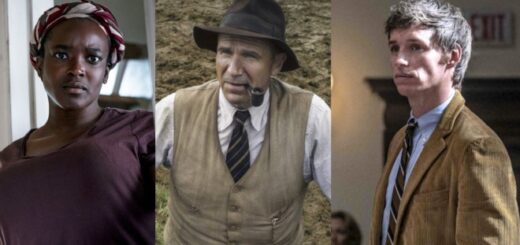 It's a manky award season for some and a promising one for others. Let's dig into the short-listed nominees for the 2021 BAFTA Film Awards.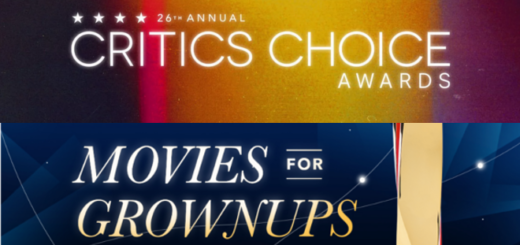 Even more award nominations are coming in! Find out which Wizarding World alumni have been nominated for the Critics Choice Awards and the Movies for Grownups Awards.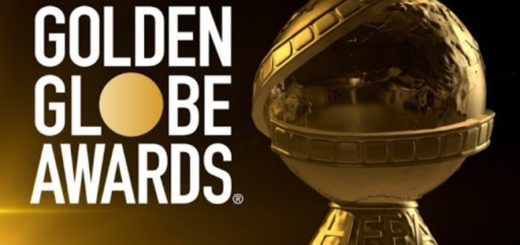 The nominations for the 78th annual Golden Globes have been announced! Multiple Wizarding World stars who have made it on the list.
Rachel Wheeler discusses how she and her team made Disapparating look even cooler and other awesome visual effects in the first "Fantastic Beasts" film.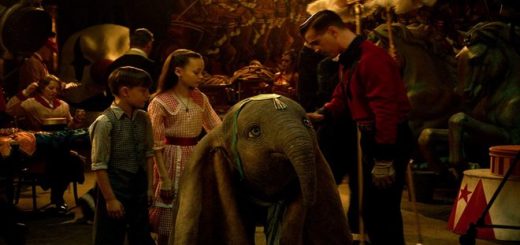 Talented costume designer Colleen Atwood is set to thrill audiences with intricate costumes in the upcoming film "Dumbo".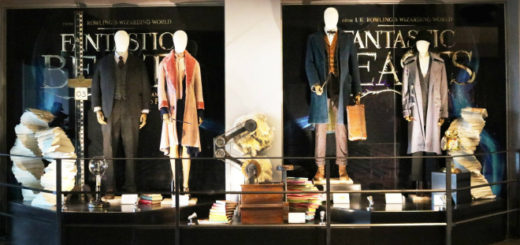 Colleen Atwood spoke to us about creating new costumes for our favorite, fantastic characters during the "Fantastic Beasts: The Crimes of Grindelwald" set visit.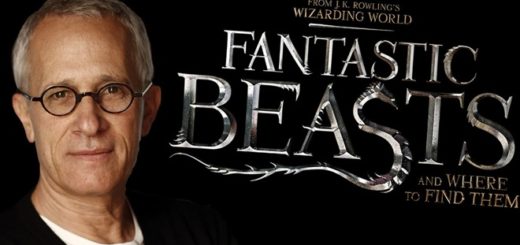 Composer James Newton Howard will premiere selections from his score to the upcoming "Fantastic Beasts" sequel at KVIFF this week!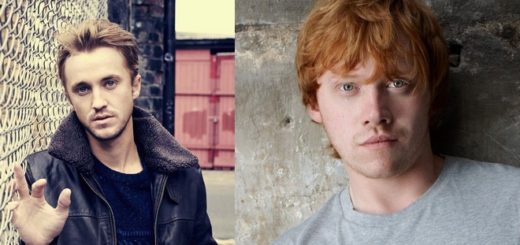 Rupert Grint, Tom Felton, and several other "Harry Potter" and "Fantastic Beasts" cast and crew members are on this year's list of invitees to the Academy of Motion Picture Arts and Sciences, which has been attempting to diversify its membership.