Check Out Halloween in Hogsmeade at Universal Studios Japan
As summer winds to a close, Universal Studios Japan is gearing up for Halloween, and according to a report from Behind the Thrills, that includes the Wizarding World of Harry Potter. From Zonko's to Honeydukes, the shops lining the streets of Hogsmeade are dripping with cobwebs, spiders, and all manner of other spooky artifacts.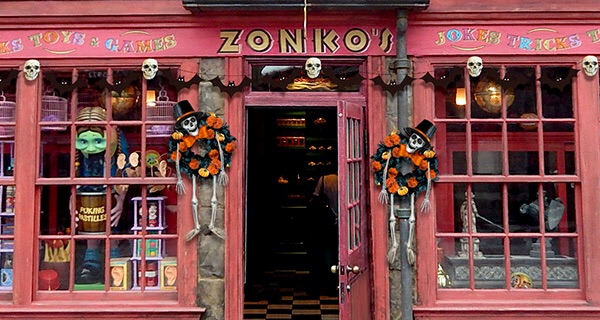 Halloween has always had a large role in Harry Potter, playing host to the infamous troll fight in the girls' bathroom, Nearly Headless Nick's deathday party, and that time the Goblet of Fire named Harry the fourth Triwizard champion. Now Universal Studios Japan is bringing the fun to fans, who can trick (at Zonko's Joke Shop) or treat (at Honeydukes) to their hearts' content!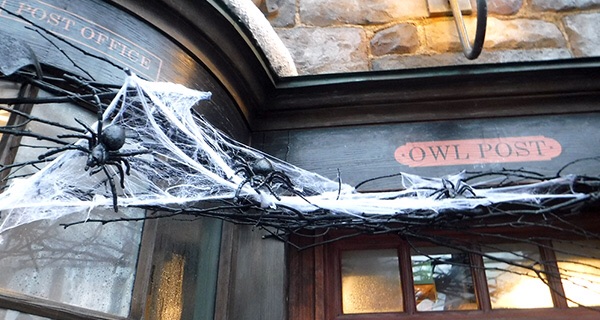 Visitors to Universal Orlando Resort and Universal Studios Hollywood may have seen the parks go all out for Halloween in the past, and Universal Studios Japan is no different. Each park has its version of Halloween Horror Nights; at Universal Studios Japan, it includes dodging zombies on the street and visiting other dimensions!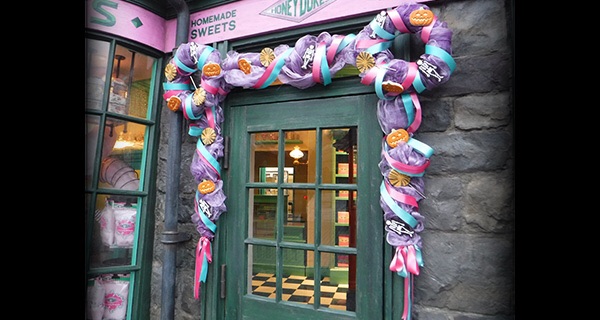 Now that Harry Potter has joined in on the festivities, it's sure to be a hauntingly good time! For more information on this year's Halloween events at Universal Studios Japan, you can visit its official website.
Have you been to Universal Studios Japan yet?