New "Harry Potter" Merchandise for Fall Is Here!
We have a new assortment of amazing and magical Harry Potter-themed paraphernalia for just about anybody, and with the holidays right around the corner, you might want to keep this list in your back pocket.
Hero Complex Gallery made its way to New York Comic Con this year with a new collection of customizable movie posters. However, these are nowhere near your average front-of-the-theater film banners. The colorful collection features movies like Harry Potter and the Prisoner of Azkaban, Ghostbusters, and American Pyscho. That's not all – there are so many more from the horror, sci-fi, fantasy, and cult classic genres! Some are even customizable in size and color variation. These collectibles are limited editions, so grab yours while you can! Prices range from $45 to $155 per poster.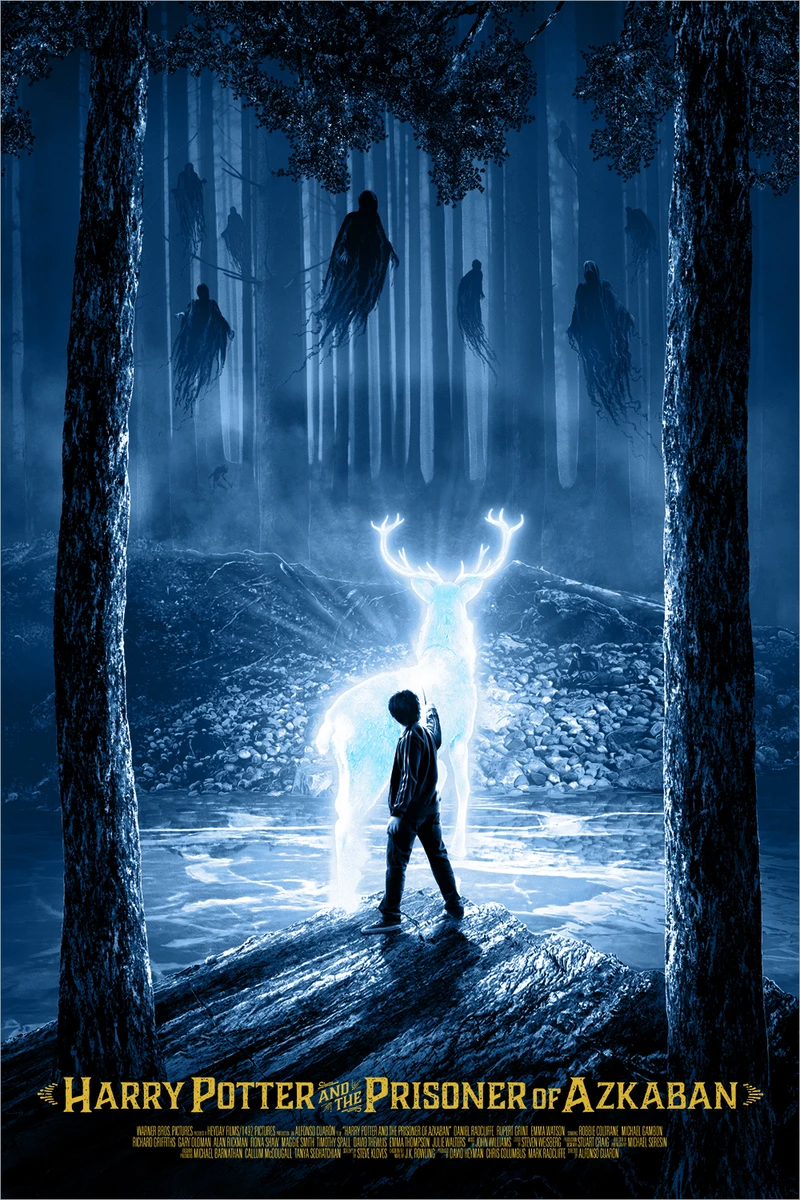 LookSee boxes from Toynk Toys may prove to be the product for you if you like your Harry Potter merch to match your Hogwarts House. There are four LookSee boxes to pick from, all containing a set of gifts and trinkets for each Hogwarts House. Each Gryffindor, Ravenclaw, Hufflepuff, and Slytherin box includes a journal, a ceramic trinket dish, a mini teapot and mug, a magnet, and a keychain with your House crest. Box sets are currently on sale for $40.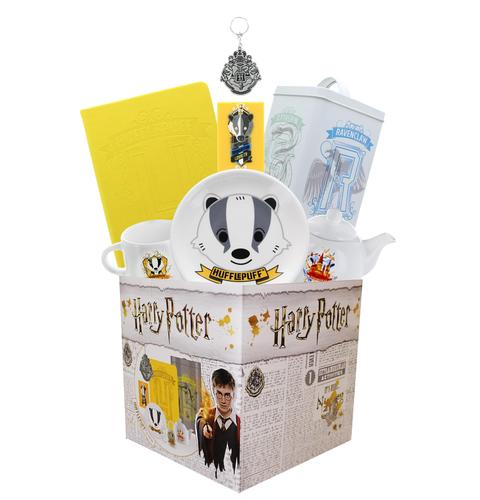 If it's books you fancy, this next product will undoubtedly light up your shelves! This twist on Tom Riddle's diary turns a Horcrux into a book lamp. Simply open the book and lay it flat to turn on the folding book light! The cover spells out "Lumos Maxima," which is embellished with gold lettering. But don't worry – this product won't send you into a chamber-opening frenzy (that we know of). This Harry Potter, or rather Tom Riddle, product is priced at £30 on the Argos website.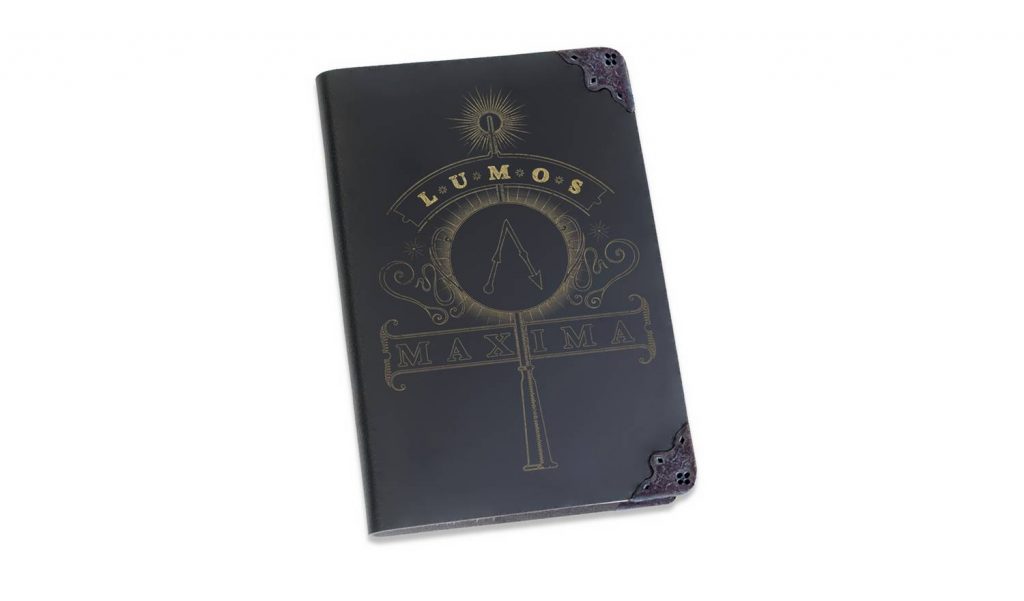 If you've ever thought an invisibility cloak would complete your Harry Potter costume for the annual Halloween costume contest, you haven't been the only one. This year, you might win that costume contest with this elusive product thanks to a select few Poundland stores that decided to sell it. The invisible garment is perfect for adults and kids alike since it's one size fits all. Plus, it's free!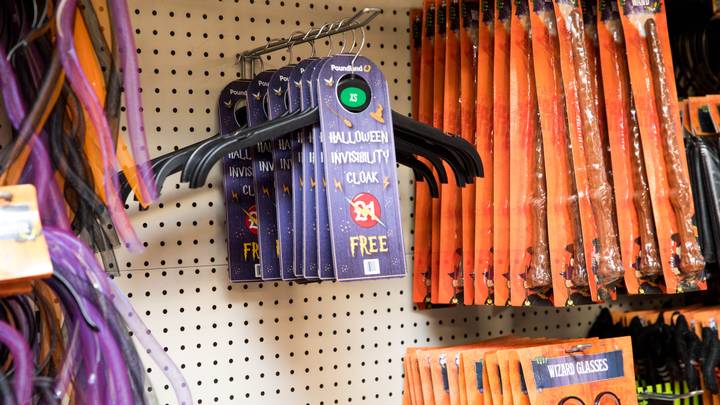 The initial walk through Diagon Alley might be one of the most exciting moments in a young wizard's life. Muggles now have a chance to get a glimpse of the wonder to which us wizards and witches are privileged. This week, Bourke Street Mall in Melbourne, Australia, is opening a version of Diagon Alley. The 5,300-square-foot Harry Potter-themed store will hold, you guessed it, some enchanting merchandise from the franchise, including a collection of 20 exclusive wands inspired by your favorite characters. The store will also incorporate a dedicated ticket booth for the Melbourne production of Harry Potter and the Cursed Child.
If you don't already have your share of Harry Potter workout gear, now's your chance. Finish your style with a themed insulated water bottle. Perfect for school, on the go, or while you're at Quidditch practice, these bottles incorporate three new designs for fans. They are currently on sale from S'well for $20.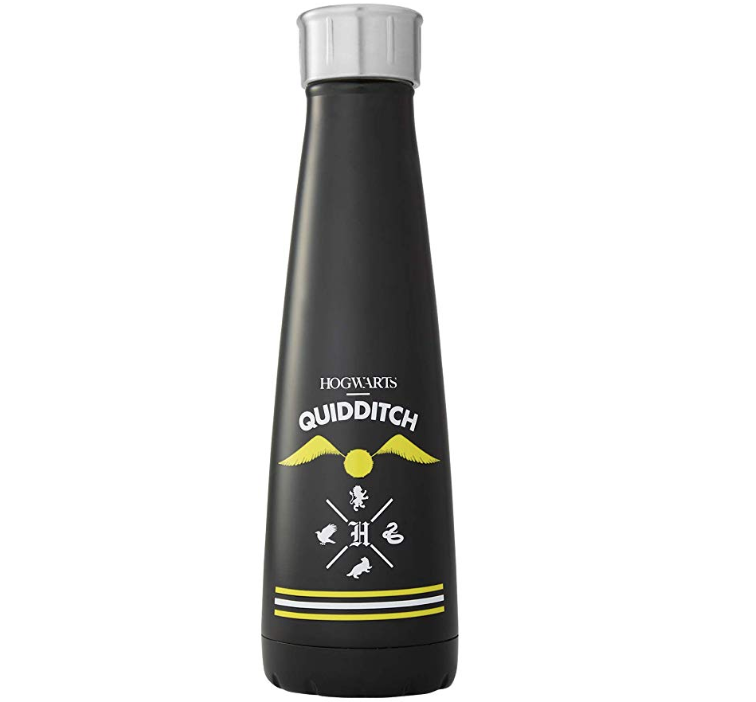 Ugly sweater season is almost upon us! Show off your Harry Potter and Christmas spirit with a one-of-a-kind knitted cardigan. It's sure to put the sweater your grandmother made you to shame. The adult sizes show all four House animals, along with flying Snitches and stags. A smaller, kids version shows a cartoon Harry, Ron, and Hermione eating Christmas dinner in the Great Hall of Hogwarts. The adult sizes are selling for $35, while the kid sizes are priced at $25.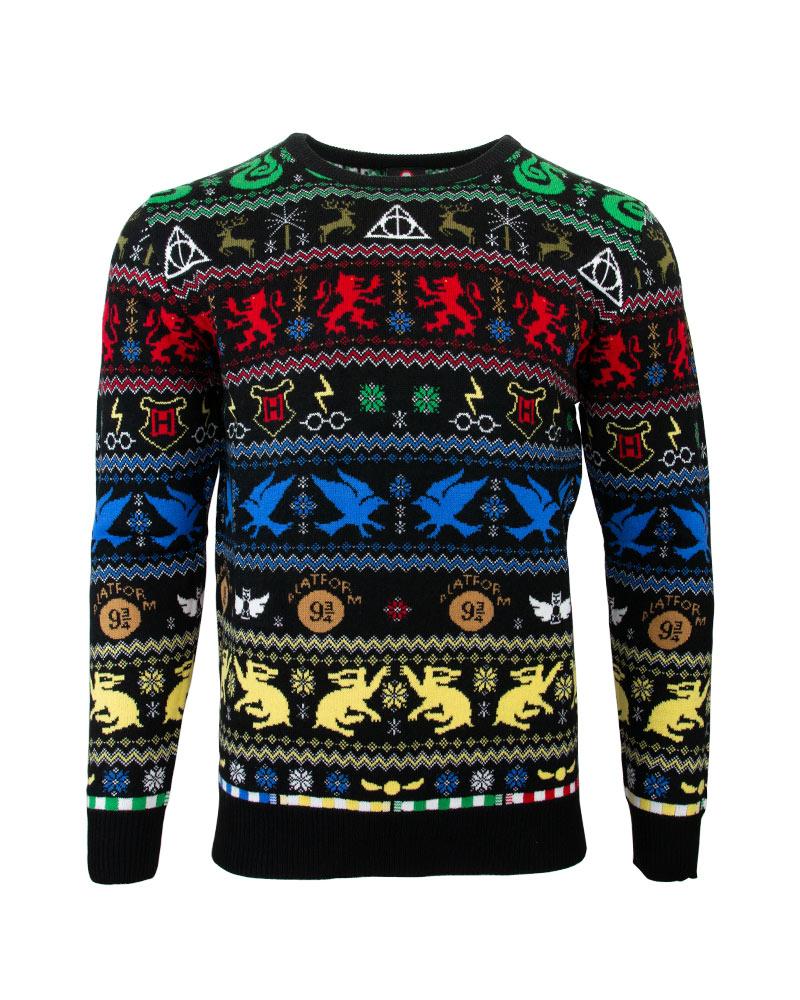 If Snitches and stags aren't your style, there is yet another set of holiday wear set to come out this season. Merchoid is revealing a range of Harry Potter sweaters, two of which are near-perfect replicas of the gifts received by Harry and Ron for Christmas in Harry Potter and the Sorcerer's Stone, courtesy of Mrs. Weasley. The rest of the set allows wearers to spring their school spirit with knit crests of each Hogwarts House. The sweaters are selling fast, so get yours for $55 on the Merchoid website!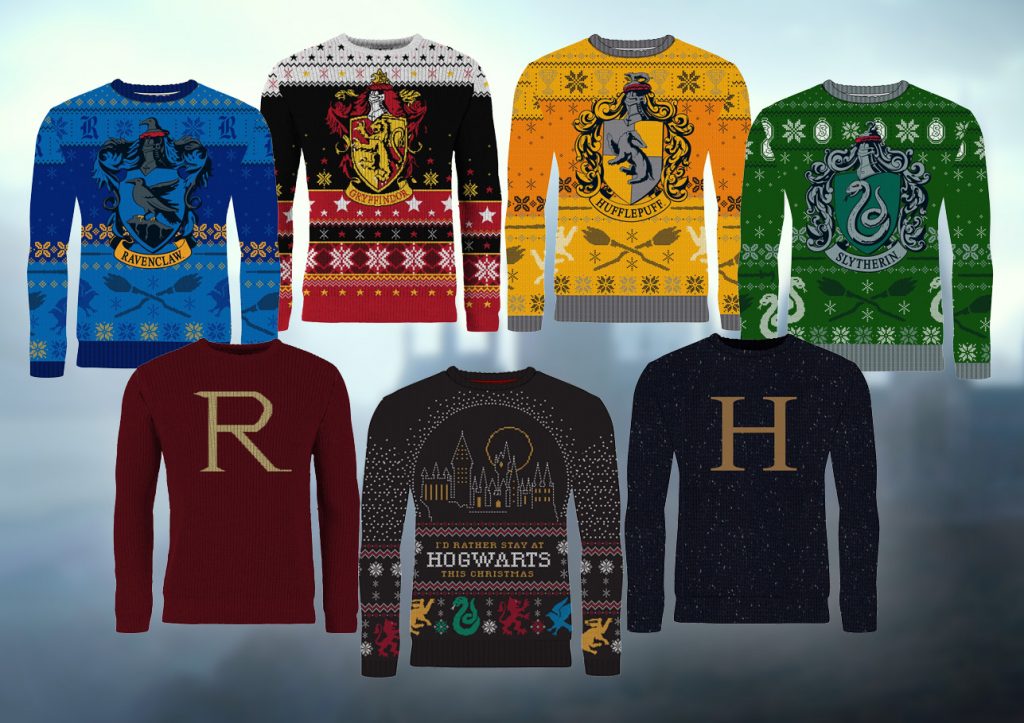 LEGO has been producing Harry Potter-themed construction sets for a while now. If you, like many other fans, enjoy building the Hogwarts Castle, then get ready for this bit of news. Brick Fanatics picked up on a rumor that LEGO was possibly releasing a second series to its already-existing Harry Potter collection in 2020. The characters included in the new series are still a mystery, but rumors alone have fans excited!