"Expecto Patronum": First-Ever Patronus Funko Pop!
Funko Pop! collectors, get ready – the first-ever Patronus for your collection has been announced. With limited-edition prerelease figures and an additional 20% discount for Wizarding World Gold subscribers, this is sure to be an in-demand product.
The stag Patronus figure is the first in a new collection of Patronus Funko Pop! figures, with more to be announced soon, and will retail for £15 or $14.95.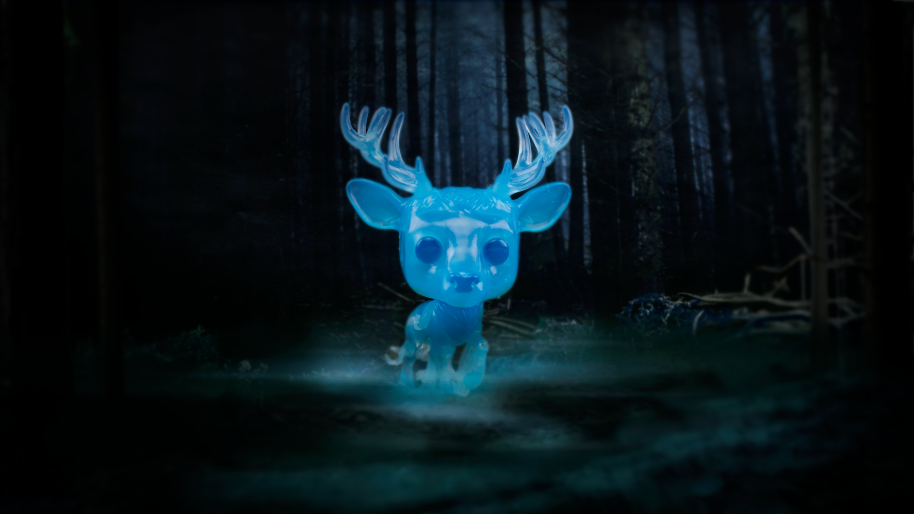 Fans will be able to use their Wizarding Passport to access prerelease benefits. By signing in to their Passports on December 4, fans will be able to access the prerelease starting at 11 a.m. ET/4 p.m. GMT by heading to the Wizarding World online shop or Platform 9 ¾ online store.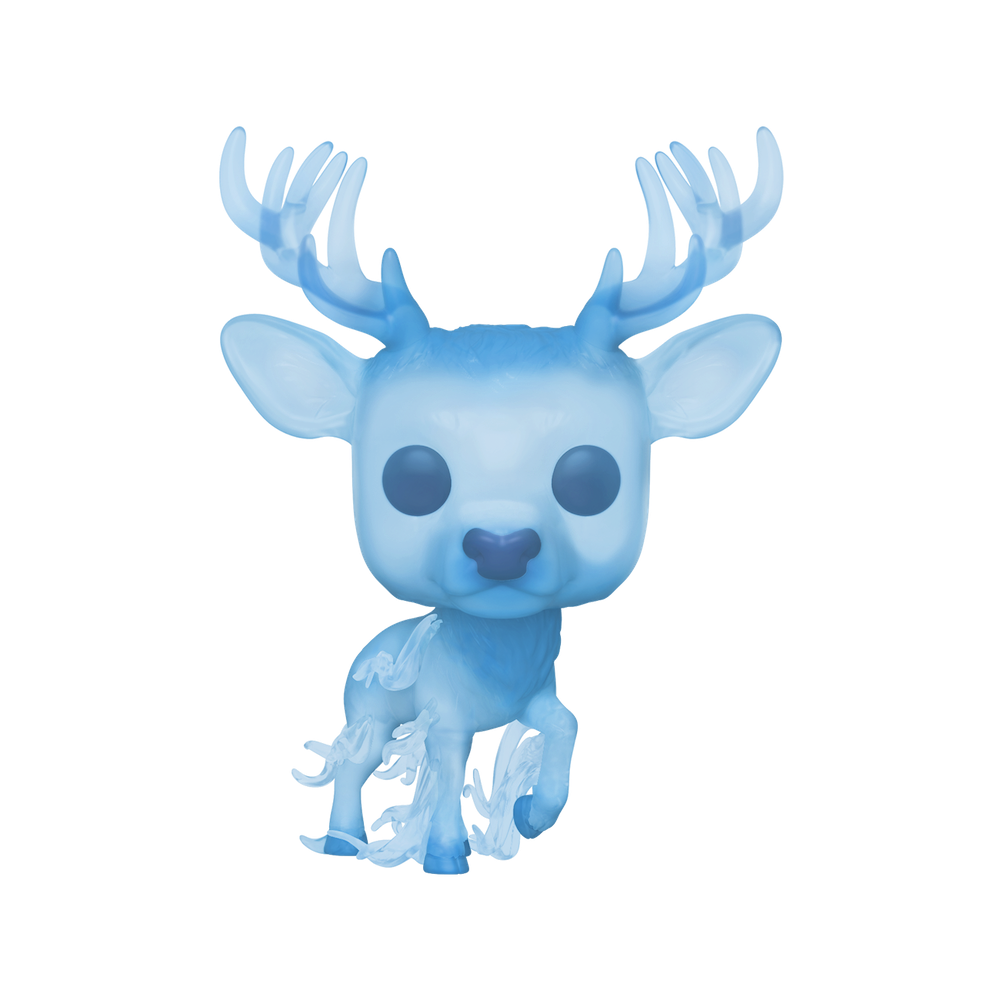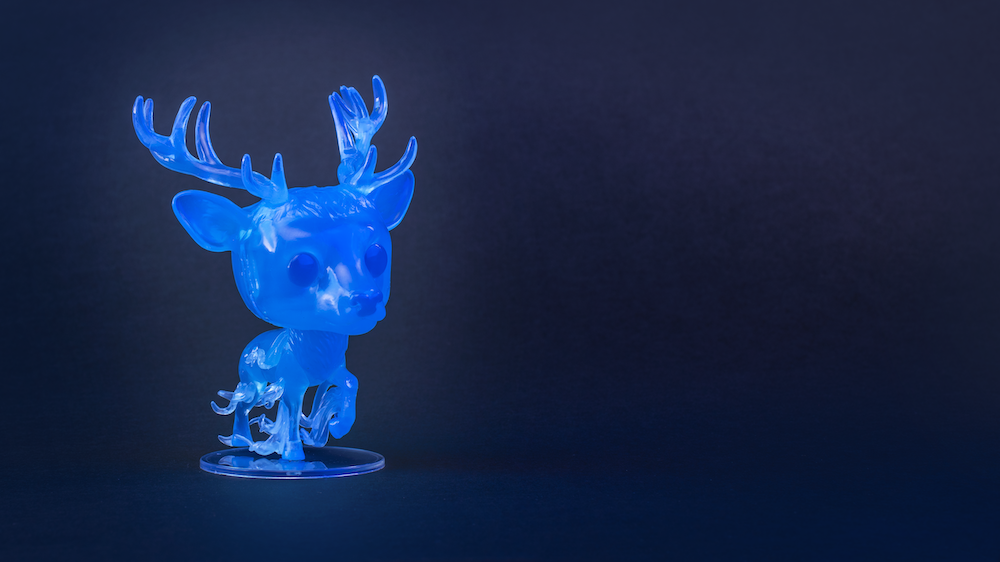 The prerelease Funko Pop! will come in packaging that features an exclusive prerelease sticker and a printed Enchanted Key, which can be scanned using the Wizarding World app for "an extra treat."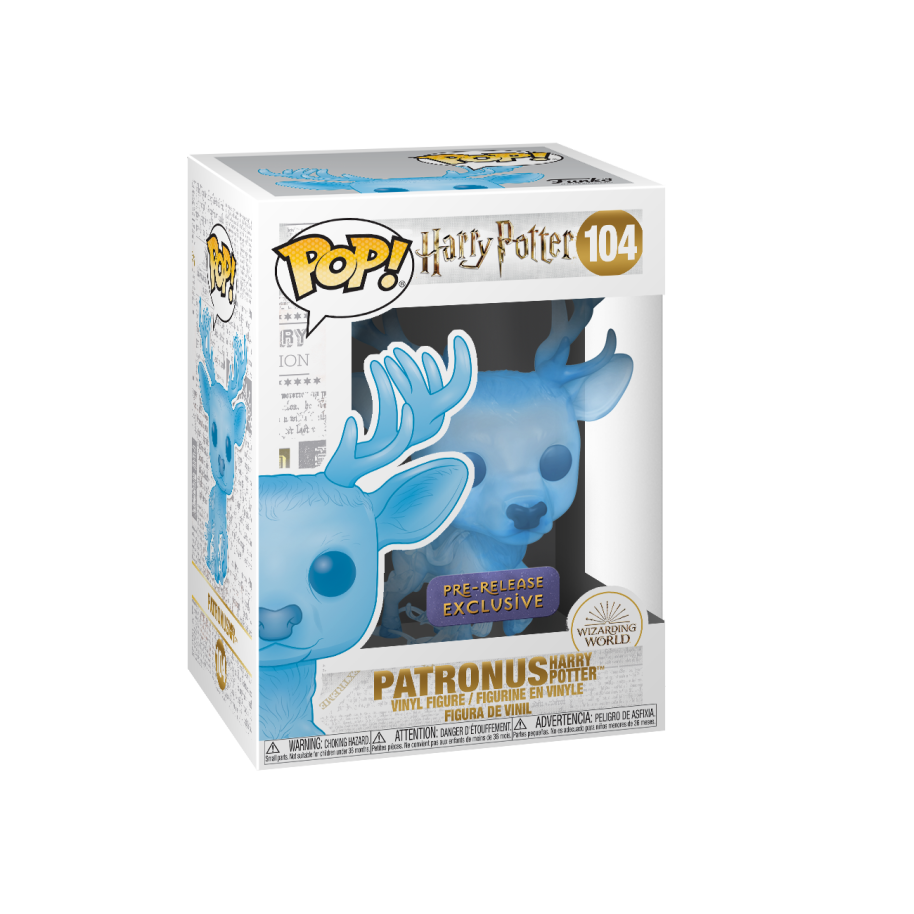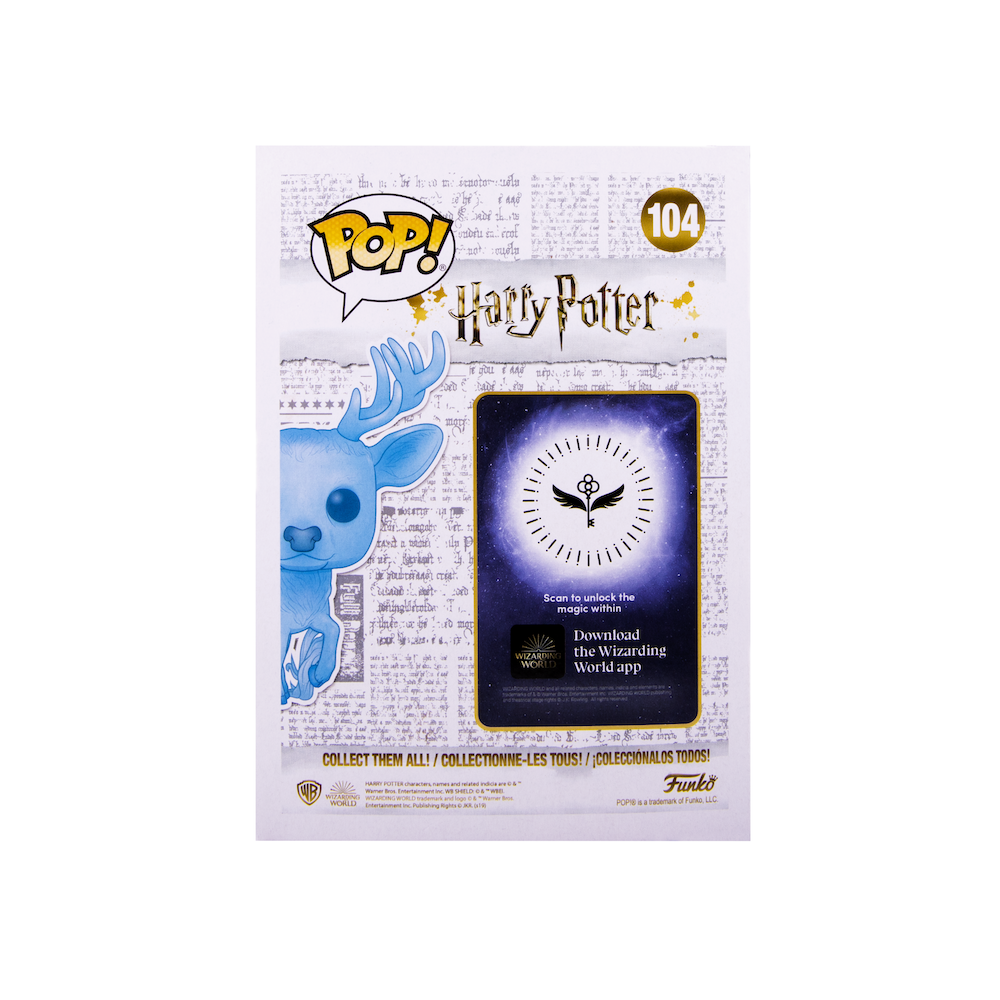 There are only limited quantities of the prerelease Funko Pop! available, and they're sure to sell out fast. Wizarding World Gold subscribers can save 20% off the prerelease stag Patronus Pop!, as well as other items on the Wizarding World online store.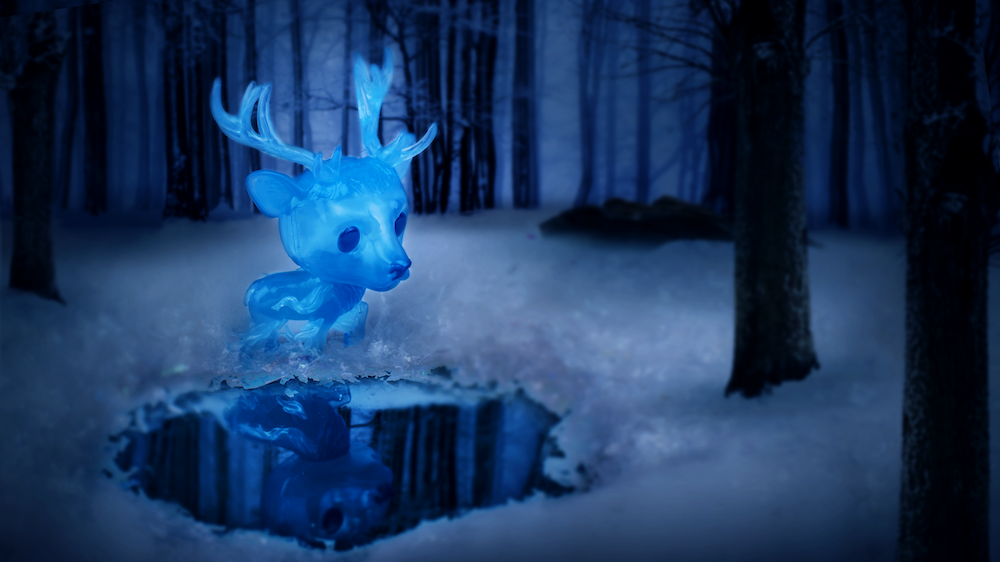 If you're not a Funko Pop! collector, there are plenty of other Wizarding World merchandise announcements to help you shop for yourself or loved ones this holiday season.
As previously reported, there are a number of Potter Advent calendars available this year. In fact, according to the Telegraph, there are 15 calendars for fans in the United Kingdom to choose from! Ranging from cosmetics to stationery, and from toys to jewelry, the Telegraph noted that the expanding (and aging) fandom has opened a range of possibilities. A few of the newer Advent calendars you can expect to see on shelves this December include Superdrug's stationery-themed Harry Potter Advent Calendar (£15) and the Carat Shop's Harry Potter Jewellery Advent Calendar (£60).
For jewelry lovers, Alex and Ani has released another collection of limited Potter-inspired pieces. Some standout pieces from the collection include a Weasley sweater-inspired bangle and a two-tone Hogwarts crest necklace. Take a look at the full collection and let us know which piece is your favorite!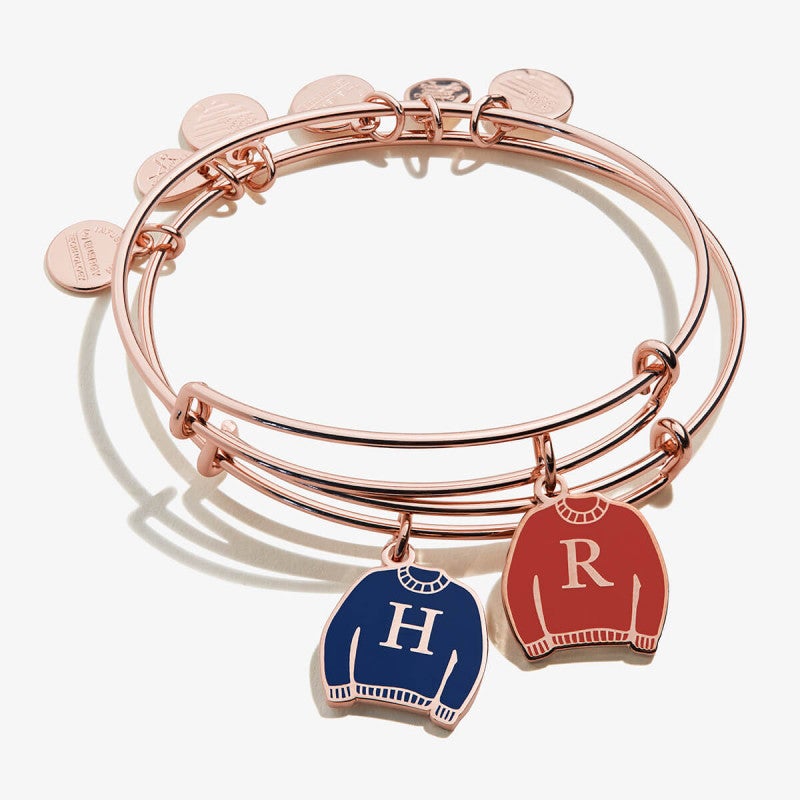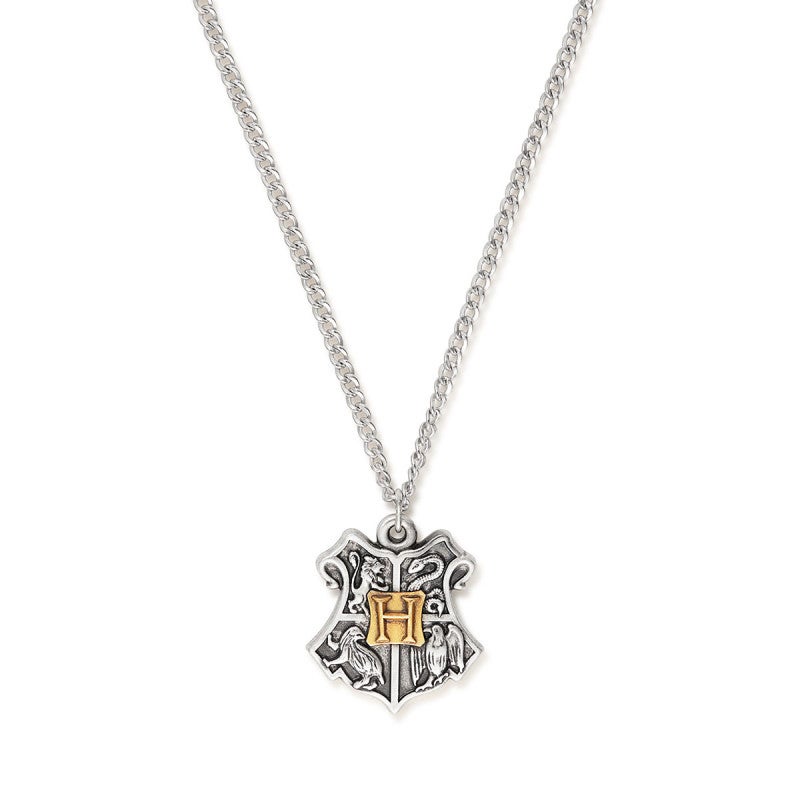 Finally, Soap Studio has released Newt Scamander and Albus Dumbledore figures based on the characters' appearances in Fantastic Beasts: The Crimes of Grindelwald. With 37 movable joints, differing hand positions, and incredible accessory detail (check out the inside of Newt's case!), these figures will be sure to please fans of the Fantastic Beasts series. Each figure is 1:12 scale and priced at $99.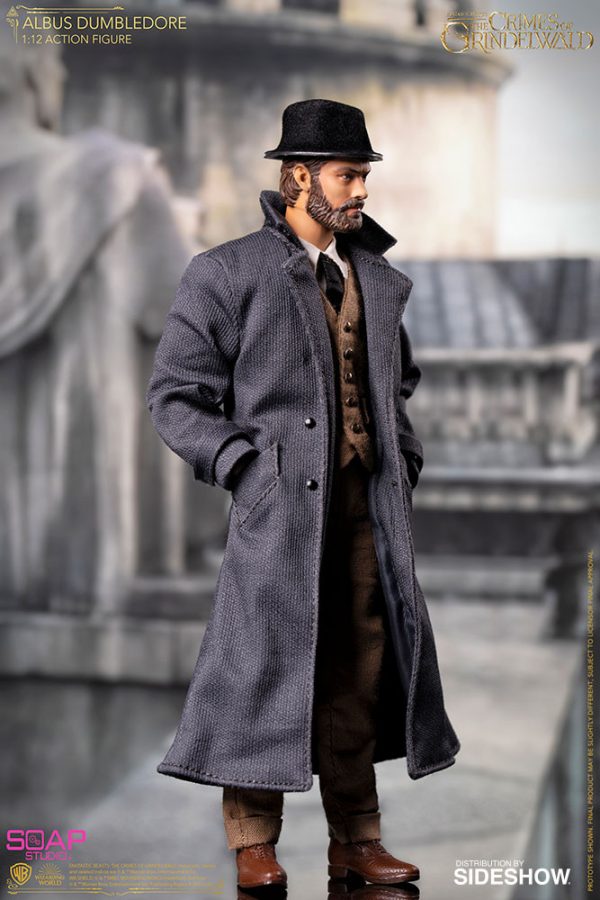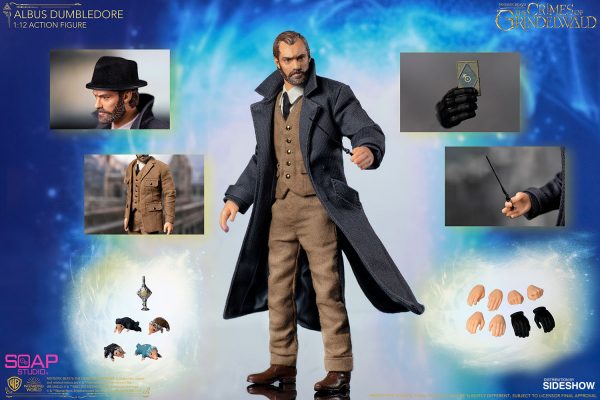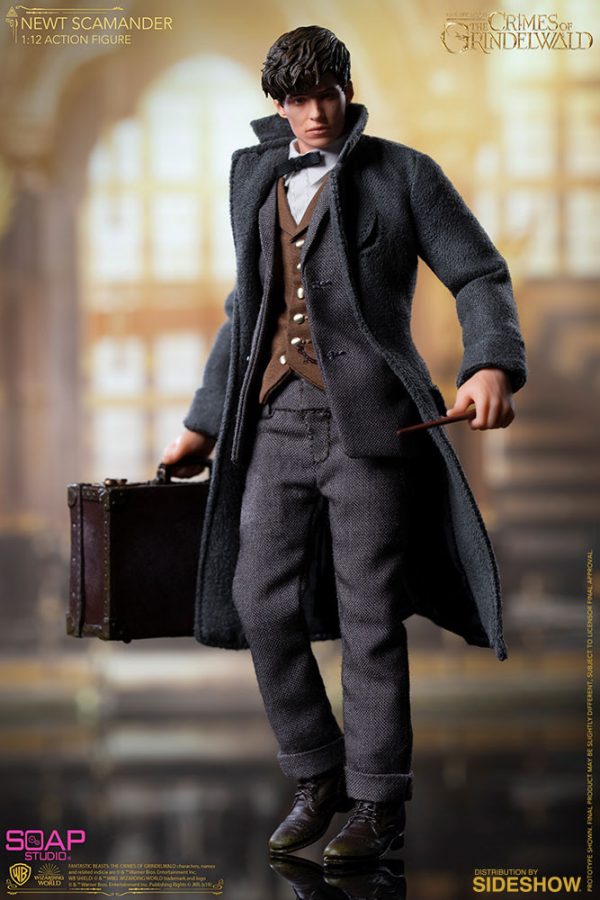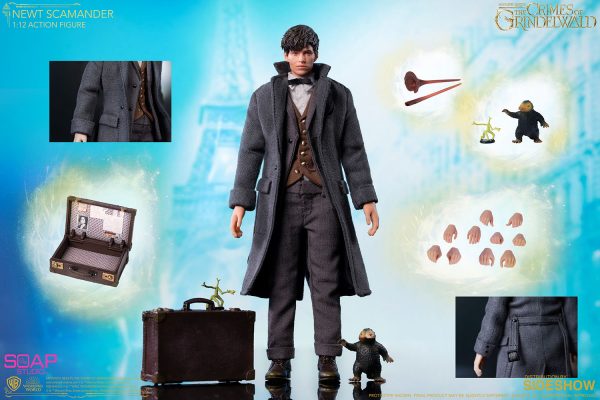 So much merch! What is your must-have item from this list?