Mark Your Calendars for a Magical 2020 at Warner Bros. Studio Tour
It has been a great year for Warner Bros. Studio Tour London – The Making of Harry Potter, the highlight of which was a new Gringotts expansion that opened in April.
If you didn't get to visit this year, then don't worry, because 2020 is set to be another magical year for the Studio Tour.
Start planning for a magical year! Check out what's coming to #WBTourLondon in 2020. What are you most excited to explore? https://t.co/78FV1yp5UX pic.twitter.com/rppm3ma8m5

— Warner Bros. Studio Tour London (@wbtourlondon) November 5, 2019
From February 14 to February 24, the Studio Tour will be hosting an Introducing the Art Department event. Potter fans will be able to discover the secrets behind a range of props, including wand-making demonstrations from the filmmakers themselves. Visitors will also be able to view the technical drawings and concept art behind a number of iconic Potter props.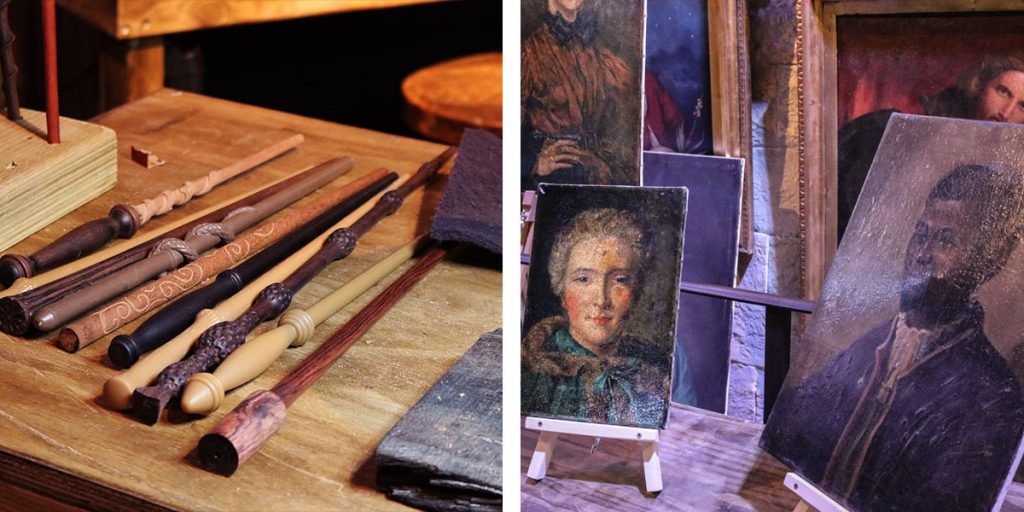 For five months next year, the Studio Tour will be celebrating all things Slytherin. From April to August, the Great Hall will be dressed in green, with banners suspended from the ceiling and a grand feast, re-creating the designs used to celebrate the House Cup. More details are yet to come, but A Celebration of Slytherin is set to feature costumes and props from some of Slytherin House's most memorable members.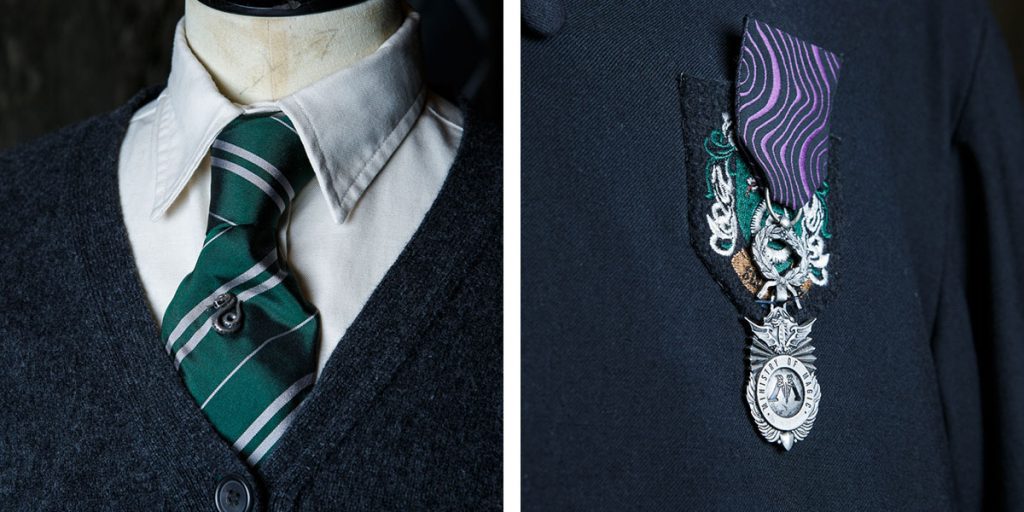 2020 will also see the return of fan-favorite events, including Dark Arts and Hogwarts in the Snow.
From Friday, September 25 to Sunday, November 8, the Studio Tour will celebrate the darker side of magic with a Halloween feast, floating pumpkins, and wand combat workshops. These demonstrations will feature "real" Death Eaters to show visitors exactly how battle scenes in the movies were developed.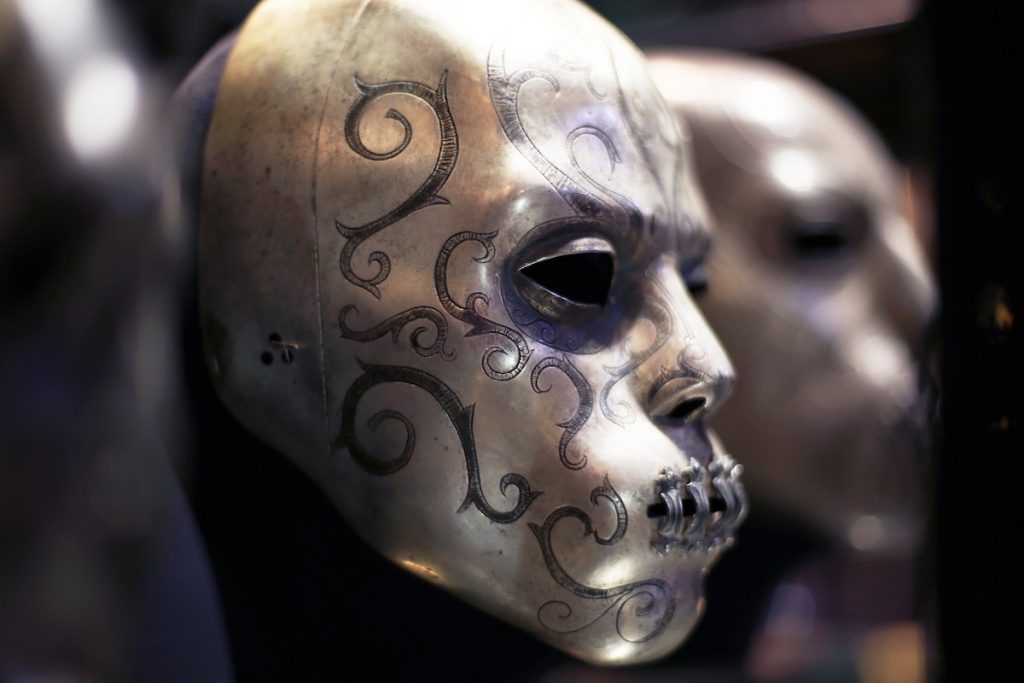 Less than a week later, Hogwarts in the Snow will bring the holiday cheer to Leavesden. From November 14 to January 17, the Great Hall will once again be dressed to look like the Yule Ball, and the Hogwarts Castle model will be dusted in snow. Visitors will also get to discover the magic behind creating snow on-screen and get up close and personal with different types of snow.

All of this is in addition to the usual magic of the Studio Tour, including the enhanced catering and retail experiences.
Will you be planning to visit the Studio Tour in 2020? What are you most excited to see?