It's a Merry "Harry Potter" Christmas, So Let the Merchandise Flow
We are so close to Christmas. If you're still trying to fit in some last-minute Christmas shopping, this list is chock-full of presents and ideas for you to pick from. Show your love for that special someone with these magical gifts!
Mrs. Weasley's cozy holiday sweaters are all the rage this holiday season. The famed sweaters, embroidered with "R" and "H," are now on sale for Muggles at Penneys. Ron's is beautiful burgundy, Harry's is navy blue, and they both have a little shimmer to them. At just £18, it's rumored they are just as cozy as they look.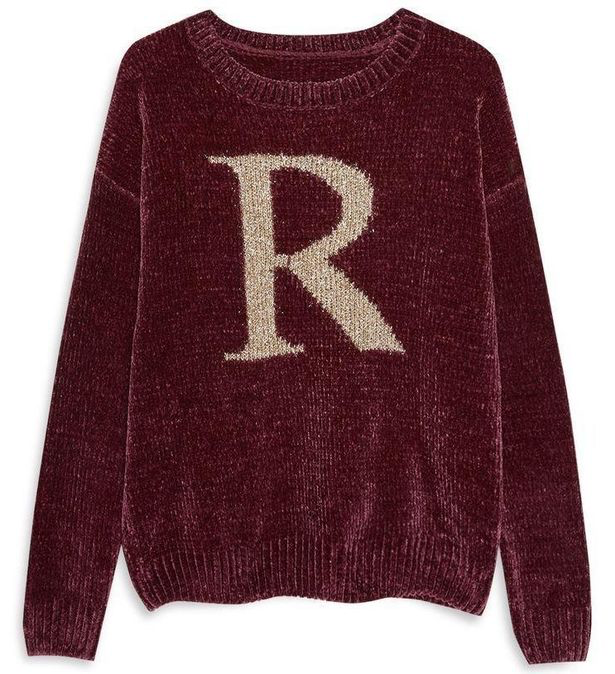 Urban Outfitters is often known for its eclectic knickknacks. But recently, the retailer added new merchandise that will be sure to wow Harry Potter fans. The Harry Potter Enchanted Mood Candle Light is an electric color-changing candle with the Hogwarts crest across the front. Turn on the candle for a little ambiance in the color of your Hogwarts House. Here's the best part – simply wave your hand over the candle's faux flame to change the color! Now you can reenact Dumbledore's start-of-term speech from Harry Potter and the Prisoner of Azkaban in style. The candle is on sale at Urban Outfitters or on the retailer's website for $25.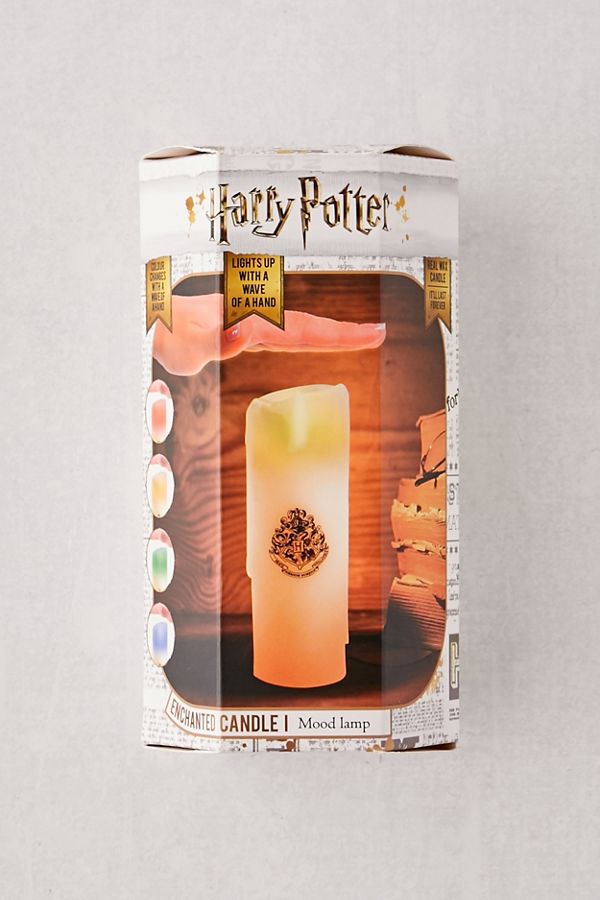 If you don't already have your traditional Christmas stocking, then now's the perfect time to grab one. A Golden Snitch stocking has just gone up for sale on Merchoid, and it's to die for. The top is trimmed with shimmery gold sequins, and the body features the Golden Snitch flying around. Supplies are limited, so grab yours while you still can. The stocking is available for purchase on Merchoid's website for $16.99.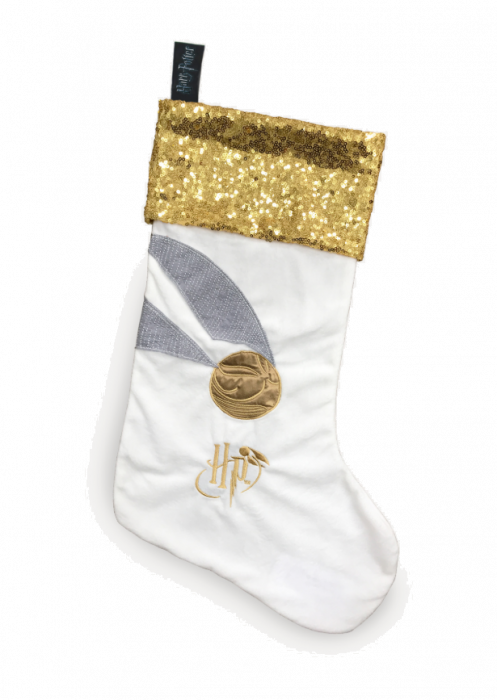 If you're a collector of figurines, check out this figurine of Gellert Grindelwald. The Fantastic Beasts villain is "highly posable" and comes with an assortment of accessories, including a switchable head. Grindelwald stands at 6.3″ and is hyperrealistic. The figure is available for purchase from BigBadToyStore for $104.99. It also comes with an optional collector packaging for an extra $2.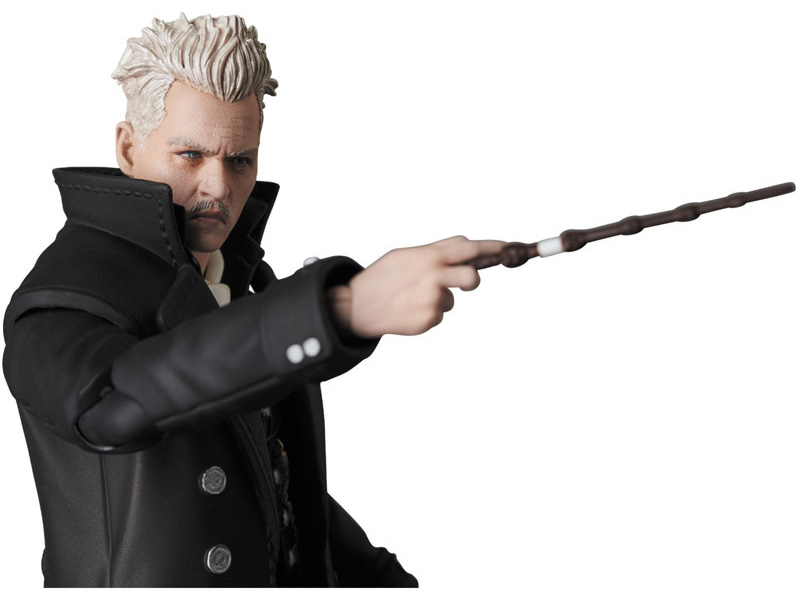 There is no shame in admitting that Target is amazing. The nationwide retailer sells a plethora of Harry Potter merchandise. From pajama sets, shirts, hats, and socks to backpacks and diverse room decor, Target's got it all. Book Riot recently published "Your Ultimate Guide to Harry Potter Goods at Target" to assist shoppers with finding that perfect Harry Potter product. The list includes all the previously mentioned merchandise and so much more! Prices vary by product.
Among the many products we see from retailers, there is a newly released Hedwig figurine on the market from JAKKS Pacific. The Harry Potter Hedwig Interactive Creature is great for younger fans of the franchise. To interact with the snowy owl, all you have to do is clap or speak and Hedwig comes to life. The figure's head turns 180° and includes 12 unique owl sounds. The toy costs $19.99 and can be purchased at Amazon, Barnes & Noble, and Target.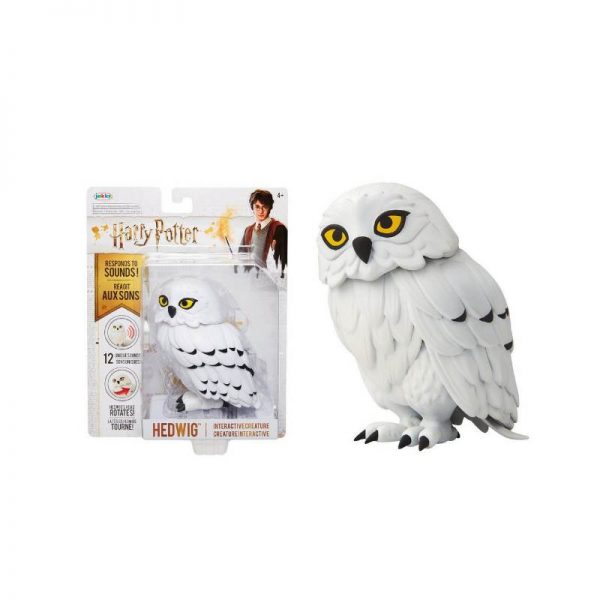 We all watched Harry Potter and the Prisoner of Azkaban and wished we could conjure our own Patronus Charm. For now, the Harry Potter Expecto Patronum Snow Globe might be as close as we can get. This beautiful snow globe features Harry's stag Patronus with the words "Expecto Patronum" behind the creature. Shake the globe to sprinkle the snow and turn on the switch to light up the Patronus. This is available from Hot Topic stores for $26.90 or online for a discounted price of $16.14.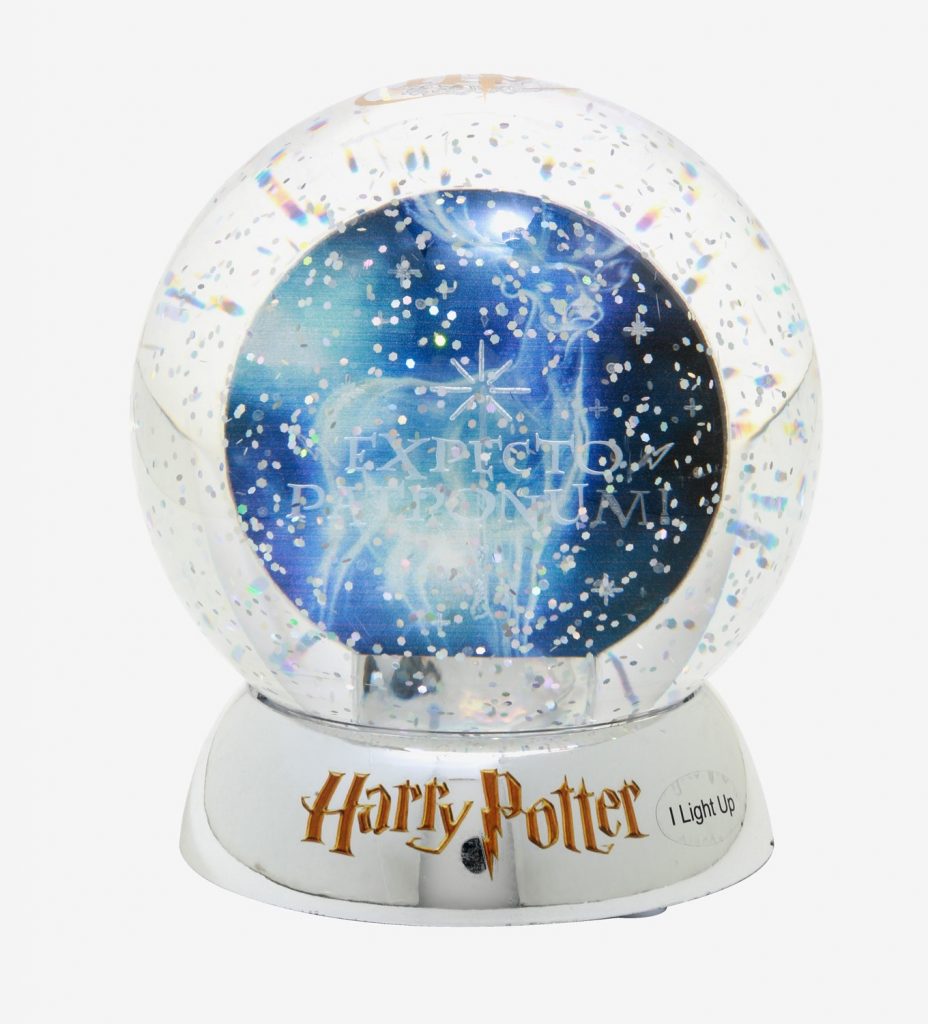 Also from Hot Topic comes another Christmas decoration. At 48″ across, the Harry Potter Marauder's Map Fleece-Lined Tree Skirt will make your tree sparkle. The skirt features the classic print of the Marauder's Map from the films with footprints, the Hogwarts Castle, and a silhouette of the Whomping Willow. The map-themed skirt is available from Hot Topic stores or online for $31.92.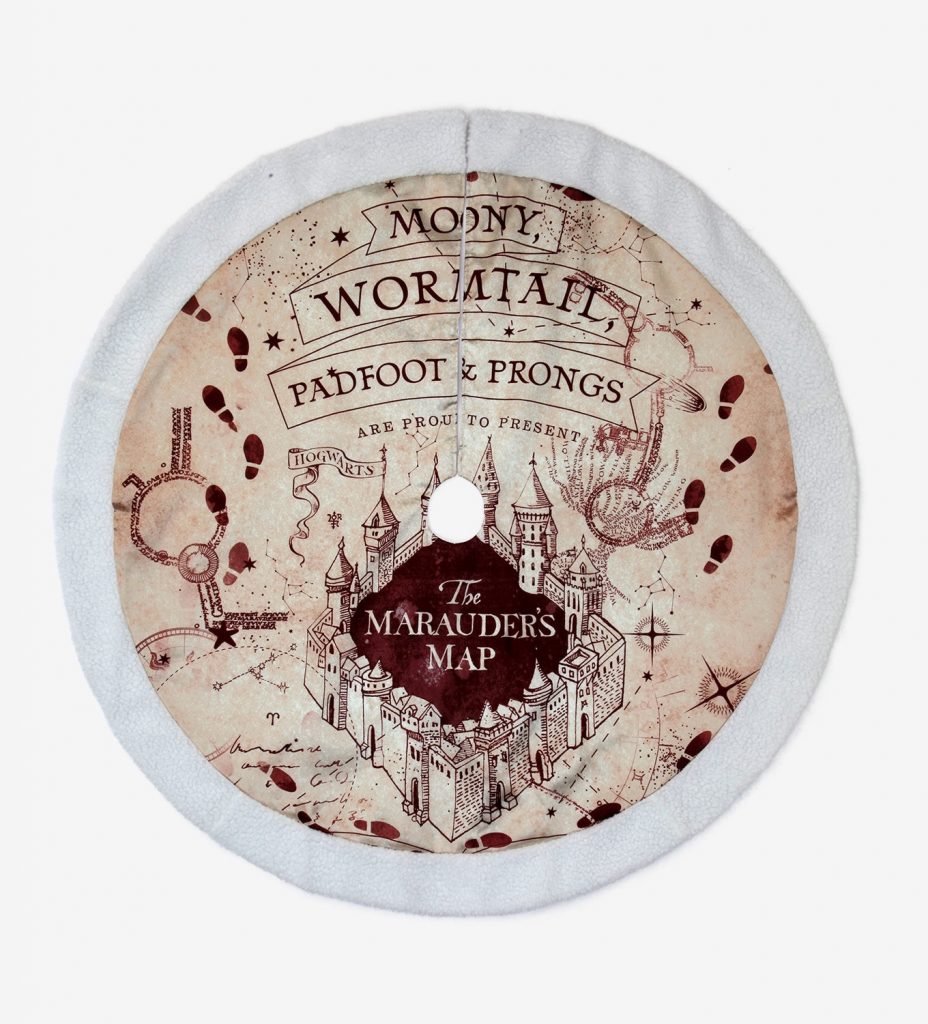 Do you plan on buying some magical merchandise this Christmas? What's the best Harry Potter present you've been given?