"Harry Potter" Homes That Are Sure to Impress
Are there actually any requirements for being a Harry Potter superfan? Because we may have found some of the most devoted fans who have turned their own homes into houses of Hogwarts. Or Harry Potter houses? Or Hogwarts House houses? In any case, we've got several houses to show off to you that have been completely transformed.
A house in Chickamauga, Georgia, was turned into the real-life Burrow. The owner of the home, Kristi Bubrig, redesigned the property to resemble the Weasleys' country cottage, and we think Mrs. Weasley would approve. The entire house is covered, from floor to ceiling, in old photos, tapestries, and House banners. Not only that but in the front yard sits a replica of the blue Ford Anglia that Harry and Ron smashed into the Whomping Willow. A figure of Hedwig also sits in the car. Bubrig's inspiration comes from, of course, the Harry Potter franchise, but she also finds decorative pieces that complement the style. She doesn't go looking for mainstream pieces of Harry Potter paraphernalia, but she makes it work perfectly. Bubrig has the house listed on Airbnb for $120 a night and allows four guests.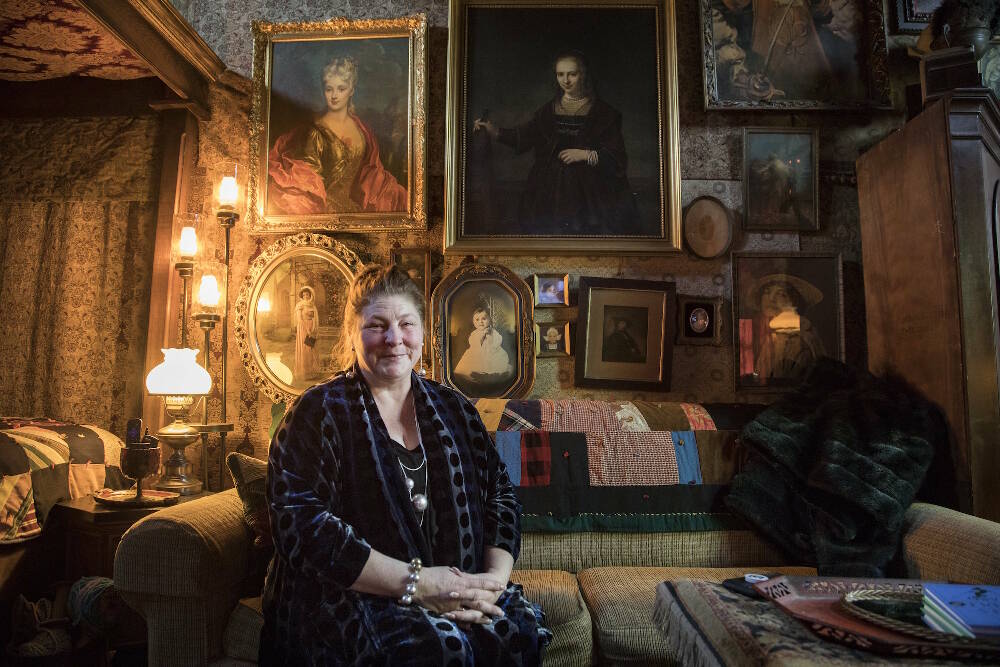 Another fan rebuilt their entire bedroom into a Hogwarts common room – just because he could. Brian Thompson, a Gryffindor from Thousand Oaks, California, spent a year and a half designing, building, and decorating his bedroom so that now it has a life of its own. Complete with floating candles, a fake fireplace, trees, and an enchanted ceiling, the design really called for Thompson's full creativity. He says he hopes to become a Disney Imagineer and use his talents to create amazing experiences for others.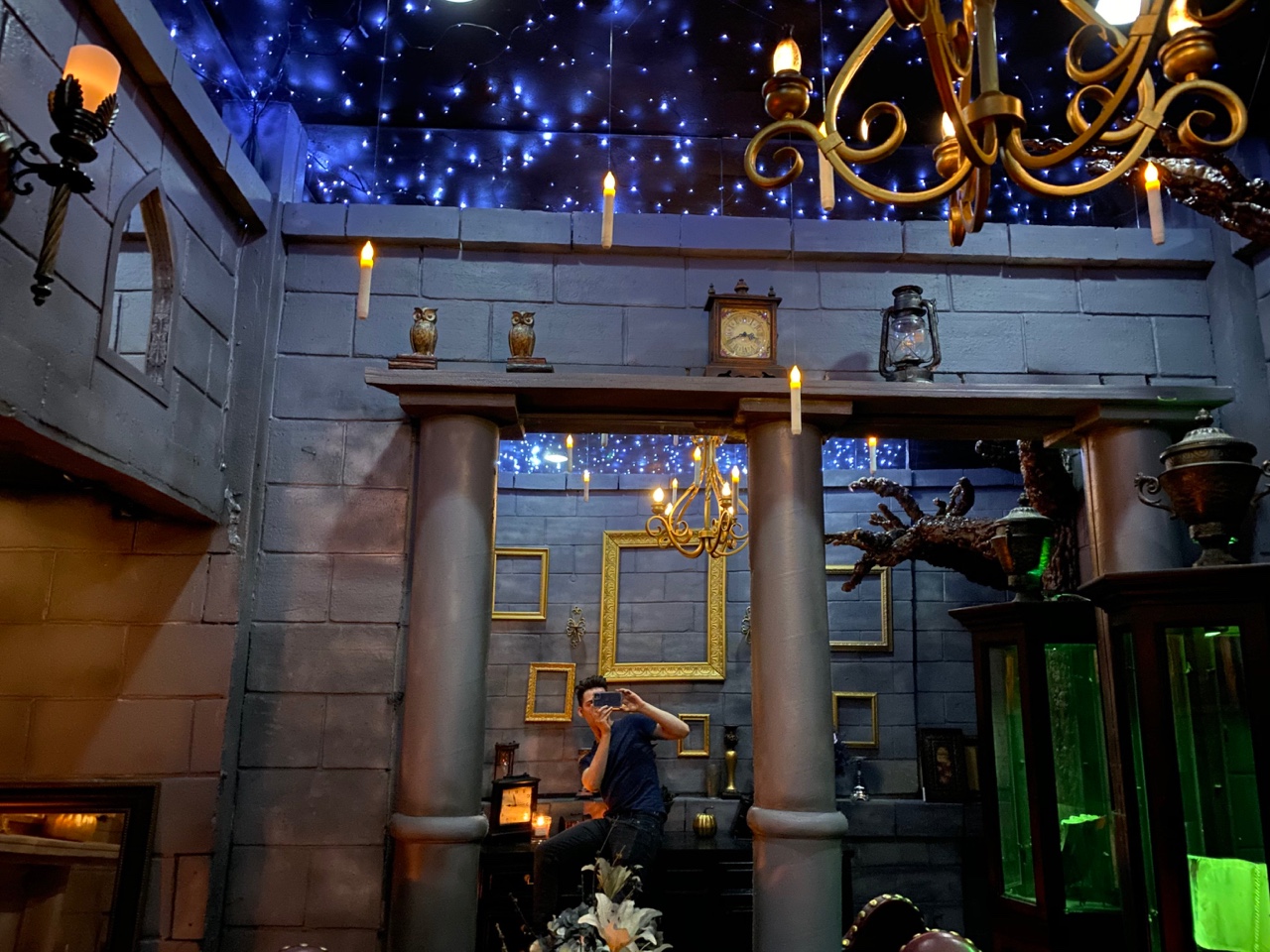 If you're looking for something a little smaller than a whole home renovation, then look no further than this mother and daughter duo. Jan and Emily Cheves designed a tiny home that would encompass all four Houses. Sitting on a 24-foot trailer, the tiny trailer home was dubbed the Hogwarts Inn Express. The interior is about as tiny as a house could be, but it's stuffed with over 100 officially licensed wizarding knickknacks. Just under the stairs to the top portion of the trailer is a cupboard, which is the perfect size for all your confined living needs.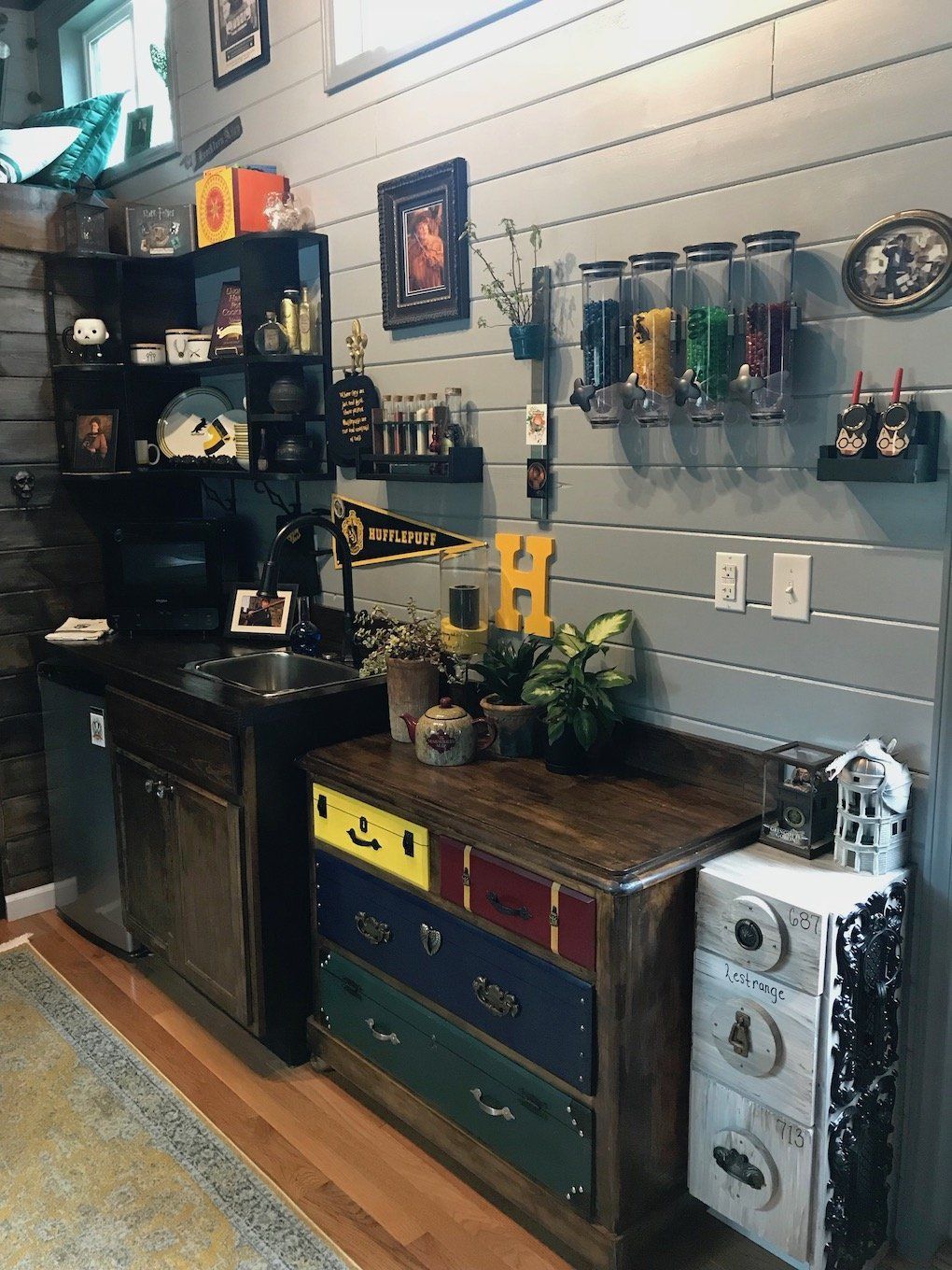 When Harry Potter lovers grow up and have kids, those kids might turn into Harry Potter lovers too. Indra Spronk, who lives in the Netherlands, helped create a mural for her daughter's bedroom wall. It features Harry flying on his broom above Hogwarts Castle with Hedwig. The process started back in 2016, and she's only just put on the finishing touches last fall.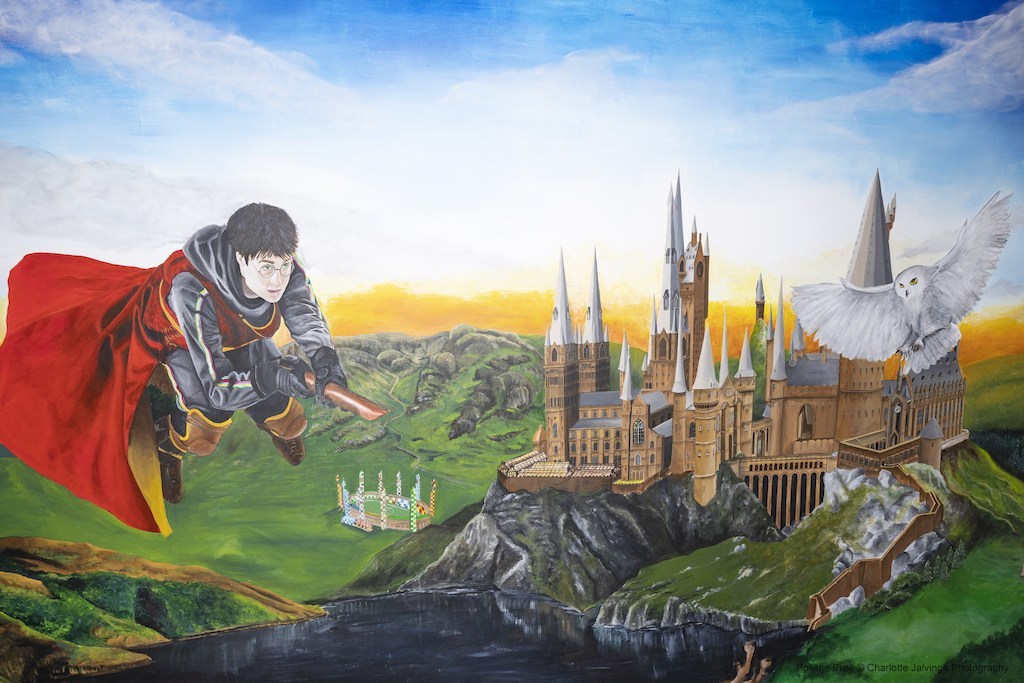 This last house, just outside Melbourne, Australia, isn't necessarily designed to look like a building straight out of the books, but it's certainly got the style of a castle. The home just went up for sale for the first time in 16 years, for a hefty price of $2.86 million. Built in the 1950s, the home has four bedrooms, a movie-viewing room, a grand staircase, and a couple of hidden rooms behind secret doors. It has been named Beauxbatons Manor. And while it may not have been modeled from the Harry Potter books or movies, it still has a Gothic and Victorian style to it.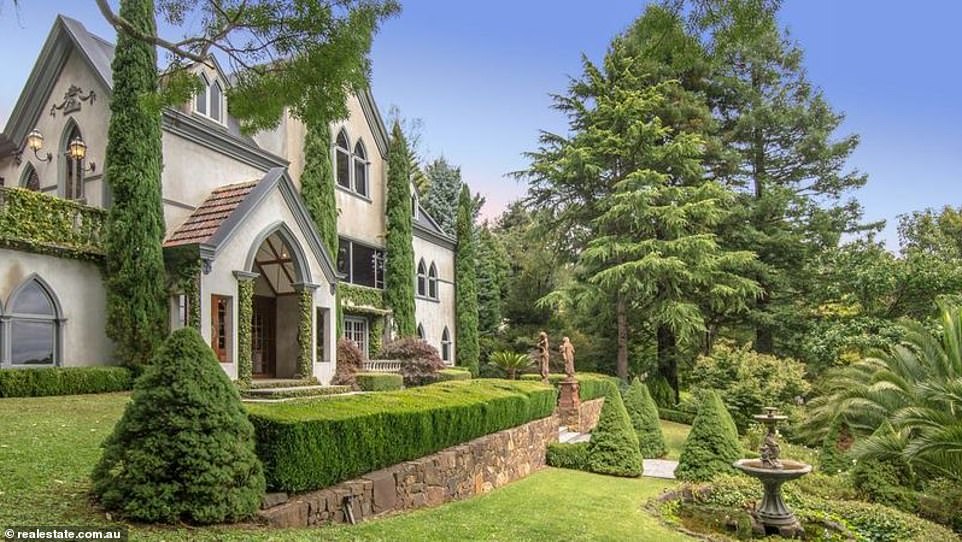 To see more homes and rooms that have been transformed, check out this list. Do you have a Harry Potter room? Show us!