LEGO "Harry Potter": What Sets Are Coming Soon and What Sets Are Heading out at the End of the Year?
A new list from LEGO reveals the sets that are scheduled to be retired this year. Unfortunately, that means a select number of kits are being pulled off the market in December 2020. Once they're gone, they're gone for good. On the plus side, LEGO fans might have a good holiday season if they manage to buy those sets before they disappear. The list totals 178 sets that are leaving the market along with another 27 that may or may not be pulled. Time, and official confirmation from LEGO, will tell.
That number may sound like a lot at first. However, there are about 130 new sets that are made available to purchase every year, not including special releases. Once released, LEGO sets stay public for about two years. When you think about it, it's kind of a good thing that LEGOs are put out to pasture, so to speak. Not only does it allow for other fun and new collections to make their way to the shelves, but where do you think those rare and valuable collectibles come from?
In case you were wondering about a particular build that might be made unavailable soon, sets from the Star Wars, DC Batman, Friends, Hidden Side, Marvel, and Minecraft collections are some of what you can expect to miss. Seven Harry Potter kits are on the chopping block as well. Grab them while you can.
Harry Potter 75953 Hogwarts Whomping Willow
Harry Potter 75954 Hogwarts Great Hall
Harry Potter 75956 Quidditch Match
Harry Potter 75946 Hungarian Horntail Triwizard Challenge
Harry Potter 75957 The Knight Bus
Harry Potter 75958 Beauxbatons' Carriage: Arrival at Hogwarts
Harry Potter 75965 The Rise of Voldemort
On the brighter side of things, there is some news about new products coming your way. Harry Potter 75978 Diagon Alley is rumored to be released in September 2020. There hasn't been any official word from LEGO about the new set, so keep your ears open. If we're being honest, we are still just as excited by the rumors floating around. According to Brick Fanatics and Stone Wars, the anticipated 75978 Diagon Alley set will be at least twice as big as the 10217 Diagon Alley set, which was released in 2011 and included just over 2,000 pieces.
The new kit will cost $399.99 and will have somewhere between 4,000 and 5,000 pieces. That isn't the biggest LEGO set that's ever been for sale, but it's pretty big. Given the size, fans can expect to be able to create multiple buildings with interior features. That just means more creativity!
The biggest set ever made is the Millennium Falcon from the Star Wars collection. It comes with over 7,500 pieces and an $800 price tag.
While you're getting ready for the holiday season and filling up your cart with all those soon-to-be-retired sets, don't forget to add LEGO's 2020 Harry Potter Advent calendar! The official photos have just been released, and it will definitely get you in the holiday spirit in July.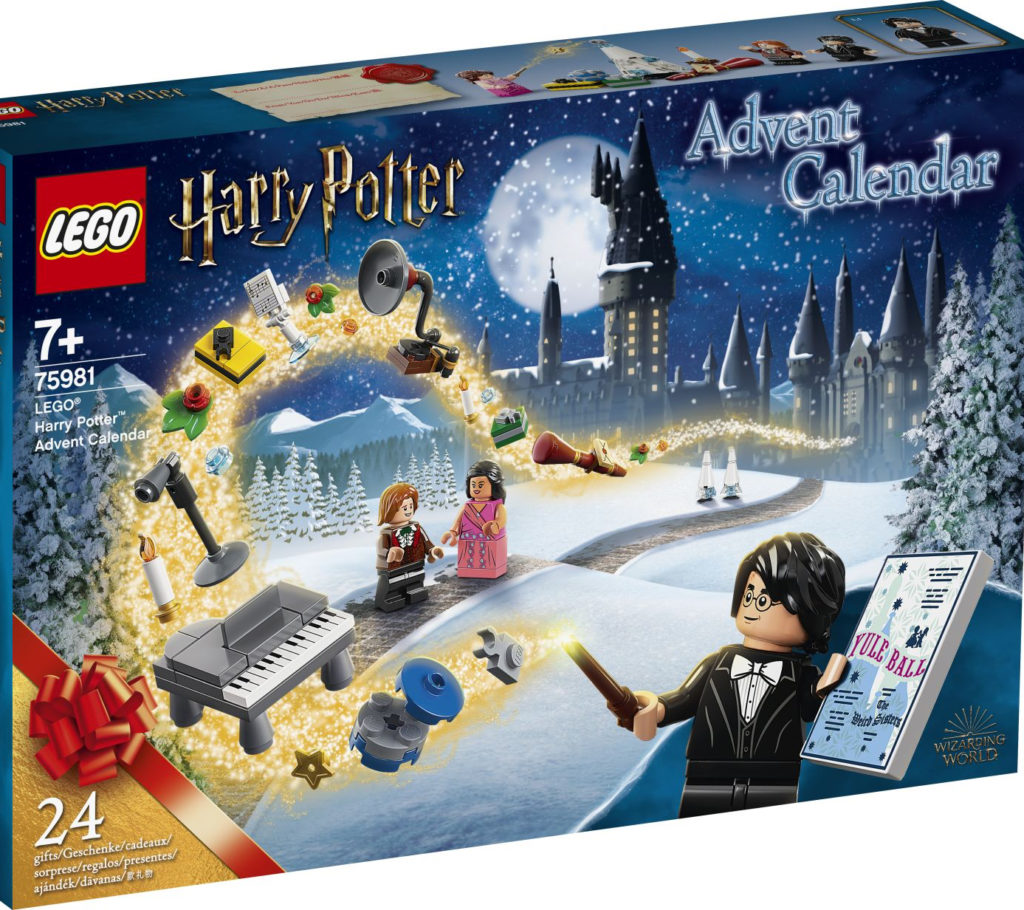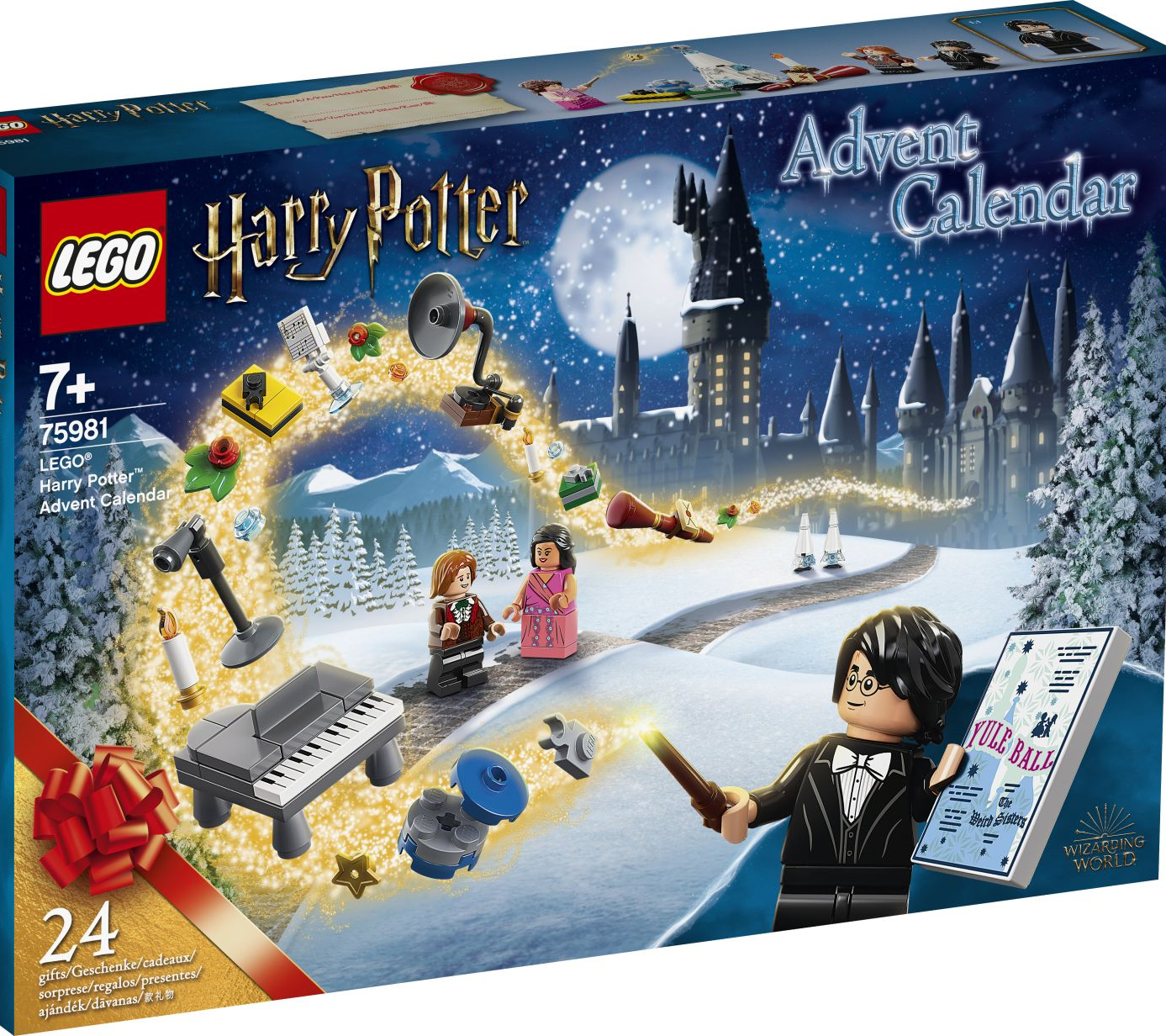 There are several characters in this set dressed for the beautifully magical Yule Ball, as seen in Harry Potter and the Goblet of Fire. Open the little boxes for a special treat each day before Christmas and you'll be having your own Yule Ball before you know it.
What's been your favorite LEGO Harry Potter set? Drop us a line and let us know!