Five Reasons You Should Watch "The Secret Garden"
Fans should really be excited – Heyday Films and StudioCanal have partnered to produce this new adaptation of The Secret Garden based on the book by Frances Hodgson Burnett. MuggleNet was invited to the set to see the magic going on behind the scenes and talk with some of the crew behind the production. Here are my top five reasons why Harry Potter fans should watch this production!
1. It's a dream team combo of David Heyman and Jack Thorne.
While Harry Potter and the Cursed Child may have divided the fan base in equal measure, there is no denying that Jack Thorne, scriptwriter of Cursed Child, has written some truly superb screenplays. It's clear in Heyman's work on the Potter film series that he doesn't shy away from the angst, passion, and raw emotions faced by a child as they head into adulthood.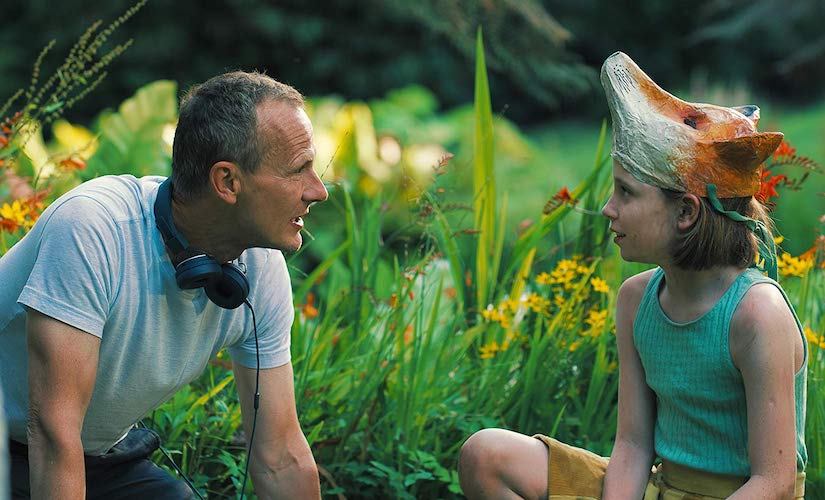 Rosie Alison, producer alongside David Heyman, commented that the journey should "excite, scare, and elate you in equal measure." The depth of understanding of what it means to grow up, reach adulthood, and just be human is a clear winner when it comes to approaching any adaptation of The Secret Garden. The passion and dedication to this film ooze from its very core and prove they have taken the heart of the story to create a "more psychological and emotive" adaptation of the well-loved book.
2. There is magic, magic, and more magic.
If you're wondering why I'm stressing the importance of magic in a film about a garden, I urge you to go read/reread the book (or have a splurge and invest in the beautiful MinaLima illustrated edition)! Magic comes in all forms, and although this version of magic isn't the obvious wand-waving style that we're used to, it plays a key part in the book. So does the pairing of Heyman and Thorne make you even more excited now? Rosie Alison stresses the idea of the garden, and its healing powers drive their own magical narrative in the world of "natural supernaturalism" created in the film. The production was filmed in some of the most stunning and unusual gardens across the United Kingdom – the dedication to finding these mystical gardens pays off and transports you to a magical world.
3. It's a secret world hidden from view in the real world.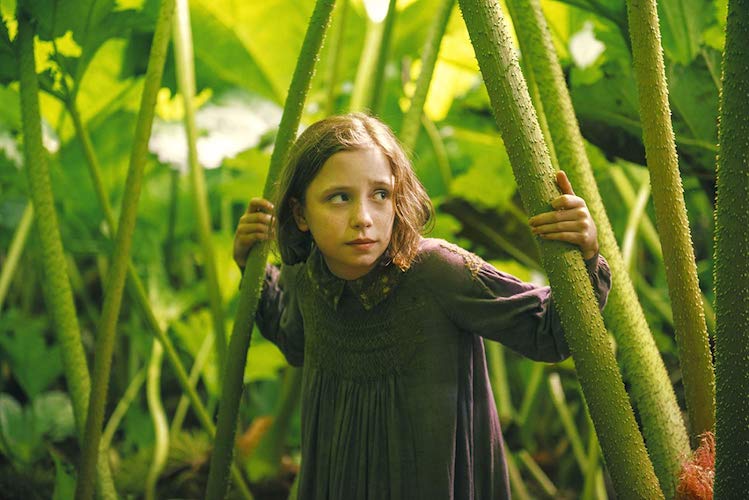 Sound familiar? Heyman is well versed in creating a world within a world, and his power to unlock these within the story is nothing short of spellbinding! Okay, all puns aside, the team behind The Secret Garden has created such a boundless and imaginative world that it transports you into the world of Misselthwaite along with Mary. The adaptation has embraced the imagination of children and merged the world of the secret garden into every aspect of Mary's life, making you question where the dream and real world separate.
4. The attention to detail is astounding.
Maybe we Potter fans have been spoiled, but when I expect a film to be immersive, I want to be rewarded by noticing the tiniest detail. Luckily for us, Grant Montgomery, production designer, has been working overtime to ensure that these golden nuggets are waiting for those patient and eagle-eyed viewers! Want a snippet of the level of dedication? Family photos are to be expected on this type of production, but they went above and beyond to make sure the photos fit the era. Since these photos would have been shot and printed using the silver-based technique, they copied this traditional technique to ensure that the photos added to the atmosphere and tone of the scenes. Even Hermione would be impressed by his dedication!
5. They've turned British awkwardness into a charming quirk.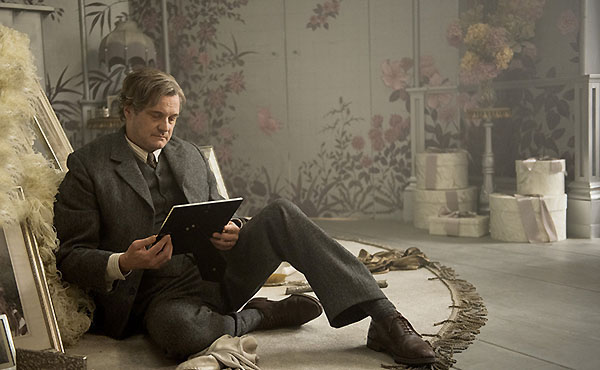 I have to admit, I am British and most likely biased toward this fact, but I swear, half the British charm is our pure awkwardness in most situations. It takes a special team to turn this awkwardness into a beautiful charming quirk of nature. Of course, Colin Firth is well known for mastering this quality, but the young cast portraying our misfits have brought this into their fierce, passionate relationships on-screen, and I am ever so thankful.
You can now watch The Secret Garden on demand here.
Want more posts like this one? MuggleNet is 99% volunteer-run, and we need your help. With your monthly pledge of $1, you can interact with creators, suggest ideas for future posts, and enter exclusive swag giveaways!
Support us on Patreon