The Problem with Sorting Hat Quizzes
We all love Sorting Hat quizzes. And that's hardly surprising given the importance both the canon universe and the fandom place on Houses. Among the Harry Potter community, one of the first questions asked when meeting a new fan is inevitably about which House you're in.
Some people take Sorting Hat quiz results very seriously. I remember the undercurrent of anxiety running through the fandom when the Pottermore Sorting Hat quiz first came out. Fans everywhere were wondering what would happen if Pottermore Sorted them into the "wrong" House. And even outside of the official quiz, there's a strong market to find the most accurate Sorting Hat quiz, some of them getting really complex and psychological.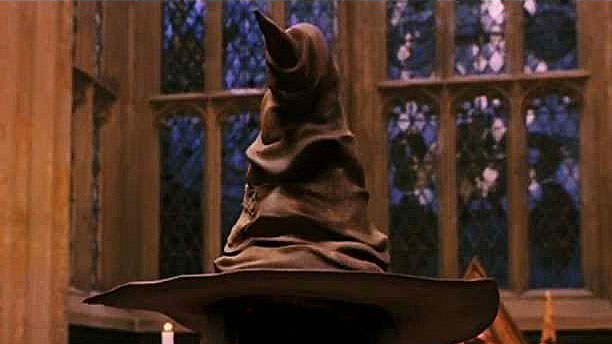 However, while taking these quizzes is fun, there's one slight problem that's rarely addressed – namely that you're supposed to be Sorted at age 11. And that could make a huge difference. I mean, think about it. How many of us are the same person now as we were at age 11? I'm guessing not too many. I know I've certainly changed. Nowadays, I'm about as likely to get a Ravenclaw result as I am a Gryffindor one, but I doubt the Hat would have even seriously considered Ravenclaw for me when I was a kid.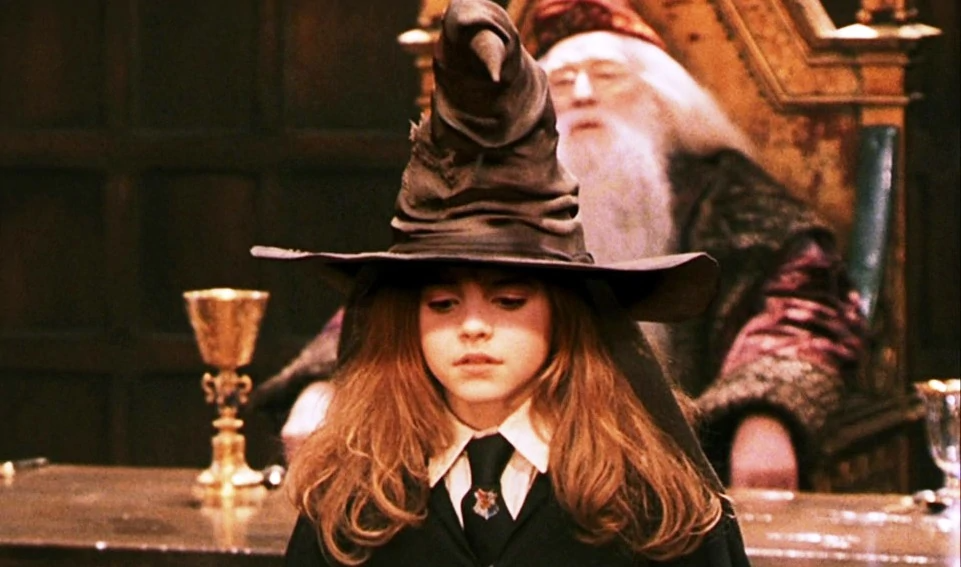 And while there are fans who start young enough that they could simply take these quizzes at the proper age, that's not really fair to older fans. Even if they took the quiz while pretending to be their 11-year-old selves, it still wouldn't be accurate as people's perception of their past selves doesn't usually match up perfectly with reality. In fact, people's perceptions of their current selves don't always match up with reality, which is another problem inherent in Sorting Hat quizzes. It's easy to say you're a certain kind of person, but a magical hat that can see into your very mind would certainly be a more unbiased and reliable source.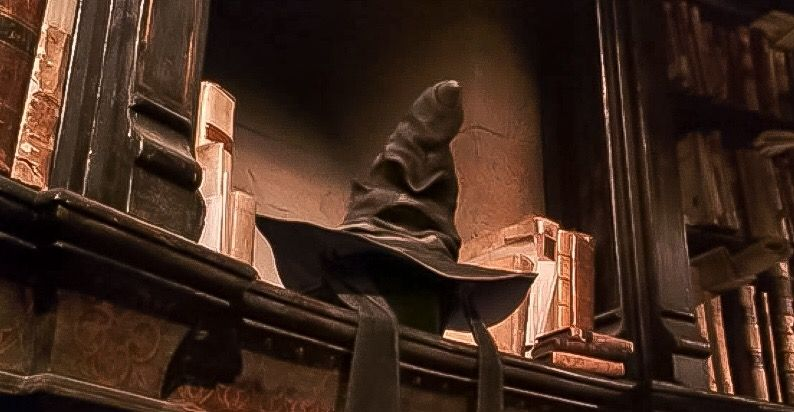 As such, it's easy to give up, throw your hands in the air, and declare that it's impossible to ever really know how you would be Sorted, short of finding a way to magically transport yourself inside the books. And that might hold true except for one simple thing. The Sorting Hat takes into account our desires when it Sorts us. As such, the best way to determine your House is not through a quiz but by sitting down and thinking about who you are – or who you were at age 11 – and what you want. If you feel like you are a Gryffindor, then chances are that if the real Sorting Hat suddenly appeared on your head, it would sense that desire to be a Gryffindor. So as long as your self-perception is even remotely grounded in reality, the Hat would probably listen to your desires and Sort you where you want to go.
So while it can be fun to take Sorting Hat quizzes, they're not really necessary. I mean, really, most people just decide their House on their own and take the quizzes for confirmation anyway. And if people want to keep doing that, they can go right ahead. Just remember that if you get a result that doesn't seem right, don't worry. Your self-Sorting is probably a lot more accurate than any quiz.
Want more posts like this one? MuggleNet is 99% volunteer-run, and we need your help. With your monthly pledge of $1, you can interact with creators, suggest ideas for future posts, and enter exclusive swag giveaways!
Support us on Patreon