FART Recommendations: Nine Recent Fiction Books for All Ages
This year, we at MuggleNet are rolling out an all-new year-long reading challenge, Folks All Reading Together, otherwise known as FART. This is designed to help us push our reading out of our comfort zones and diversify our reading lists. I hope you're following along – download our reading tracker to keep track of what you read. The first challenge is: New year, new novels – read a book published in the last two years. So here are some recently published books in a variety of age ranges to help you complete this month's challenge.
1. The Castle of Tangled Magic by Sophie Anderson – October 2020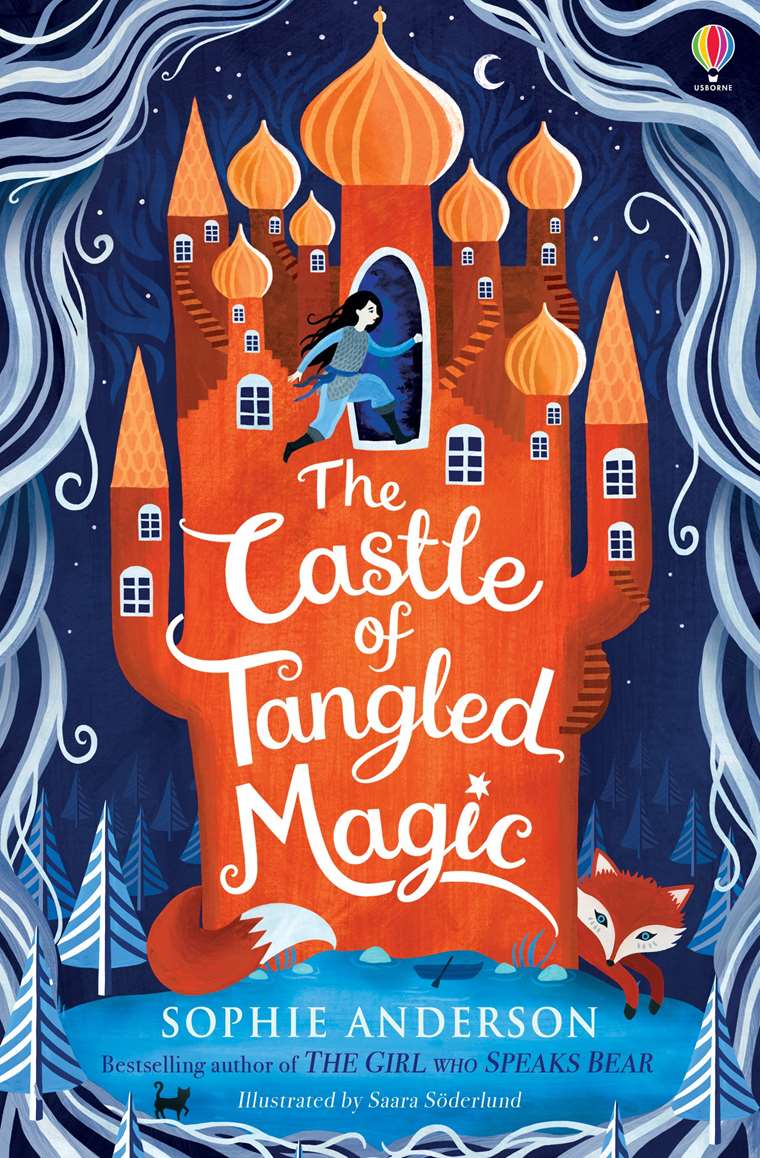 13-year-old Olia discovers a secret door to a magical world and steps through it. On the other side is a land tangled by magic and hopelessness, ruled by an evil wizard. Olia learns she is destined to save this world, but she doesn't have a lot of time to figure out how. With her friends and family all counting on her to save the day, Olia must search deep within herself to find the magic she knows is there before she runs out of time.
2. Legendborn by Tracy Deonn – September 2020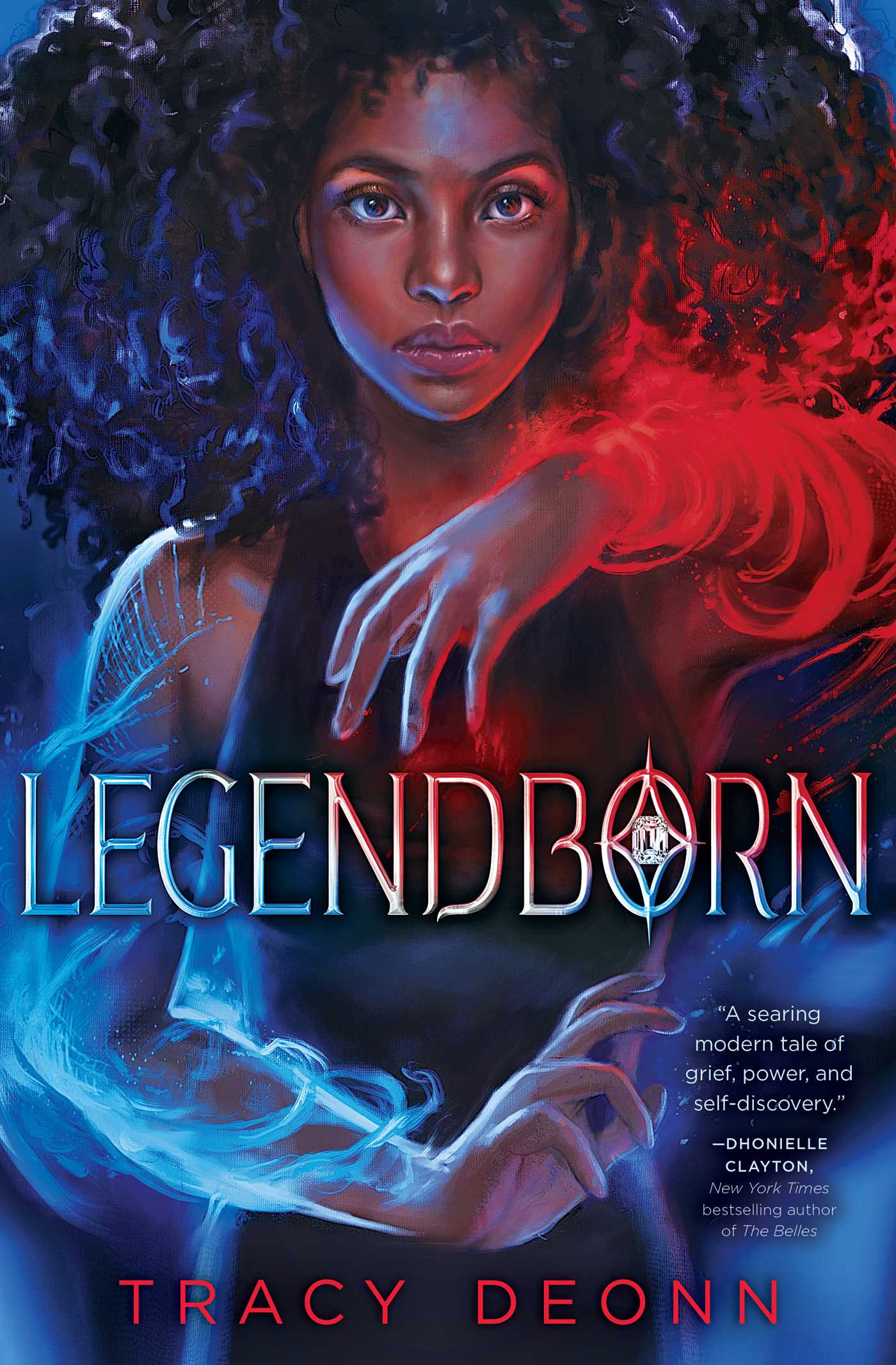 16-year-old Bree flees to a residential high school where she can escape the painful memories of her mother's recent death. What she finds there – a demon attack, a secret society, powers of her own – changes everything, especially the things she thought she knew about how her mother died. As she infiltrates the society, Bree soon finds she's faced with a choice – join them for real in the upcoming magical war, or take them down from the inside.
3. The Vanishing Half by Brit Bennett – June 2020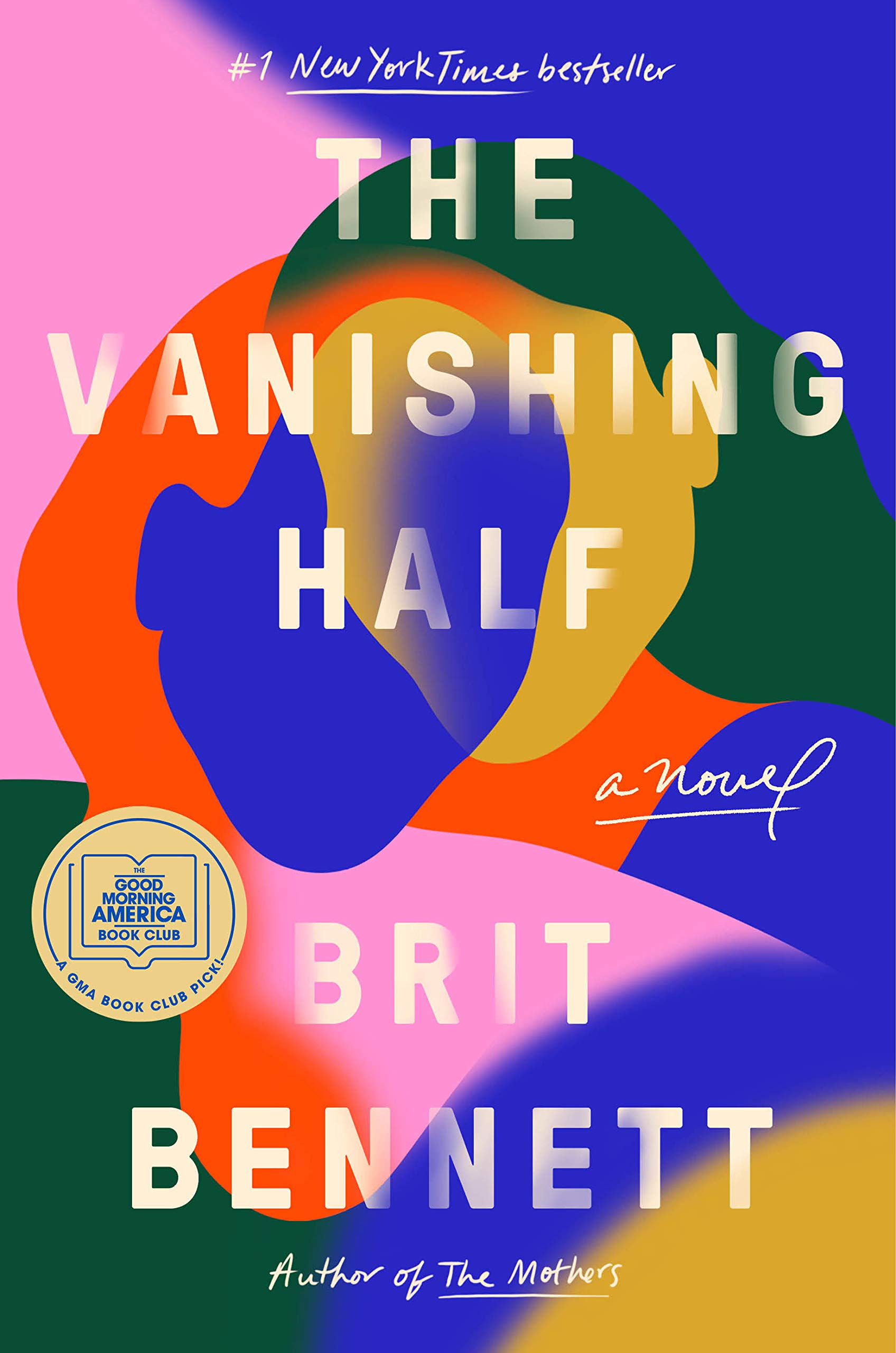 The Vignes twins are identical, but their lives are not. They both ran away from their small Southern black community at 16, but in the years since, everything has changed. One sister lives with her black daughter in the town they ran away from, while the other passes for white, and even her husband doesn't know about her past. Both with daughters of their own, their worlds will be turned upside down again as the next generation reunites.
4. Ana on the Edge by A.J. Sass – October 2020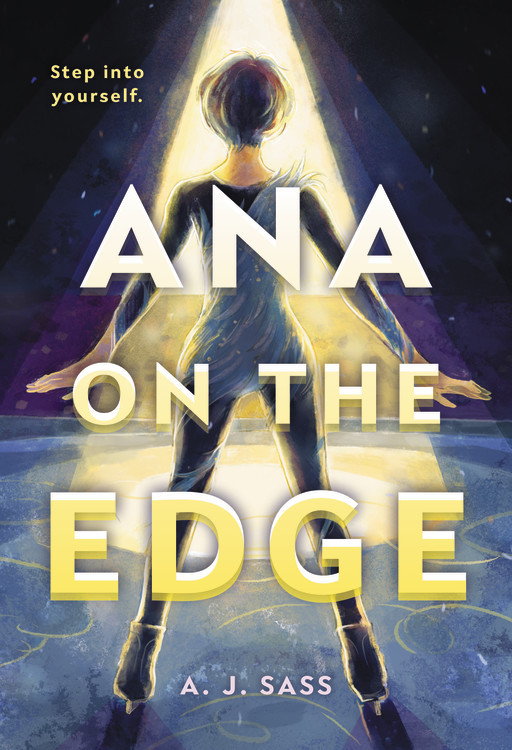 12-year-old Ana-Marie is the reigning US juvenile figure skating champion. When Ana meets Hayden, a transgender boy new to the rink, Ana doesn't correct him when Hayden mistakes Ana for a boy. Ana is soon living in a world of two identities. But with the big princess-themed skating competition coming up, Ana must decide whether to tell everyone the truth – and whether it's worth the sacrifice of many years of hard work on the ice.
5. Don't Read the Comments by Eric Smith – January 2020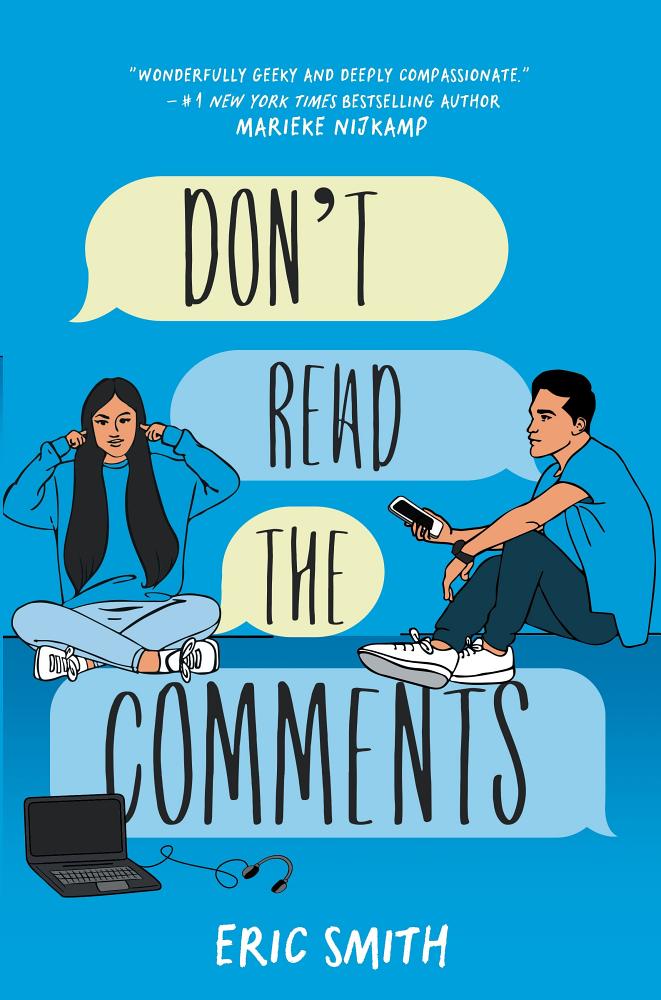 Online gamers Divya, a rising star who uses her prowess to help her mom pay the bills, and Aaron, who dreams of one day becoming a game developer, team up and soon find themselves the target of online harassment and real-world doxxing. With their dreams and lives on the line, the two are determined not to be driven from the game, but as the price begins to mount, that vow becomes harder and harder to keep.
6. Real Men Knit by Kwana Jackson – May 2020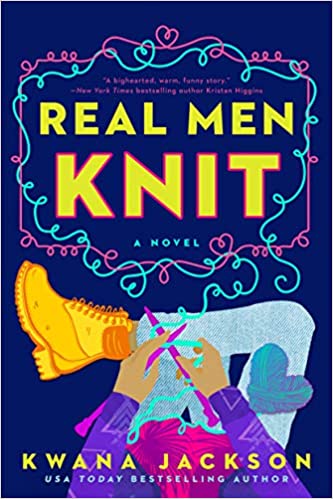 When four brothers suddenly lose their mother, they are determined to keep her Harlem knitting shop from going under. But while the brothers argue over how to run the shop, romance is blooming for part-time shopkeeper Kerry and Jesse, the youngest of the brothers. Knowing Jesse is a heartbreaker, Kerry tries not to get too attached, though, unbeknownst to him, she's had a crush on him for ages.
7. Serpentine by Phillip Pullman – October 2020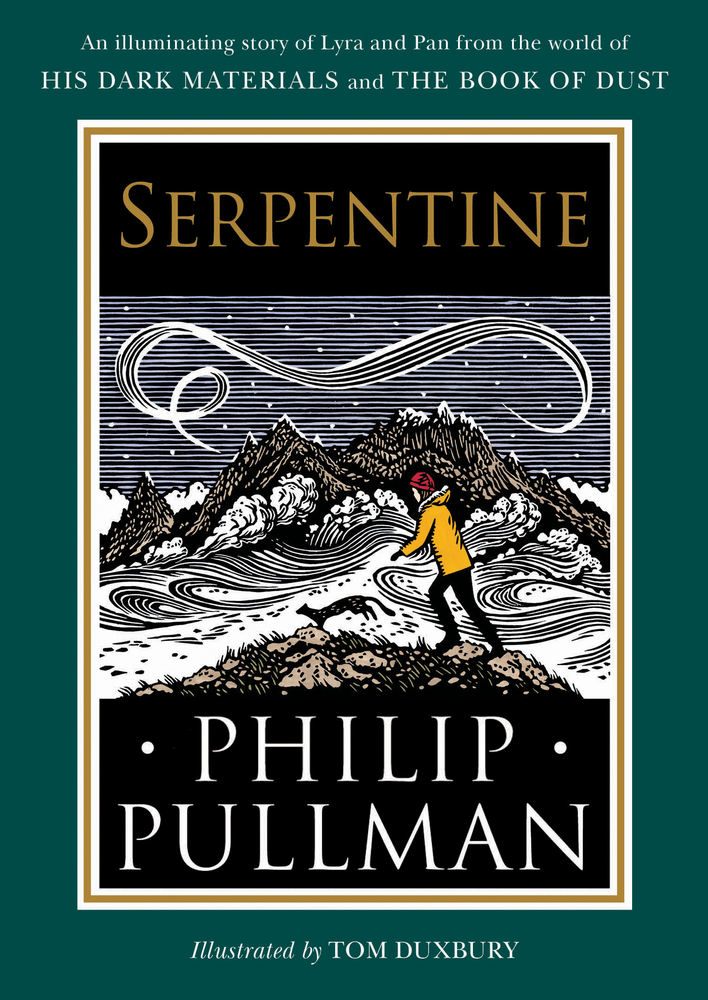 Set between Pullman's The Subtle Knife and The Secret Commonwealth, Serpentine is a novella that dives into Lyra and Pan's changing relationship and some of the questions they have about the growing distance between them.
8. Cemetery Boys by Aiden Thomas – September 2020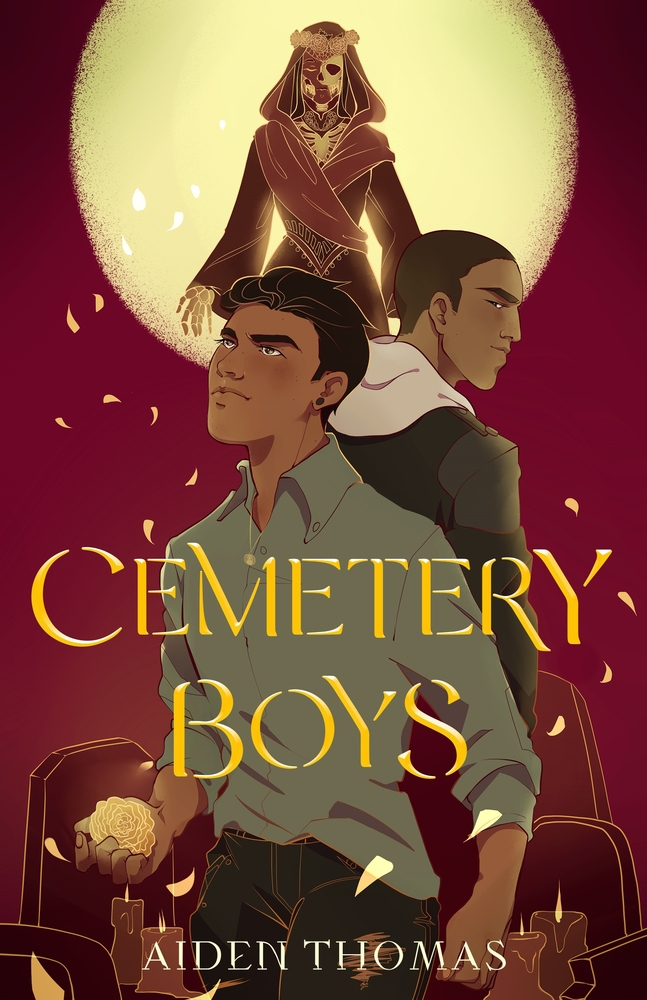 Yadriel, a teenage trans boy, is determined to prove his gender to his traditional Latinx family. In his resolution to prove himself a real brujo, Yadriel summons a ghost thinking he can free the spirit of his murdered cousin. But the ghost he summons isn't his cousin at all, and he refuses to leave Yadriel alone.
9. Mexican Gothic by Silvia Moreno-Garcia – June 2020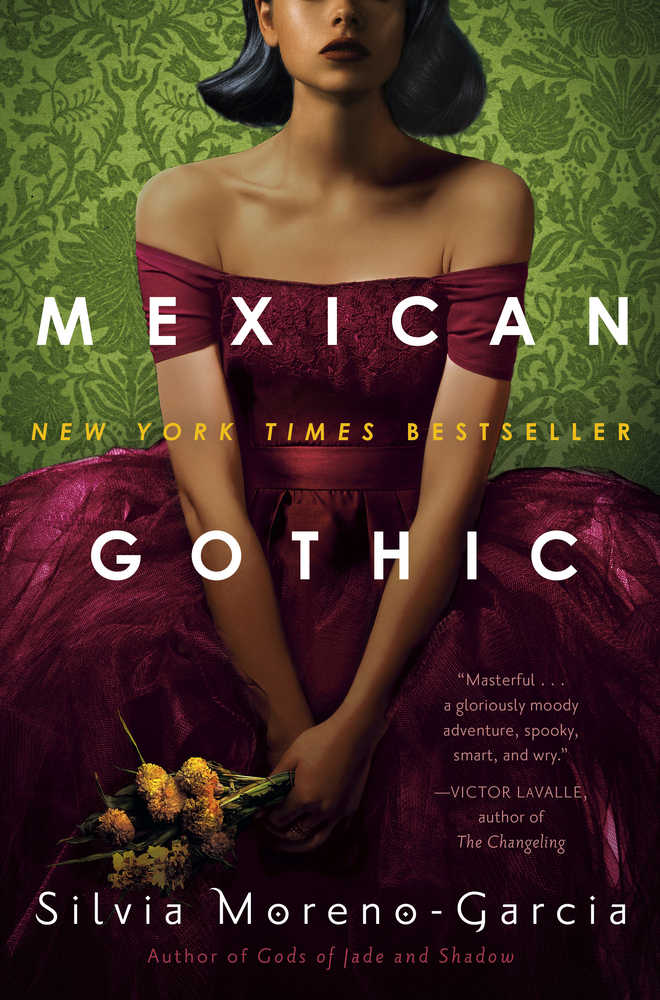 Noemi Taboada is sent to High Place, far from Mexico City, where her cousin and her new husband live to investigate the concerning letter her father received. When she gets there, she is assured her cousin is merely suffering from TB, but one thing's for certain – her cousin's husband seems oddly unconcerned about his wife's illness, and there is most definitely something odd going on in the house.
There we have it. Hopefully one (or many) of these books has you excited to get reading. Don't forget to use our #FARTchallenge hashtag so we can see what you're reading and gush over our favorite books together!
Want more posts like this one? MuggleNet is 99% volunteer-run, and we need your help. With your monthly pledge of $1, you can interact with creators, suggest ideas for future posts, and enter exclusive swag giveaways!
Support us on Patreon