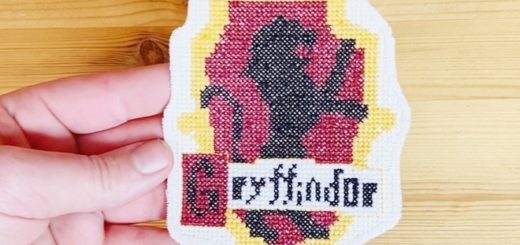 Here are the step-by-step instructions to create your own Hogwarts House cross-stitch pattern.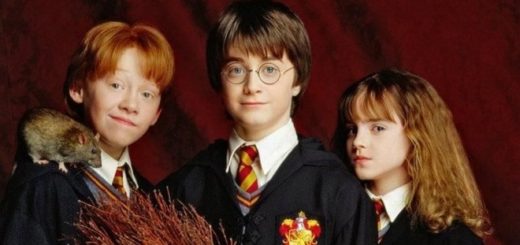 2020 was a wild ride of a year in world events, emotions, and life changes. Here are some lessons from "Harry Potter" that we felt helped get us through the year.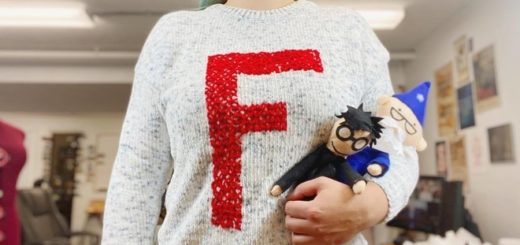 Treat the "Harry Potter" lover in your life to a personalized Weasley jumper this Christmas. Check out this easy DIY to see how to make anyone feel like a Weasley.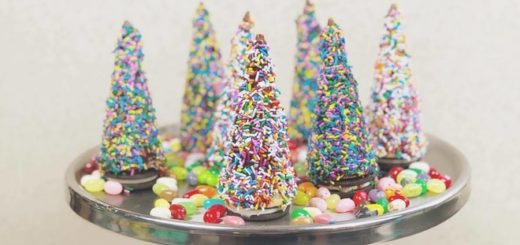 Ever wished you could try some of the delectable treats served at the Hogwarts Halloween feast? Well, we decided to give it a try! Check out the idea behind these sprinkle-covered wizard hats and maybe give it a try yourself.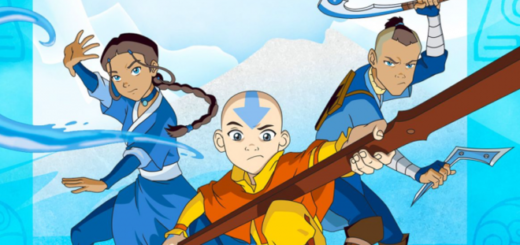 Ever wondered which Houses the gang from "Avatar: The Last Airbender" would be Sorted into? Well, wonder no longer!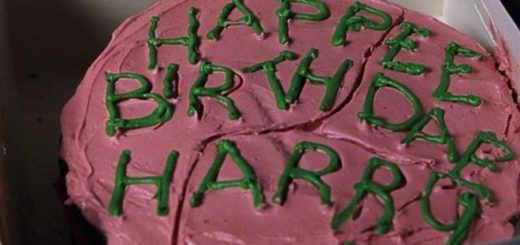 Harry has had a lot of bad birthdays, but which one is the worst? Here are our rankings of all his birthdays in the books and films from best to worst.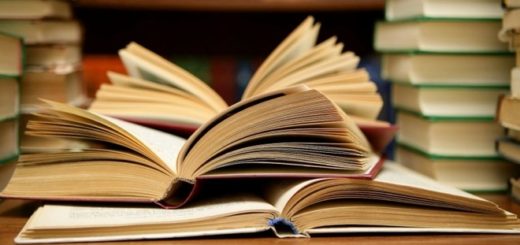 Here are five magical books with LGBTQ+ characters to add to your TBR pile this month.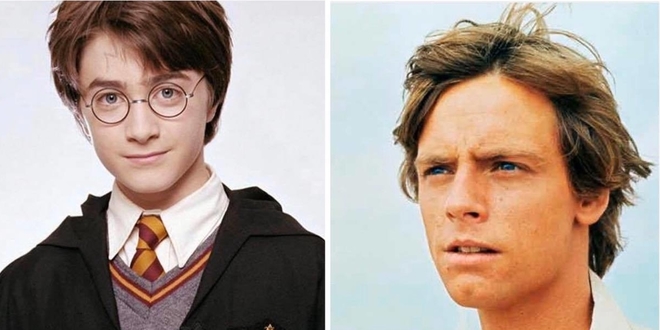 Let's look at the protagonists of "Star Wars" and "Harry Potter" and the many ways that their characters and story lines are reflective of each other. From their origins to the conclusion of the series, Luke and Harry follow much the same path.