Events Roundup: Virtual Tours, Q&A with Mark Williams, and Trivia for Days
It's that time again. We know you just love knowing about fun wizarding events to attend, virtually or in real life. If we're being totally honest, we also love bringing them to you. Here we go with another Events Roundup! Let's get started. Oh, and don't forget your wands.
LEGO Harry Potter and the Transgender Witch
This online series is bringing love and inclusivity to everyone in the Harry Potter fandom. New Hogwarts student Quincy Blueburger is trying to find her way in the wizarding world and is forced to overcome obstacles she never thought she would encounter. The stop-animation feature follows Quincy as she braves the halls of Hogwarts in her journey to fight for equality. Each character is featured in the LEGO style, and the show is posted online in single-episode increments. Four episodes have already been posted to YouTube, Facebook, and Instagram. You can catch Quincy in the next episode, too, which is set to air on March 8. For more information, dates, and past episodes, check out the event website.
Mark Williams: A Life on Stage and Screen
Mark Williams, known for playing the lovable and caring Arthur Weasley, will be sitting down to answer your most burning questions. Harry Potter isn't the only credit to Williams's career. He's seen so much more in the four decades he's been acting. Find out about the magnificent journey an actor can take throughout their lifetime. Mark Williams will be in conversation with David Broster on March 4 at 11:00 a.m. GMT (6:00 a.m. EST). The event is free to attend and will be streamed online. For more information, check out the event page online.
Harry Potter's Scotland Trail Tour
Have you ever dreamed of visiting the Scottish highlands and all the beautiful places seen in the Harry Potter world? It may still be a little while before travel is what it used to be, but until then, we have the next best thing. Glen 2 Glen is hosting a virtual tour of various Harry Potter locations over several dates. Take in the sights and enjoy the scenery of Scotland, Diagon Alley, and the Hogwarts Express train line. Glen 2 Glen encourages fans of all ages to join and dress up to immerse themselves in the experience even further. Registration is £10 per screen, seeing as it is an online event. The next scheduled tour is on March 6, starting at 10:30 a.m. PST. Check out the event page online for more information and tickets.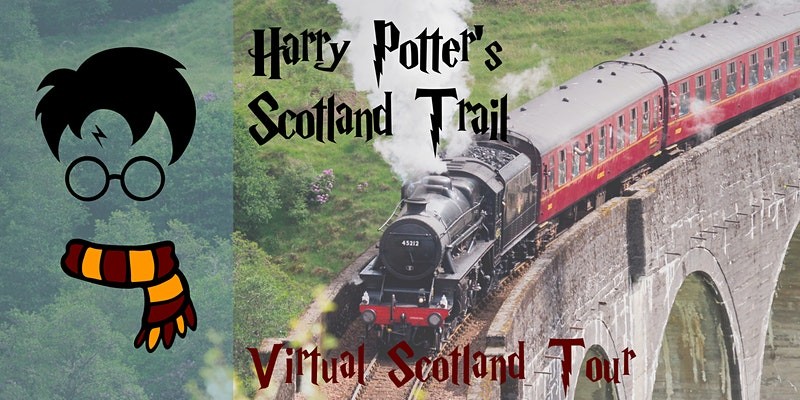 Clay and Crafting: Dragon Eggs
Crafting makes the hands grow stronger. That sounds about right. Learn to make beautiful dragon eggs from tools in your own home with step-by-step instructions. Sculpt an egg so life-like, people will have to believe they're real. The class is held online, and a list of all the necessary tools will be provided. Attendees can be any age to join. Just don't forget your wands. Registration is $12 per person. This online event will be held on March 10 at 3:00 p.m. PST. Check out the event page online for more information and tickets.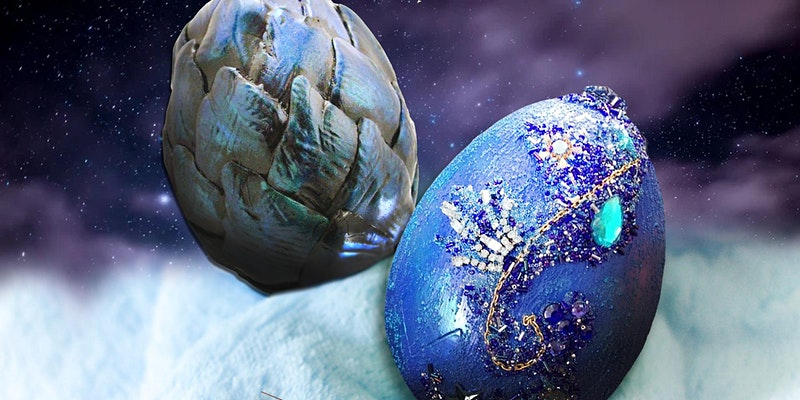 Trivia Events
Limelight Cinema Trivia Night
Limelight Cinema in Tuggeranong, Australia, is hosting a trivia event. The night promises to be full of fun, magic, and friends. Food and beverages, including butterbeer and alcoholic beverages, will be provided throughout the night. Limelight is encouraging guests to dress up to attend as well, so get your robes and whip out your wands. The event is scheduled to be held on February 27, starting at 7:00 p.m. ACT. For more information, check out the event page online.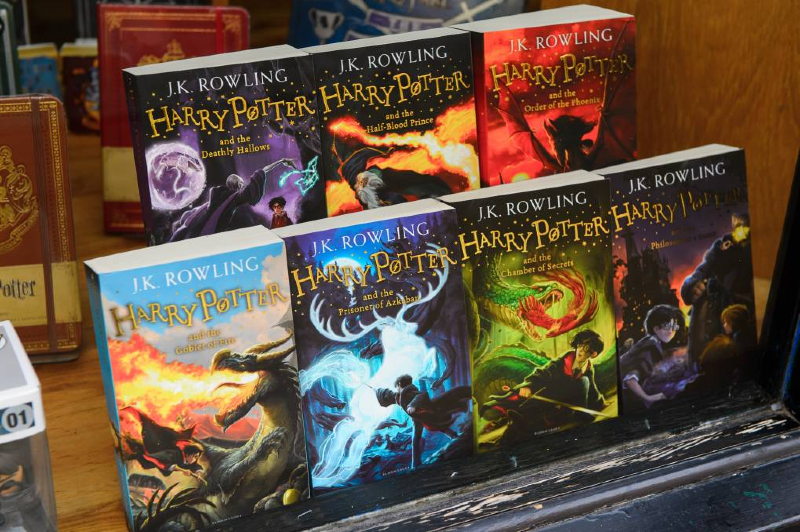 Harry Potter Book Trivia
If you prefer to stay indoors while you prove your Potter knowledge, we've got you covered. This book trivia night may have you utilizing your inner Hermione for the whole night. Attendees will have the opportunity to answer 60 questions pertaining to the book series over Zoom. Not only will you be able to brag about your achievements, but there are cash prizes for winners. Registration is $10 per team, and the event will be held on March 3 at 8:30 p.m. EST. You'd better start reading. For more information, check out the event page online.
Harry Potter Movie Trivia
Who needs to read all seven books when you can watch the movies and get the same experience, right? While we may judge you only a little bit (a lot) for that, there is an event for the movie fans too. This event will be hosted over Facebook Live for anyone who wants to join in the fun. Questions will be asked over three rounds, and winners will walk away with the satisfaction of a Ravenclaw after finals. Mark your calendars for March 10 at 8:00 p.m. EST. For more information, check out the event page online. Registration is free and open to the public.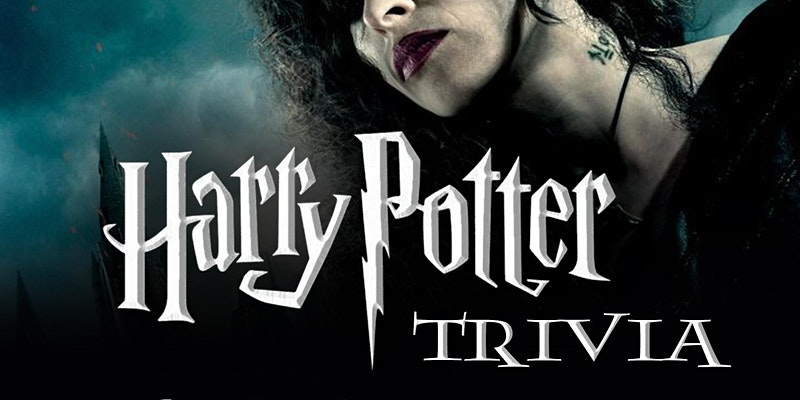 That's all we have for you today, folks! Are you planning on attending any of these events? Drop us a line and let us know how it goes.
If you're hosting an upcoming magical event, you can submit it to be included in a future Events Roundup by sending all relevant information to submissions@staff.mugglenet.com.
Want more posts like this one? MuggleNet is 99% volunteer-run, and we need your help. With your monthly pledge of $1, you can interact with creators, suggest ideas for future posts, and enter exclusive swag giveaways!
Support us on Patreon