Getting a Tax Refund? Time to Relax with These "Harry Potter" Items!
For witches and wizards in the United States, April 15 is Tax Day, or the day on which federal individual income tax returns are due. While this might not be the most celebratory occasion we can think of, we also know that getting money back in the form of a tax refund can be pretty exciting. If you're expecting a few extra Galleons soon, we've rounded up some of the most magical ways to relax – with some Wizarding World and Wizarding World-inspired merchandise, of course!
Candles
If you like to relax and unwind with a scented candle, we've got you covered. No matter your preference, you're sure to find something you enjoy. The first item on our list is this Weasleys' Wizard Wheezes glass candle, perfect if you're a fan of the occasional prank.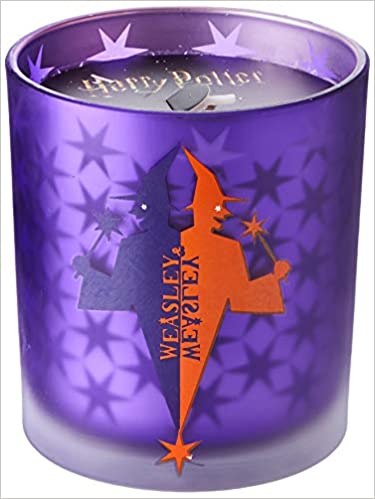 The next item on our list is inspired by one of our favorite Slytherins, Draco Malfoy. While we can't guarantee that he would smell like apple and sweet cedarwood (like this candle does), it adds a nice touch for anyone devoted to "Drapple."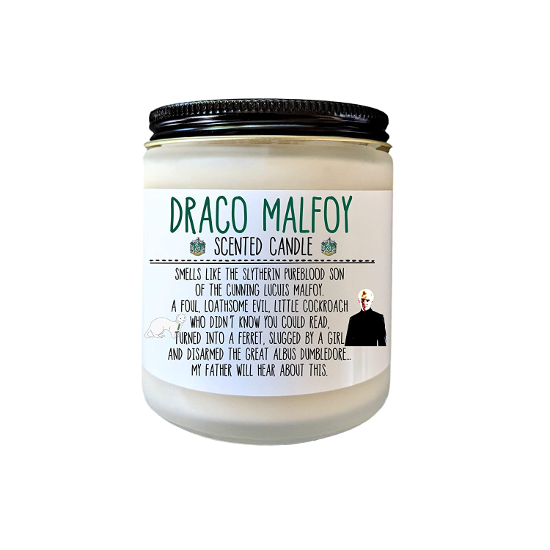 From juice to pasties, pumpkin is a popular choice in the magical world, so why not let that extend to your candles? This candle smells like a pumpkin patch, and it is made with soy wax.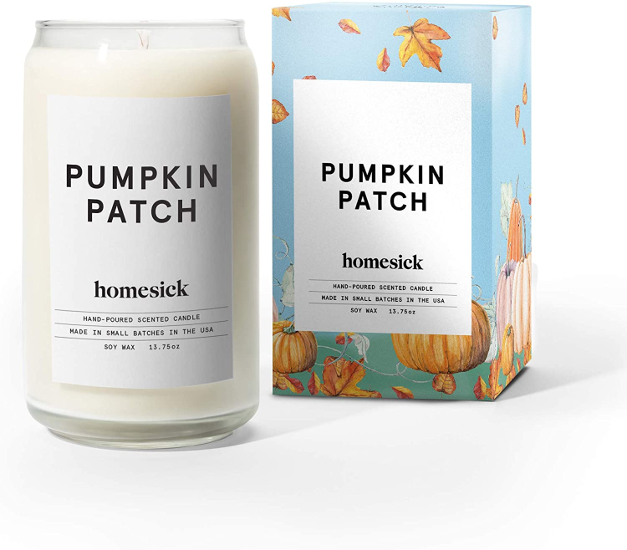 Buy on Amazon
Bath and Body
Looking to unwind with a bath bomb or some lotion? That's definitely an option! We love this bath bomb inspired by the Sorting Hat; you won't know what color it is inside until you use it.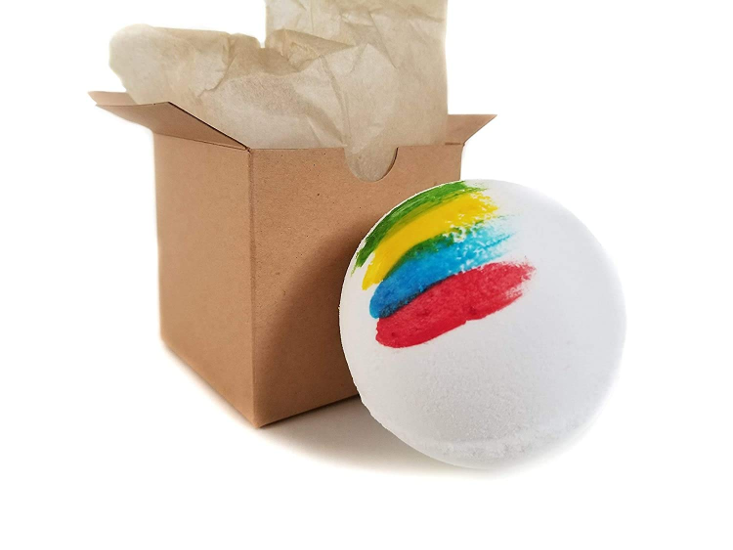 This lotion bar is inspired by one of the most popular drinks in Hogsmeade, and it's made with beeswax, shea butter, and coconut oil. With a delicious butterscotch scent, we can't think of anything sweeter!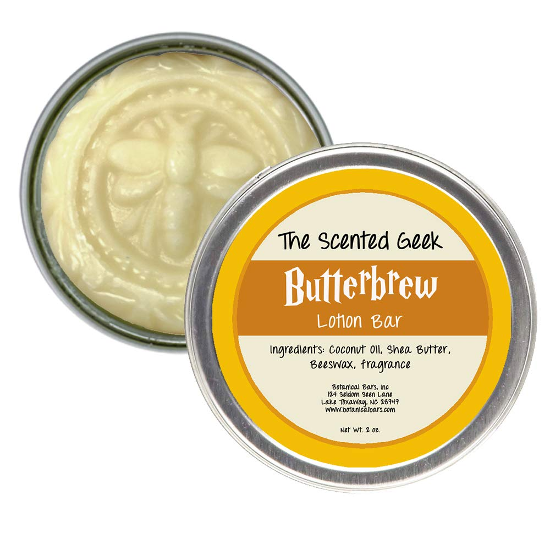 Blankets and More
From blankets to slippers, why not relax with something soft and cozy? This Marauder's Map tapestry throw blanket is a must, even if you aren't up to no good. (It's also machine washable.)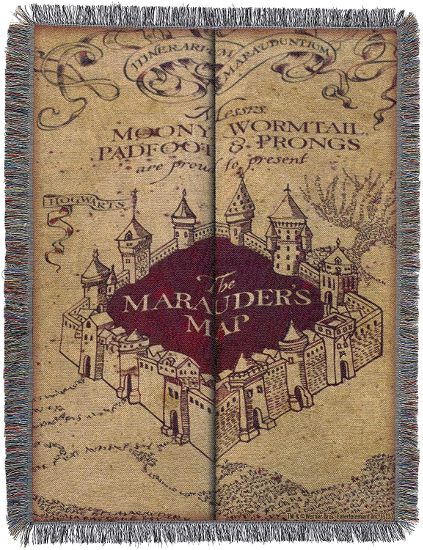 Looking for some new slippers? This pair looks cozy, and these slippers feature Harry Potter icons, including Harry's glasses and lightning scar on the toes.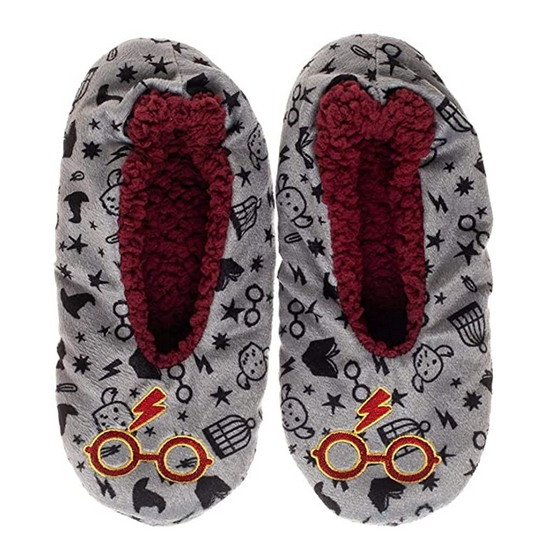 If you love to rock your Hogwarts robes, you'll love this throw blanket with sleeves. It looks like a Gryffindor uniform, including a warm winter scarf, but it's actually a blanket. It's just like magic!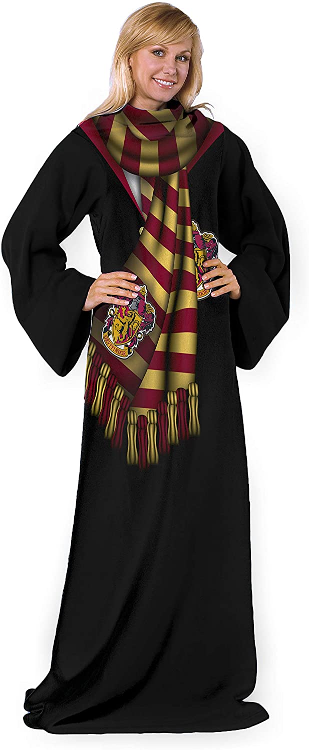 Activities
Love picking up activities (or even a new hobby) to relax? You'll love this Harry Potter crochet kit! It provides everything you need to crochet some adorable amigurumi dolls of Harry and Dobby, and instructions are included for even more Harry Potter characters.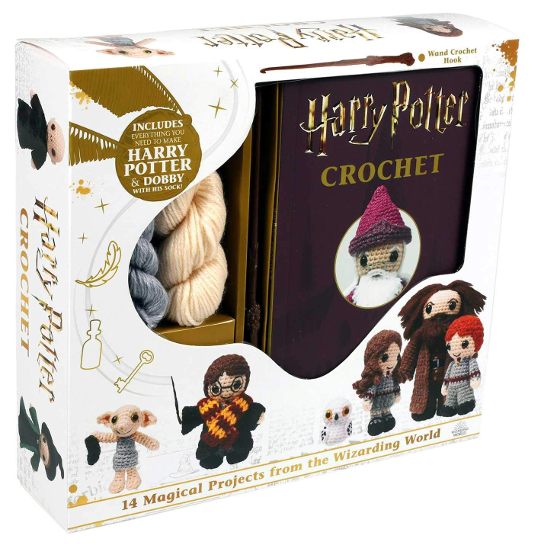 Finally, if you're up to the challenge of putting together this massive 6,020-piece LEGO set of Hogwarts, we aren't going to stop you. It's intended for fans aged 16 and older, and you're sure to stay busy with all of the details.