Castium Revelio: Oscar Winners and "House of the Dragon" Filming
by Neave Williamson · Published · Updated
We told you a while ago about the Harry Potter cast and crew members and their projects that received nominations for the Oscars and the Artios Awards, and now we have news on the final winners! We also have exciting reports about the Game of Thrones prequel, rumors and struggles surrounding casting for The Crown, and new shows for Jason Isaacs, Henry Lloyd-Hughes, and Jessica Williams. Castium Revelio!
Harry Potter Cast and Crew
First up this week, we have some Academy Award winners to announce! Gary Oldman's (Sirius Black) latest film, Mank, won two of the ten awards it was nominated for. Although he didn't win one himself, the film did win the awards for Cinematography and Production Design. Tenet, which stars Robert Pattinson, Clémence Poésy, and Sir Kenneth Branagh (Cedric Diggory, Fleur Delacour, and Gilderoy Lockhart, respectively) bagged another award for its Visual Effects. Unfortunately, that was all the awards for Harry Potter actors, although we do have some winners from the Fantastic Beasts cast later.
Do you remember when we told you about Sir Kenneth Branagh's event For One Knight Only? If you missed it, don't worry! It will be rescreened from May 23 to May 25 at specific showing times, although between May 28 and 30, you can watch it on demand. We're so excited to watch it again, and tickets are now available! All proceeds from the event will go to the Royal Theatrical Fund and its partner organization, Fleabag Support Fund. There will also be a poster, signed by cast members, available for auction on eBay.
The cast for Alibi's new drama Ragdoll has been announced, including Henry Lloyd-Hughes (Roger Davies), who will star as DS Nathan Rose. Ragdoll is based on Daniel Cole's novel of the same name and is set to air later this year. The show will follow DS Rose as he hunts down the infamous Ragdoll Killer, who taunts police by sending them a list of their next victims. We can't wait to be able to watch the show, and we'll keep you updated as more information is released.
Jason Isaacs (Lucius Malfoy) is also set to star in a new thriller. He has recently been announced as part of the cast for Agent Game, an indie spy film surrounding the life of a CIA agent who finds himself running from his coworkers when he is scapegoated for the murder of a detainee. There's no release date yet, but we'll keep you updated.
We know that Imelda Staunton (Dolores Umbridge) will play the Queen in the upcoming series of The Crown, but there are lots of rumors about who will play other characters. Main characters such as Prince Charles and Princess Anne still don't have replacement actors, although Dominic West is currently at the top of the public's list for the former. There are also reports from the Sun newspaper that casting Prince Andrew is causing Netflix some issues after his recent coverage from the media. Netflix has denied these reports, with a spokesperson stating that "there is absolutely no struggle to cast any role for season 5 of The Crown." We'll keep you updated on this situation.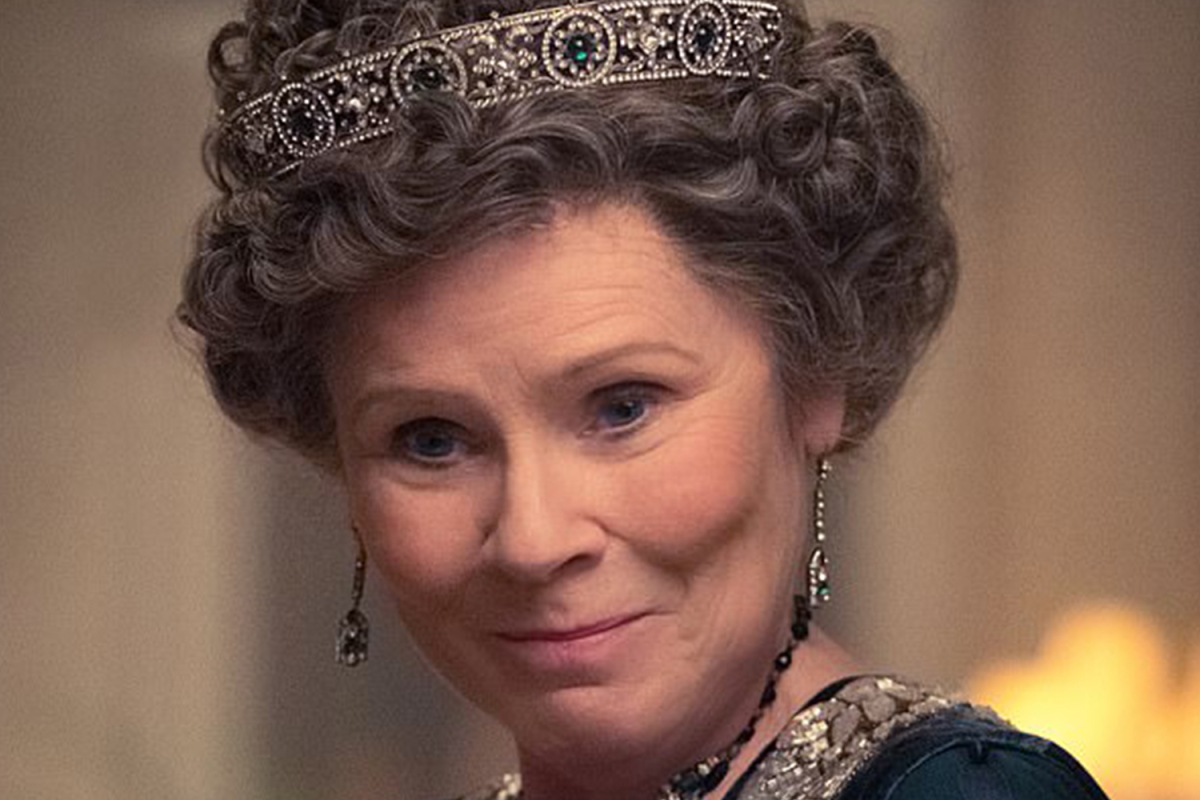 From one royal family to another, Game of Thrones prequel House of the Dragon reportedly began filming this week. Rhys Ifans (Xenophillius Lovegood) will play Otto Hightower in the show, which is set 300 years before the original series. The show will tell the story of the Targaryen family and is scheduled for release in 2022. This week, HBO tweeted pictures of the cast reading the script at distanced tables, and there are rumors of a film crew and medieval props spotted in Cornwall.
Fire will reign 🔥
The @HBO original series #HouseoftheDragon is officially in production. Coming soon to @HBOMax in 2022. pic.twitter.com/tPX8n2IvGW

— House of the Dragon (@HouseofDragon) April 26, 2021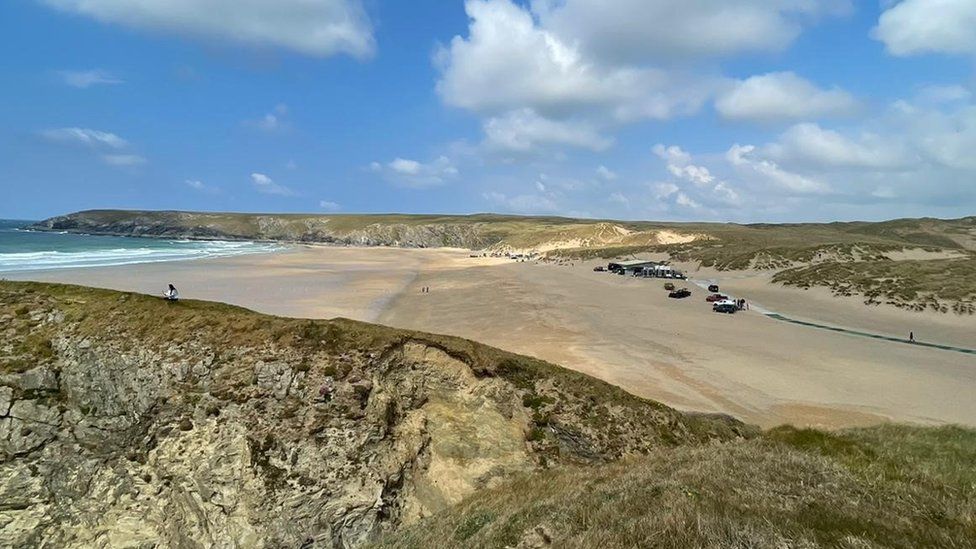 Sticking with HBO shows, Domhnall Gleeson (Bill Weasley) has joined the cast of HBO's upcoming political series The White House Plumbers. The show will surround the comings and goings of the White House during President Nixon's time in power. Gleeson is set to play John Dean, one of the leading figures in bringing down Nixon. There are no details about the release date yet, and so far we know only a few members of the cast, but we'll keep you updated as more information comes out.
Fantastic Beasts Cast and Crew
We said there were still Oscar winners to announce among the Fantastic Beasts cast, and here they are! Although Eddie Redmayne (Newt Scamander) missed out, Mads Mikkelsen's (Gellert Grindelwald) latest project, Another Round, won the International Feature Film award. Composer James Newton Howard was also pipped to the post for all of his nominations.
Jessica Williams (Eulalie Hicks) didn't pick up any Oscar nominations, but her recent performance in Accused is just so good! The short film follows an aspiring computer programmer who must prove his innocence against allegations made by his ex-girlfriend. The film is available to watch for free below!
Cursed Child Cast and Crew
Casting director Jim Carnahan has also been a recipient of awards this week. His work for Harry Potter and the Cursed Child won him the Regional Theatre – Play award at the 36th Artios Awards for Casting Directors. He also bagged an award for his work on the musical Little Shop of Horrors.
That's a wrap on Casting News for this week! With many new projects that we still don't know much about, check back next week to see what the Wizarding World cast and crew members have been getting up to.