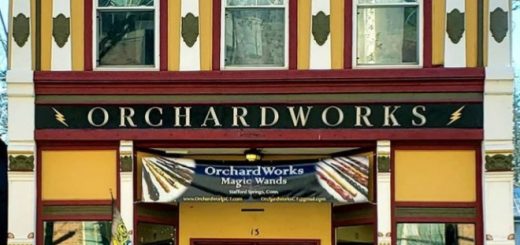 Harry's visit to Ollivanders started the "Potter" series' magic. Now, Connecticut-based OrchardWorks is bringing that experience to the Muggle world.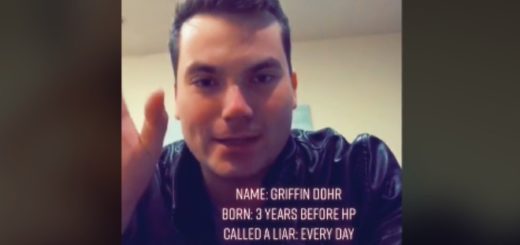 A man with a very "Potter"-esque name has started a TikTok trend that we're sure would sweep through the corridors at Hogwarts.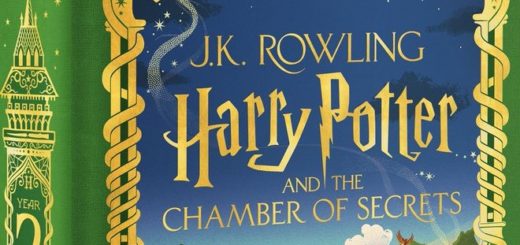 MinaLima has revealed the cover design and announced the release date of their anticipated illustrated edition of "Harry Potter and the Chamber of Secrets."
"Harry Potter" actors Pam Ferris (Aunt Marge) and Toby Jones (Dobby) have been cast in a new autobiographical audio play that will be performed using an innovative platform.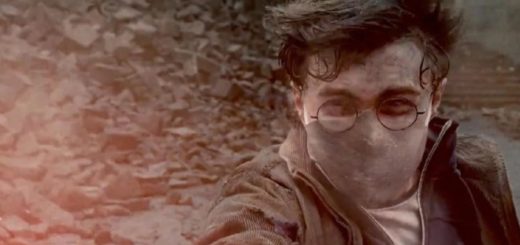 An iconic scene from "Harry Potter and the Deathly Hallows – Part 2" has been featured in a fun, new COVID-19 safety video.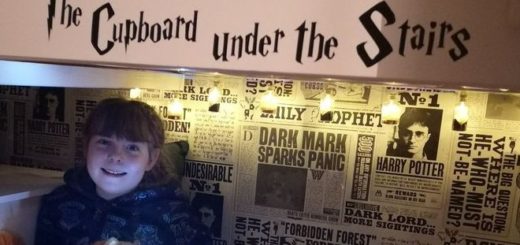 Olivia, a nine-year-old girl from Manchester, United Kingdom, has had her room remade into a magical "Harry Potter"- themed den.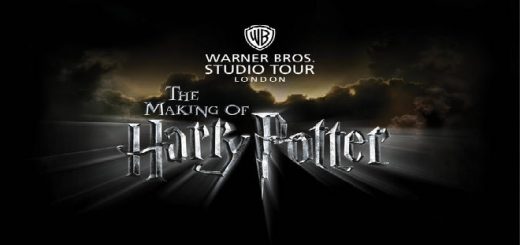 Further coronavirus restrictions have forced Warner Bros. Studio Tour London – The Making of Harry Potter to keep its doors closed for longer than previously expected.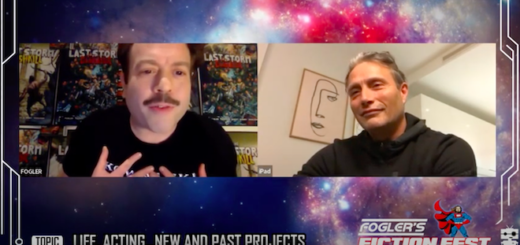 Dan Fogler (Jacob Kowalski) and Mads Mikkelsen (Gellert Grindelwald) have spoken about the new "Fantastic Beasts" film, as well as previous projects and working together again.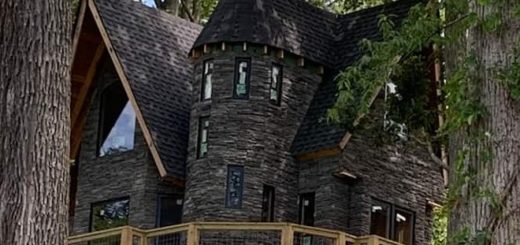 Wizards Hollow, a "Harry Potter"-themed treehouse in North Carolina, opened its doors in December and is ready for visitors.