FART Recommendations: Six Fantasy Series in Translation
Nous aimons les livres! That's right – it's a new month, so that means we've got a new FART challenge ahead of us. For May, we'll be reading books in translation and specifically books translated from a language we don't already speak. So in the spirit of that, here are a few fantasy series that have been translated to English from other languages. Have a look and let us know what you'll be reading this month.
Legends of the Condor Heroes by Jin Yong – Translated from Chinese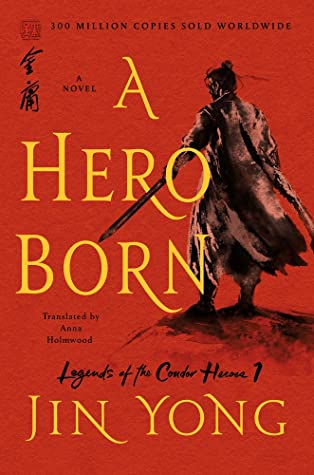 Set in the invaded Song Empire of China, Guo Jing, the son of a murdered Song patriot, was raised in the Mongolian army of Genghis Khan. He has been fated all his life to one day face a formidable enemy: one who has been raised in privilege and trained flawlessly in martial arts. On the way to meet his destiny, Guo Jing must return to China across the war-torn country, facing tests of courage, strength, and loyalty at every turn.
One of the most popular books in the Chinese wuxia genre, A Hero Born, the first in the Legends of the Condor Heroes series, is a worldwide bestseller and was one of Time's 100 Best Fantasy Books of All Time.
The Witcher by Andrzej Sapkowsi – Translated from Polish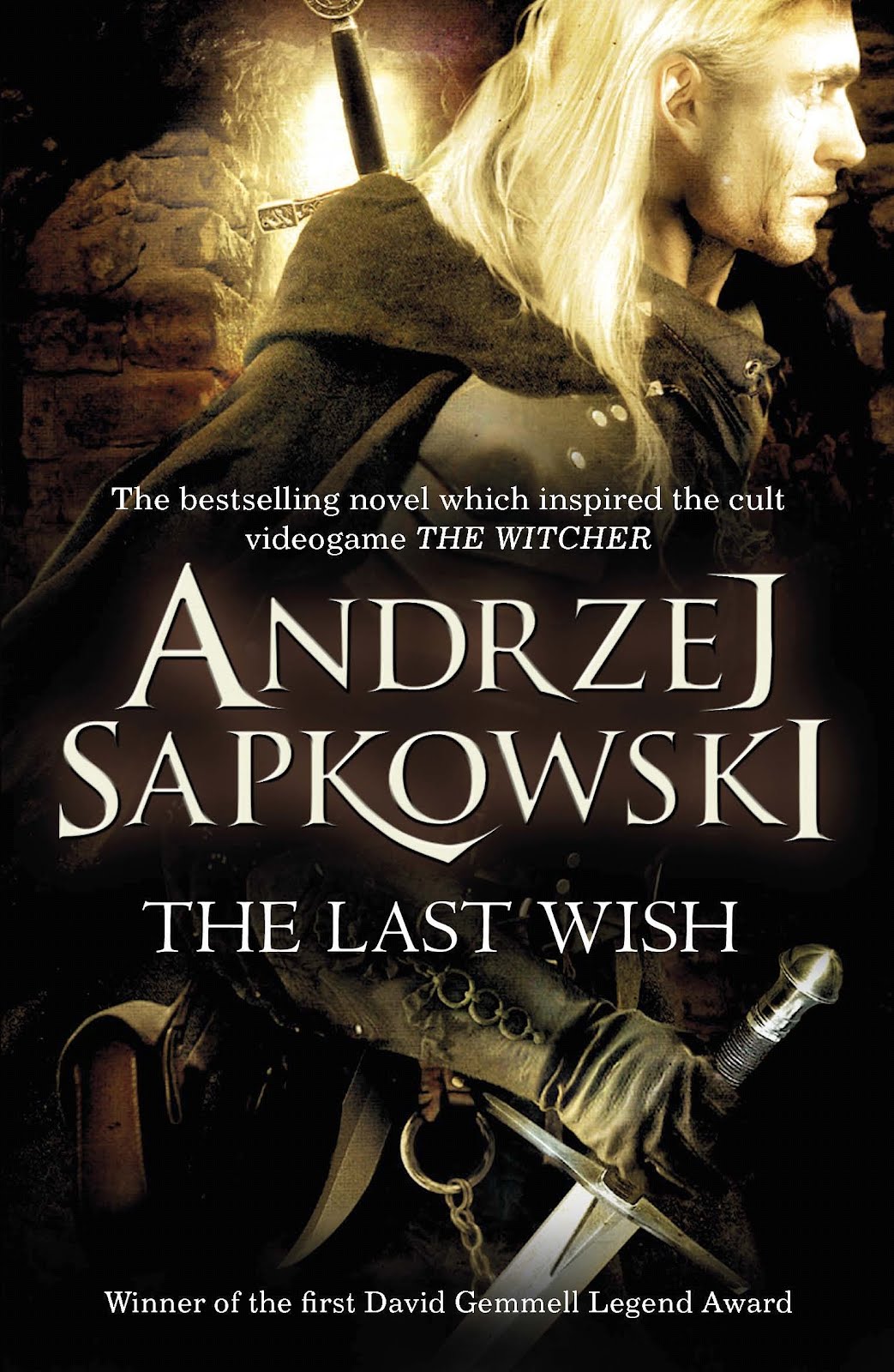 Geralt of Rivia is a Witcher – one of the few remaining magical assassins whose task in life is to rid humans of the fantastical monsters who have roamed the earth since the convergence of the spheres. The Last Wish is a collection of connected short stories that follow Geralt's exploits as he searches for paid monster-killing work and the beasts he finds along the way. Hint – not every monster is as terrible as it seems, and just because a thing is beautiful doesn't mean it's good.
You may already be familiar with some of the stories from Sapkowski's The Witcher collection – in addition to being a bestselling book series, they were recently made into a Netflix show as well as a mega-hit video game from CD Projekt Red. The Last Wish is the first book in the series.
Inkworld by Cornelia Funke – Translated from German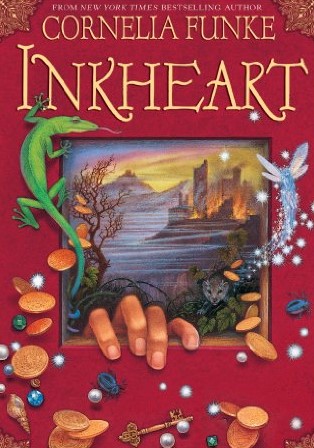 Meggie's father, a traveling bookbinder, is reading aloud from one of his books – a story called Inkheart – when the villain from the tale slips out from beneath the pages and lands in the middle of their living room. Meggie is swept into an adventure the likes of which she has only ever read about – but now it's up to her to get the villain back into the story and out of their lives.
Another worldwide bestseller, Inkheart is the first book in the Inkworld trilogy, an upper middle-grade series set in Italy. It was made into a film in the late 00s, though less is perhaps more when it comes to talking about this adaptation.
Saga of the Borderlands by Liliana Bodoc – Translated from Spanish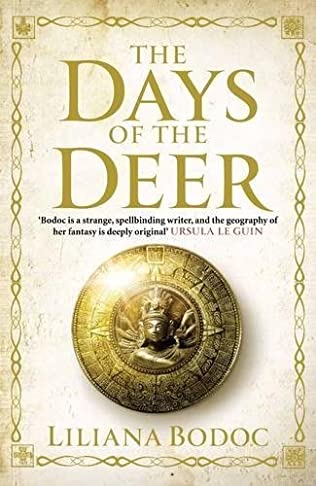 A fleet of ships is approaching the Remote Realms, but even the best Astronomers of the House of Stars can't say whom they are bringing – the long-awaited Northmen returning from war? Or are they sent by the Son of Death, bringing the end of life itself? An emissary from each of the tribes is sent to form a Great Council to prepare for the coming. But one of the seven sent will not survive. Regardless of who is on the ships, the Great Council knows one thing: The era of light is at an end.
The Days of the Deer is the first novel in Argentinian author Liliana Bodoc's world-acclaimed epic fantasy trilogy, Saga of the Borderlands.
The Twelve Kingdoms by Fuyumi Ono, Illustrated by Akihiro Yamada – Translated from Japanese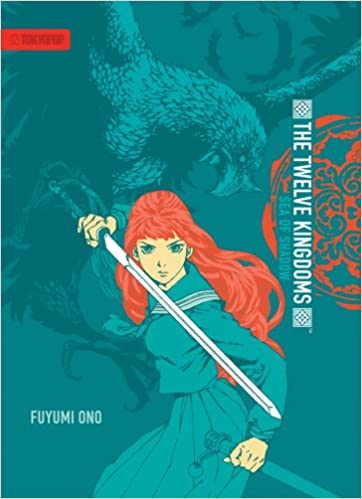 Yoko Nakajima is just a regular high school girl – that is, until a mysterious being whisks her away from everything she knows and returns her to a magical kingdom she doesn't remember belonging to. Left only with a magical sword, a gem, and many, many questions, Yoko must confront her destiny and embark on the adventure of a lifetime.
Sea of Shadow is the first in this seven-book fantasy series set in modern-day Japan and the otherworldly land of the kingdoms. The novels were also made into a popular anime TV show by Studio Pierrot.
Watch by Sergei Lukyanenko – Translated from Russian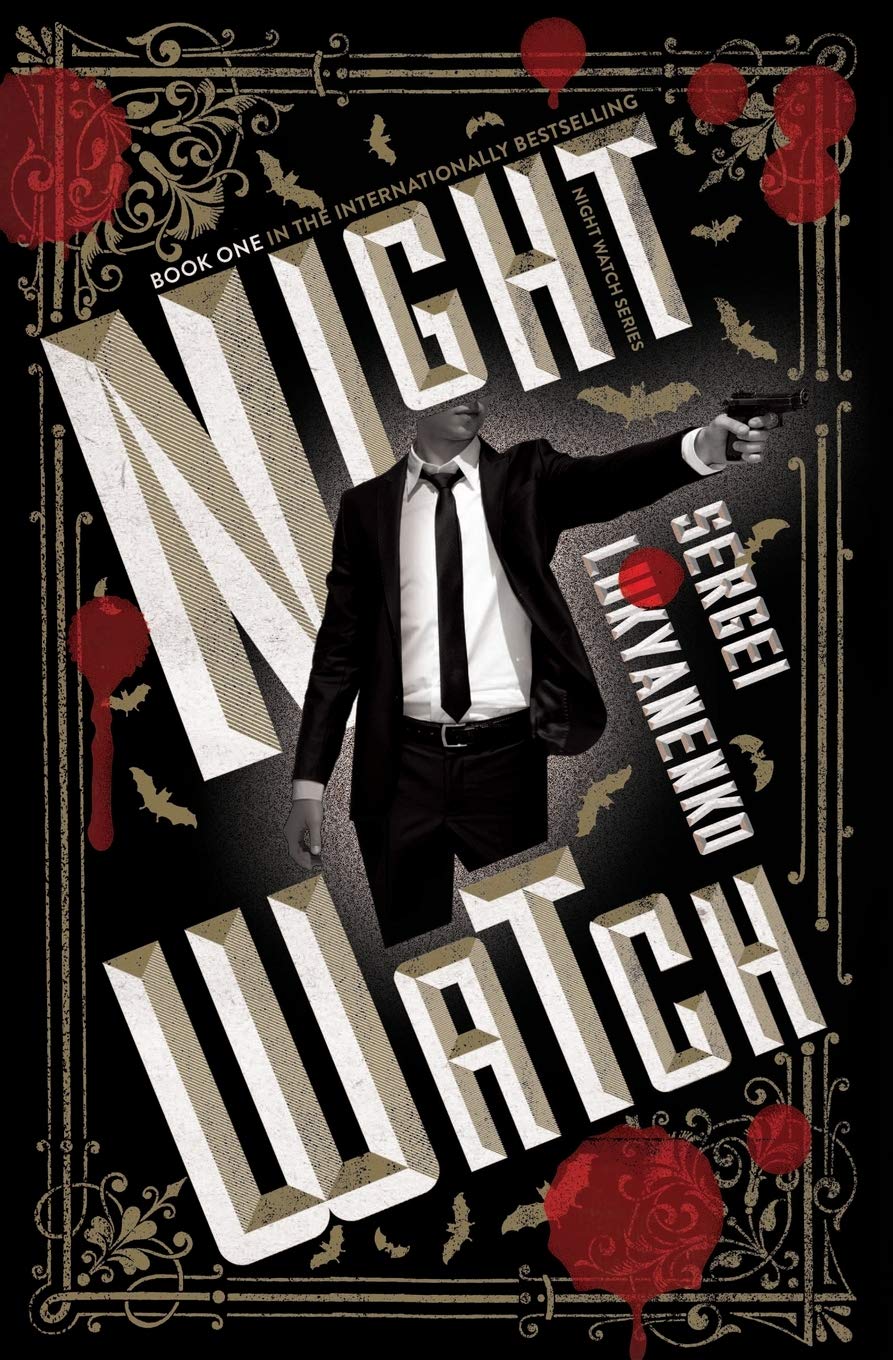 In a modern-day Moscow where shape-shifters, vampires, and sorcerers roam the streets, there are two worlds: the Dark and the Light. All of the Others, an ancient race of supernatural humans, must swear to one or the other, both of which expect to one day face down against each other when the supreme Other arrives. That day comes when Night Watch agent Anton stumbles upon an uninitiated Other with unbelievable potential. The battle that promises to follow will not only rock Moscow but also the world.
Night Watch is the first in Lukyanenko's world-famous Watch series. The first novel has been adapted into a film with a follow-up, Day Watch, as well as a video game from Nival Interactive.
There you have it – so many great fantasy stories are waiting to be read. Make sure you tag us in your FART reads and use the hashtags #AYearofMagic and #FARTchallenge (Twitter) or #FARTreadingchallenge (Facebook and Instagram).
Want more posts like this one? MuggleNet is 99% volunteer-run, and we need your help. With your monthly pledge of $1, you can interact with creators, suggest ideas for future posts, and enter exclusive swag giveaways!
Support us on Patreon