The Rumor Mill Is Churning Again: What Changes to "Cursed Child" Could Mean for the Story
Rumors and speculations have been flying since news broke about potential changes to Harry Potter and the Cursed Child. The New York Times reported that the production was looking into changes but hasn't revealed much about what those changes could be.
As MuggleNet previously reported, the early stages around potential changes have only just started in London. It's unclear at this time whether changes will be consistent across locations, but it is known that the workshop process in London will affect the Broadway and San Francisco productions.
But the big questions still remain: What implications would these changes have for the story line of the show, and where will it stand canonically in the Harry Potter universe?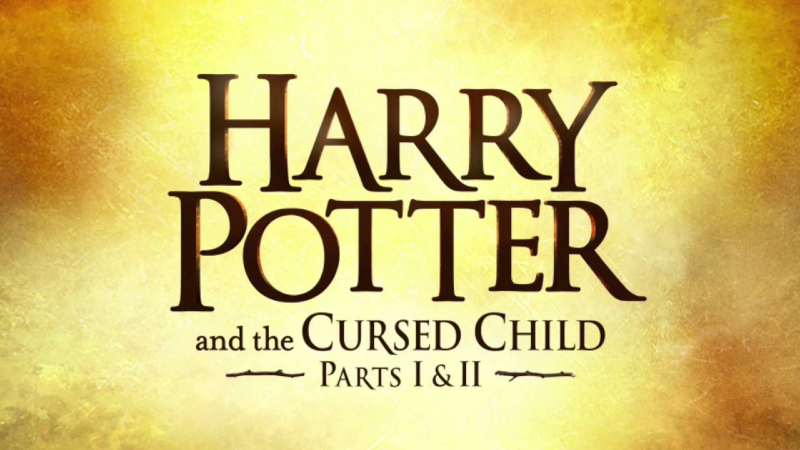 Any sort of change will undoubtedly change the story, even to the smallest degree. However, some would argue that even if certain scenes are cut for time, others could remain to keep the show's canonical standing.
Let's say certain transition scenes are removed for the sake of shortening the length of either part, for example, when Albus, Scorpius, and the trolley witch are on top of the Hogwarts Express. Would eliminating the role of the trolley witch and her desire to deliver everyone to Hogwarts on time, every single time be the biggest loss for the overall story? Does the audience really need to know that the trolley witch can transfigure, or does it just go toward production value?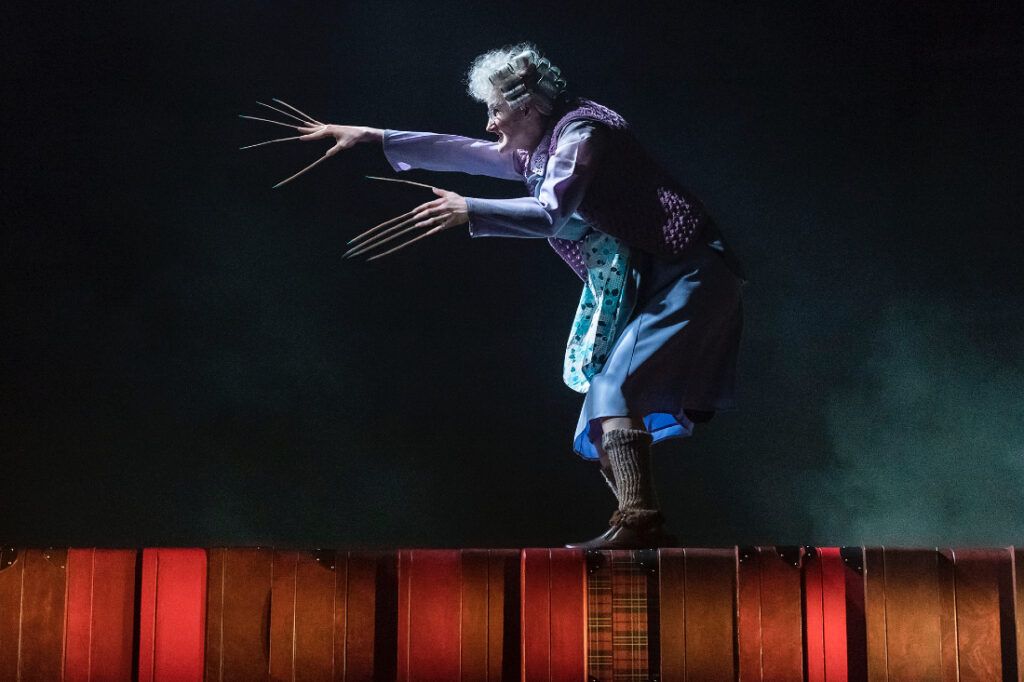 Another example could involve the more emotional scenes. Perhaps Harry's dream sequences could be cut. It will help in shortening the play, yes, but since movie audiences see so much of Harry's mind, thoughts, and emotional state through his dreams from his own days as a Hogwarts student, is it appropriate to cut something tied to his story and character?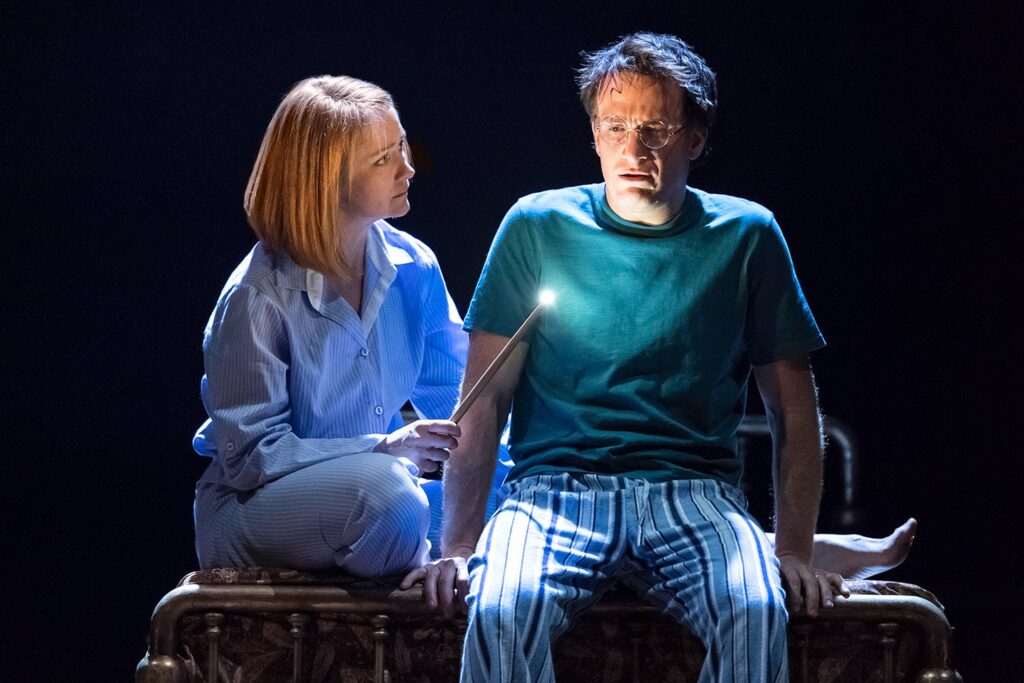 We have to admit, changing elements of Harry Potter and the Cursed Child is a thought-provoking proposition. We have opinions too! Be sure to check back for what some members of MuggleNet have to say about all this.
What do you think about the idea? Are there any scenes you would like to see removed? Let us know!
Want more posts like this one? MuggleNet is 99% volunteer-run, and we need your help. With your monthly pledge of $1, you can interact with creators, suggest ideas for future posts, and enter exclusive swag giveaways!
Support us on Patreon