Magical Mornings: Tonks's Morning Routine
Featured Art is by upthehillart
Nymphadora Tonks (but don't call her Nymphadora) is one of the bravest, most Hufflepuff, most badass characters in the Harry Potter series. Her style, her charisma, and her determination are all things to look up to. So how would Tonks approach her mornings? What is the secret recipe for a perfect Tonks-inspired morning routine?
1. Waking Up Slowly but Decisively
Sleep is the key to having a successful day, and as any hardworking Dark wizard-fighter knows, sleep is essential to feeling your best. So for that top-quality morning, Tonks doesn't like to set hard and fast rules about her wake-up times, and the amount of times that she's fallen out of bed trying to turn off an alarm clock has made her swear off using them at all. Instead, Tonks likes to sleep with the curtains open, letting the morning sunlight wake her up naturally. It may seem like Tonks likes to sleep in and be lazy in the morning, but the trick is to resist the urge to snooze once you've woken up. If you're asleep, then you're asleep, but if you're awake, you'd better jump right out of that bed.
2. Invigorating Exercise
After gathering the energy to get out of bed, Tonks whips on some exercise gear and heads out to get the blood flowing. Depending on the day, this could look like a quick jog or walk around her neighborhood, a half-hour workout, or some yoga. Anything to get the body moving and the blood pumping!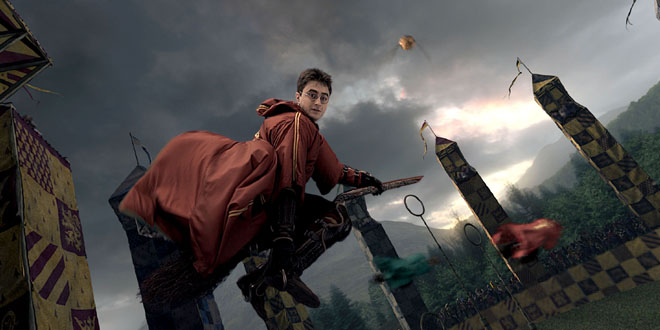 3. Braving a Cold Shower
Some people might be horrified at the idea of a cold shower, but it is an invigorating way to start your day. Tonks uses them to cool off after exercising as well as to force her to save time in the shower and get going on her morning.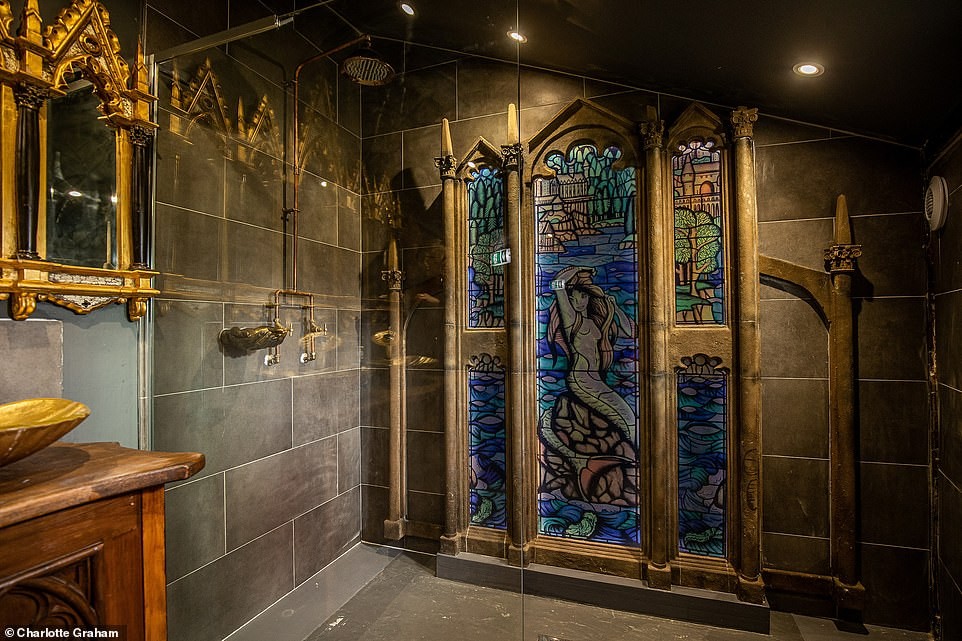 4. Being Confident in Yourself
If she's got time, Tonks indulges in a bit of confidence-boosting in the morning. Whether it's posing confidently in the mirror or giving herself a pep talk, she finds that it will always brighten her day. It may look silly to an outsider, but for Tonks, it's an important step to remind herself of exactly who she is and give her a bit of extra confidence.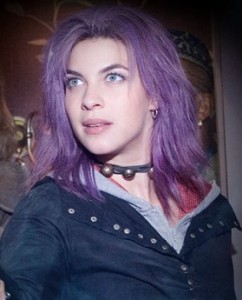 5. Dressing to Slay
Tonks has a unique style and likes to have fun with her appearance. And when you're a Metamorphmagus, why not? Maybe you might want to change your hair color and go for an edgy punk-rock aesthetic or simply try out a new hairstyle and outfit combo. After all, feeling confident in your daily outfits is a great way to express yourself and feel good about the rest of the day.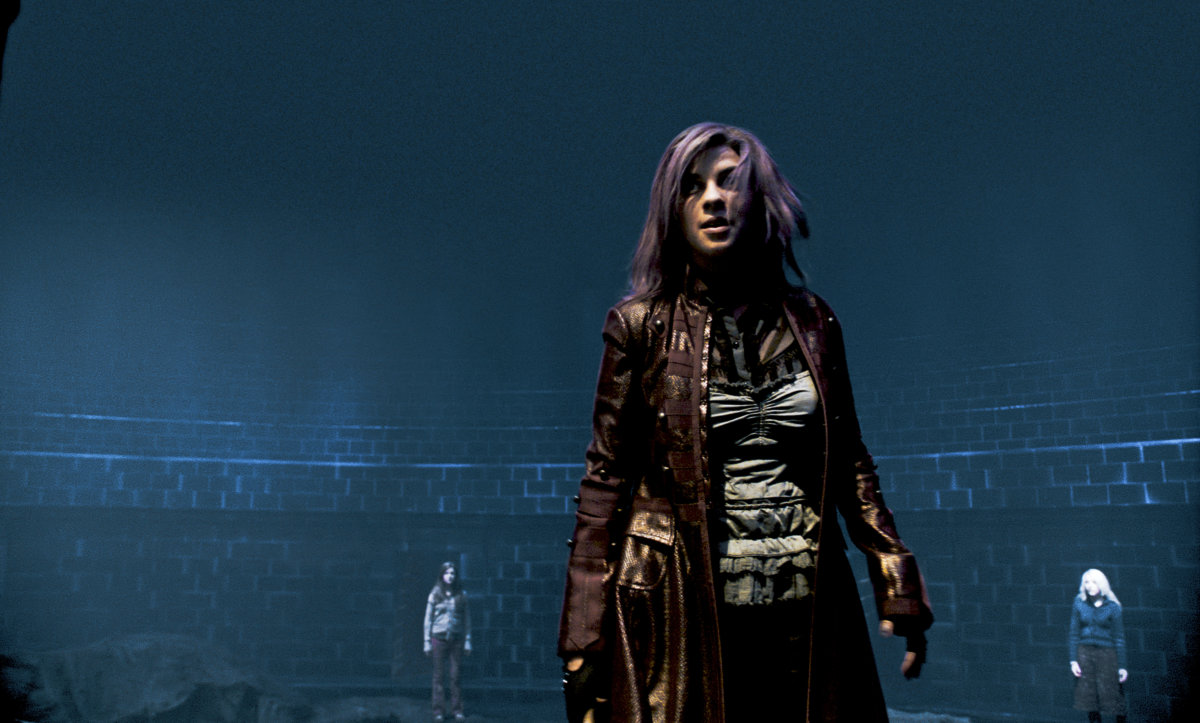 6. Spending Time with Loved Ones
The last step in Tonks's morning routine is her favorite and the one she always makes time for. Sometimes it's having breakfast with friends or popping over to her parent's house for a quick chat. Sometimes it's reading out on the balcony with Remus. Spending time with loved ones is a great way to stop the day from becoming too monotonous. It helps you remember what's important in life. So whether you spend time with a pet or FaceTime with a friend for 15 minutes, a little time spent in the morning with others is bound to put you in a good mood and ready to go get the day.
Tonks's morning routine shows us how to be more confident, connected, and dedicated in our lives. Tell us in the comments which ideas you might want to add to your own morning routine. You never know what life might throw at you, so make the most of your own mornings!
Want more posts like this one? MuggleNet is 99% volunteer-run, and we need your help. With your monthly pledge of $1, you can interact with creators, suggest ideas for future posts, and enter exclusive swag giveaways!
Support us on Patreon