Seven Things We Want to See in "Fantastic Beasts: The Secrets of Dumbledore"
With the exciting reveal that the new Fantastic Beasts film will be called Fantastic Beasts: The Secrets of Dumbledore, excitement has started to take hold of Potter fans as they speculate what the film could be about. Not much is known about the plot yet, but here are seven things we would love to see in the new film.
1. More Newt and Tina Content
Newt Scamander has quickly become a popular character within the fanbase, especially with regards to his relationship with Tina Goldstein. They are a highly shipped couple within the fanbase, and with the knowledge that these two characters do ultimately end up together, we are more than excited to see how this happens. We also all know that Newt has the best pickup lines (has anyone ever looked at salamanders the same way since he described Tina's eyes?), so we are more than excited to see which ones Newt uses in the next film.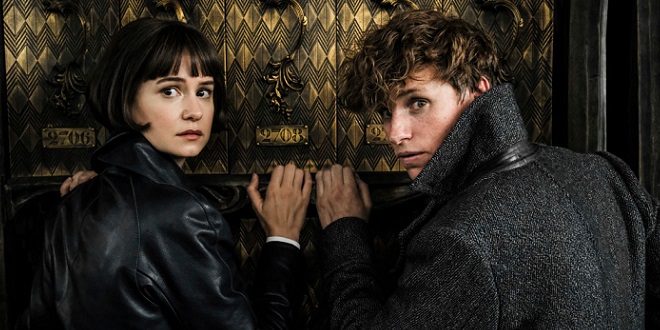 2. What Happens Next with Queenie
One of the most shocking moments of Fantastic Beasts: The Crimes of Grindelwald was when Queenie chose to join Grindelwald at the conclusion of the film. This is a plot that shocked fans all around the world, but it is definitely going to be a key moment within the series. Why Queenie chose to go down this route, the consequences of this action, and how this impacts the other characters and their actions (especially those of Jacob) are going to be pivotal. Watching this play out, especially how it impacts Jacob and Tina emotionally, is definitely going to make for an interesting watch.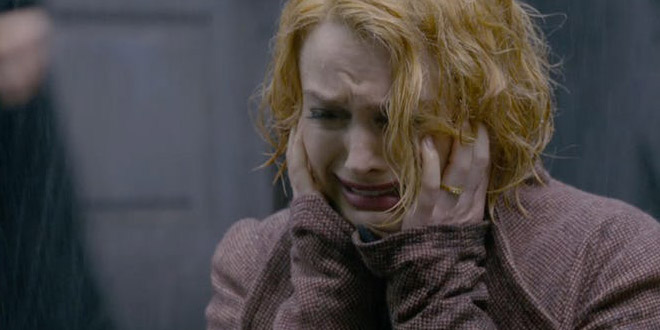 3. Leta Lestrange and Her Relationship with Newt
Arguably one of the most tragic characters, Leta was introduced to us in Fantastic Beasts: The Crimes of Grindelwald as the fiancée of Theseus. Throughout the film, Leta's backstory is revealed – from the horrors of her childhood to the relationship that she had with Newt during her time at Hogwarts. At the end of the film, she ultimately sacrifices herself to save Newt, Theseus, and the others. It is Leta's sacrifice that inspires and motivates Newt to move against Grindelwald. There is still a lot of their relationship left to uncover and explore since it is clear they both have feelings for one another, so whether this is through flashbacks or another means, a further examination into just what these two meant to each other is something we would love to see explored.
4. Even More Fantastic Beasts
From the Nifflers that stole all of our hearts to Pickett the Bowtruckle, who is always ready to help Newt out, there are plenty of fantastic beasts in the series. However, that doesn't stop us from wanting more. Within the series, there are still plenty of beasts that we are yet to see. From Lethifolds to Red Caps, there is still a range of creatures that can be introduced. We would love nothing more than to see the challenges they may bring and whether they are friend or foe.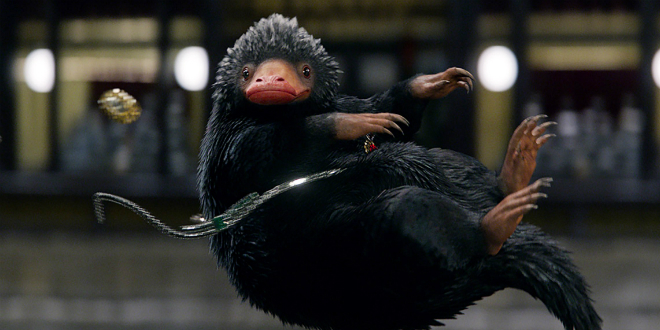 5. The Grindelwald and Dumbledore Duel
This is a duel that has been referenced many times within the Harry Potter series, and from the second Fantastic Beasts film, it has become clear that this is the direction that the series is heading toward. This duel is vital since it allows Dumbledore to become the master of the Elder Wand, so seeing it play out on the big screen is something that we are looking forward to. Whether it be in this film or one of the following films, this is one duel we know will be amazing to watch.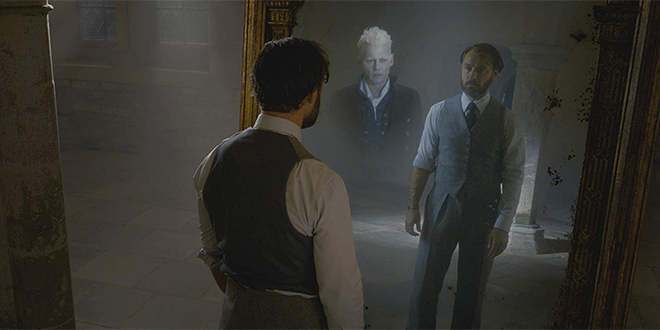 6. The Truth About Credence
The reveal that Credence is actually Aurelius Dumbledore is one that sent shockwaves through the fandom since we had no idea that there was another member of the Dumbledore family. Of course, there are those fans who believe that Grindelwald is lying to Credence about his true identity, using Credence's desire to know more about his identity and who he truly is for his own gain. Whether these predictions prove true or not, finding out more about Credence and who he is tops our list of things we want in the film.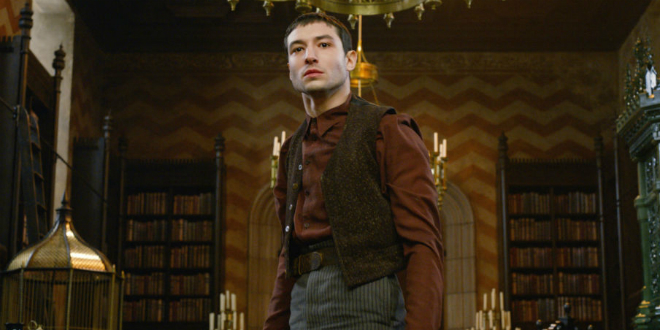 7. The Secrets of Dumbledore
Dumbledore has always been a man of many secrets. From what happened to his sister to not telling Harry he was a Horcrux, this man doesn't pass on his knowledge easily. So with the title being what it is, clearly there is another secret he could be hiding. However, there is also speculation that the secrets aren't related to Albus Dumbledore, but to Aurelius Dumbeldore – or maybe even another Dumbledore. Whatever Dumbledore is keeping a secret, we are eager to find out just who is keeping what hidden.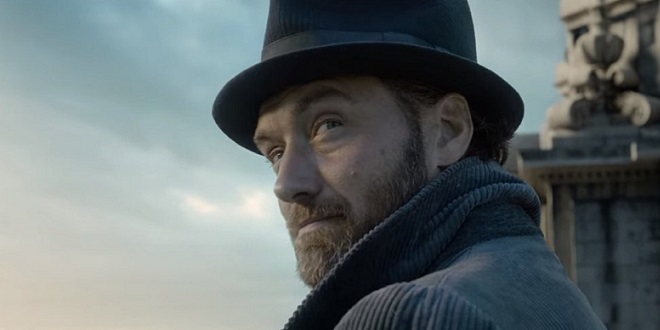 Is there anything else that you would love to see explored in the next Fantastic Beasts film? Let us know in the comments below.
Want more posts like this one? MuggleNet is 99% volunteer-run, and we need your help. With your monthly pledge of $1, you can interact with creators, suggest ideas for future posts, and enter exclusive swag giveaways!
Support us on Patreon