FART Recommendations: Six Shows You Didn't Know Were Books
CONTENT WARNING: Suicide is mentioned in this post. If you're struggling, please know that you're not alone. You can reach out to the National Suicide Prevention Lifeline at 1-800-273-8255 or chat with a representative online.
It's November! And that means another FART challenge category. Can you believe it's been almost a year of reading? This month's theme is to read the book your favorite TV show or movie is based on. Sometimes we get obsessed with a new show without even realizing that it was originally a book. Here are six books that you may or may not have known existed before you checked out the show. What are you going to read this month?
13 Reasons Why by Jay Asher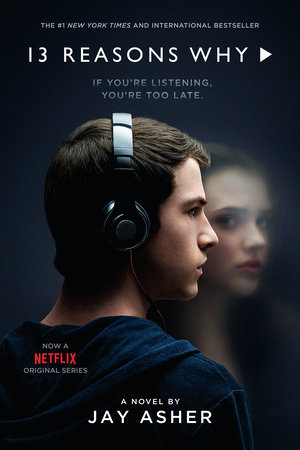 The Netflix adaptation of Asher's 13 Reasons Why made a controversial splash when the first season was released for its depiction of mental health and suicide. From what we can find on Goodreads, it seems like the book it was based on is just as controversial for how it represents suicide and depression. Two weeks after the death of Hannah Baker, Clay Jensen's classmate and crush, Clay receives a package full of tapes. He spends the evening touring the town and listening to Hannah's voice as she explains why she chose to end her life.
Son of a Trickster by Eden Robinson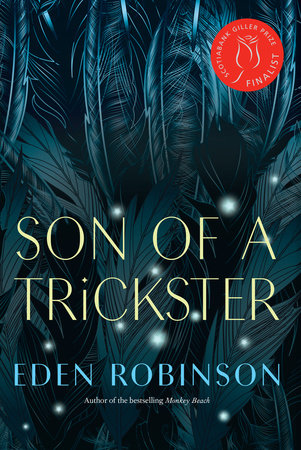 Only one season of Trickster ended up airing on the CW, but both the show and the book are much-loved by its devoted following. Jared makes the best weed cookies in town, his mom is a mess, and he feels like the responsibility of holding his family together falls entirely on his shoulders. Even though he drinks and smokes too much, Jared struggles to keep everyone afloat. Sometimes he blacks out. Sometimes ravens talk to him. Sometimes his grandmother calls him the son of a trickster. Jared might seem like a familiar figure, but he's really not.
Sex and the City by Candace Bushnell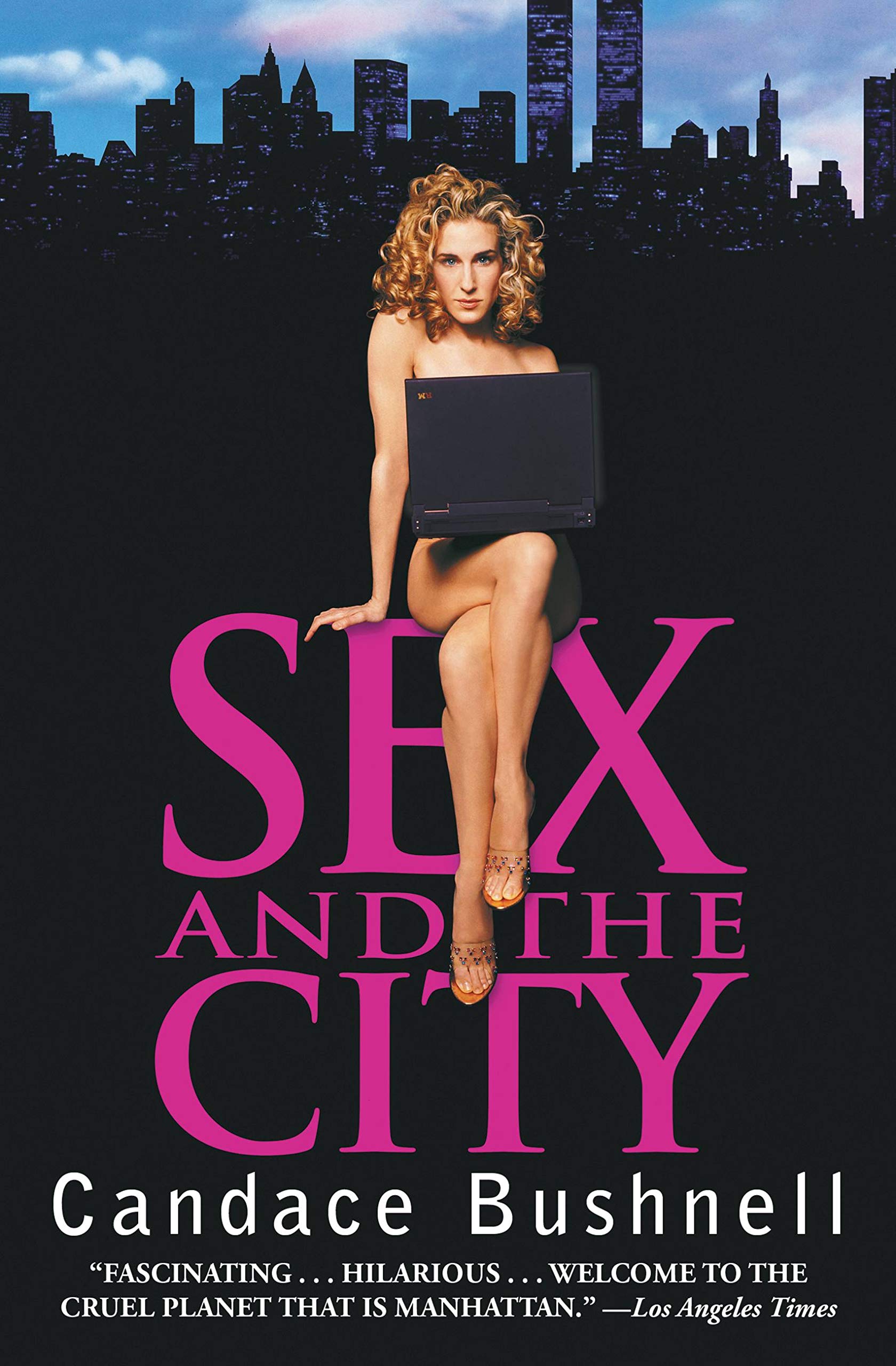 Are you surprised to learn that the iconic HBO show Sex and the City was originally a book? We sure were. Compiled from the best of real-life sex column articles written by Candace Bushnell in the '90s, Sex and the City has some of your favorite characters and some you've never heard of. Raunchy and envelope-pushing for its time, take a gander at the original stories that inspired the TV show you know and love.
The Queen's Gambit by Walter Tevis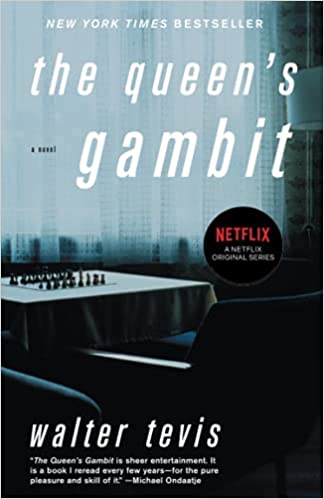 Beth Harmon's story charmed the hearts of Netflix streamers the world over when the limited series adaptation hit our screens last year. If you loved the show that made chess seem attractive again, you'll love the 1983 book even more. Take a deep dive into Beth's mind from her early days at an orphanage in the 1960s, where the children were prescribed little green pills to keep them under control. An exploration of addiction, love, and – of course – chess, The Queen's Gambit is an even better novel than it was a show. And that's saying something.
The Midwife by Jennifer Worth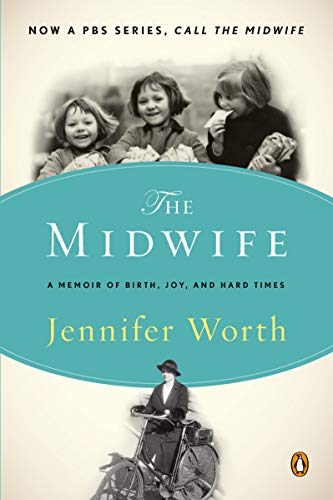 Did you know the BBC tearjerker Call the Midwife is based on the real experiences of Jennifer Worth, a midwife in London's East End in the 1950s? If you're a big fan of the show, especially the darker early seasons, then many of the stories from Worth's memoir, The Midwife, will be familiar to you. Nearly a decade after the bombings in London during the Second World War, London's East End feels as though it's been left behind in the progress since. As Worth bicycles around London delivering babies and visiting their parents, her candid descriptions of the people she meets and the poverty many of them are experiencing captures a very particular moment in London history.
Little Fires Everywhere by Celeste Ng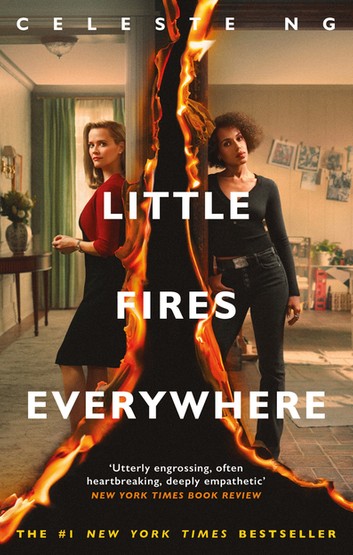 Now a hot new mini-series with a star-studded cast on Amazon Prime and Hulu, Little Fires Everywhere is the story of plays-by-the-rules Elena Richardson and her artist and single-mother tenant, Mia Warren. The pair end up on opposite sides of an issue that is dividing their entire community when friends of the Richardsons attempt to adopt a Chinese-American baby and a custody battle breaks out. Little Fires Everywhere explores the meaning of motherhood, the power of secrets, and the nature of identity.
Want more posts like this one? MuggleNet is 99% volunteer-run, and we need your help. With your monthly pledge of $1, you can interact with creators, suggest ideas for future posts, and enter exclusive swag giveaways!
Support us on Patreon